How to invest in Google AdWords in 2017
Launching an Adwords campaign is always a difficult decision as it was difficult to predict and contain no guarantees.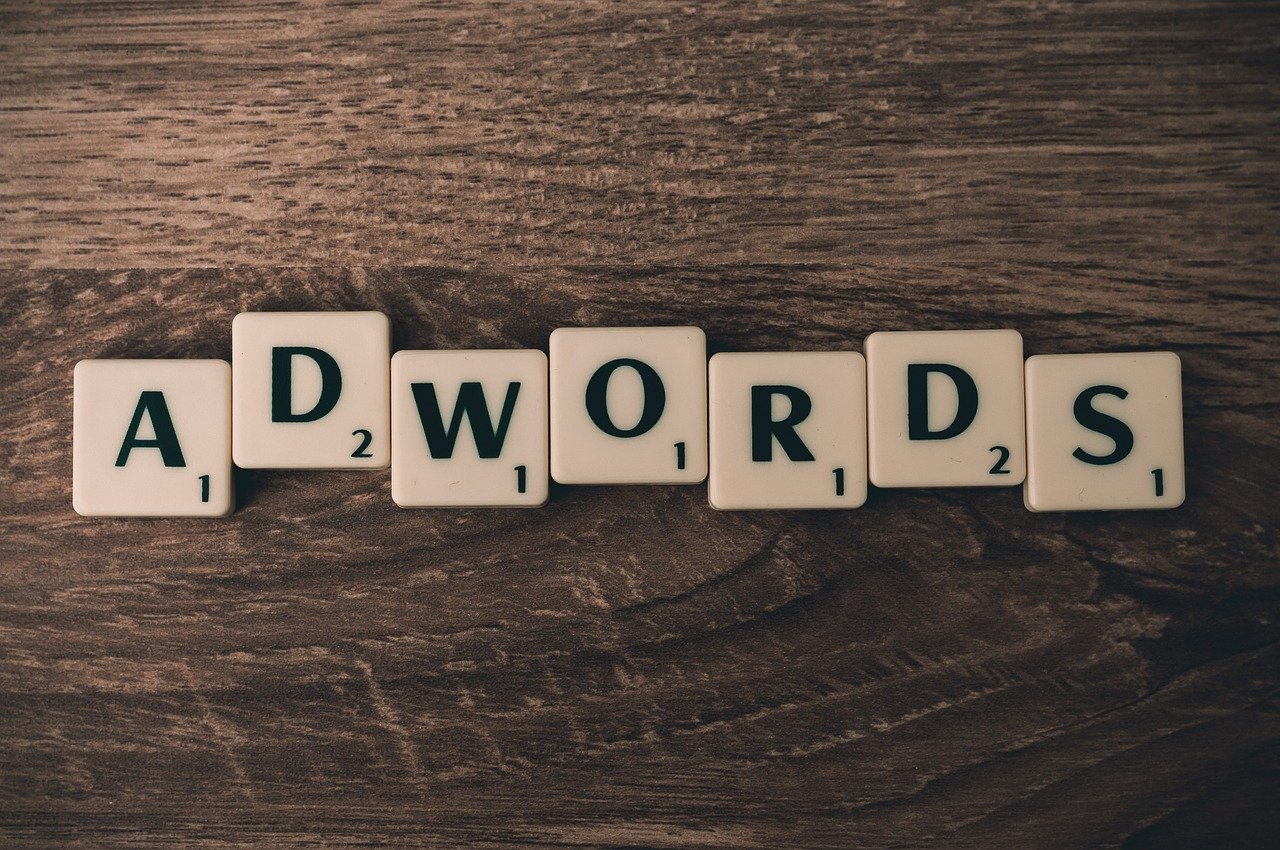 For a business owner, investing in a Google AdWords Campaign can be both exciting and terrifying. Nevertheless, launching an AdWords Campaign can change a start-up's fortune entirely.
While Google AdWords is not always the least expensive option, it can make you a lot of money if you set them up and run them correctly. And, while the results are difficult to predict, you may still follow the proven steps towards a successful AdWords Campaign.
Take a look at the following measures for investing wisely in Google AdWords in 2017. As we begin the slow march toward Christmas, now is the time to be thinking about expanding your brand recognition online.
Google AdWords, along with other paid media bias, is one of the best ways you can improve your brand position and recognition online. While Google AdWords may not be a long term solution for every business, in terms of getting your business name alongside your competition.
These measures are likely to improve your chances and most liable to make your campaign highly profitable.
To assist you further, let us have a look at the top five steps to make the Google AdWords Campaign highly successful.
Use keyword tools to know customer demand
Even if you create an incredible AdWords Campaign, all of your money and efforts will go in vain in the absence of adequate search volume.
To avoid this, once you verify the search volume for the keywords you are going to offer, use Google keyword planner to check for the keywords that you wish to optimize.
There are a number of keyword tools that you can use. In addition to Google's own keyword planner, take a look at some of the free and paid services available. Proper keyword research is critical in any paid media campaign.
Create a valuable offer
Convince the prospect to take the plunge through creating a valuable offer.
To create an irresistible proposal, your offered benefits must outweigh the cost and you must appear trustworthy by telling your shoppers why you are offering something for free or running a sale.
Provide them some guarantee and reduce the risk, while you call for some action from your prospect, and tell them exactly how and what action you want them to take.
Monitor your campaign – and your the competition
It has been said, chase the dream, not the competition. Your first priority should be on your own agenda and your own mission.
However, watching your competition is smart business and you can easily track the historical ad data of your competitors through the use of some simple tools such as SpyFu and Keyword Spy.
Beyond that, you are going to want to track the AdWord conversion rates of your own ad campaign. This way you can pick up on any inconsistencies or gaps in the campaign. It means you can react quickly where money spent is not delivering the return you had hoped for.
There are three reasons for implementing conversion tracking:
So you can monitor your per conversion costs
To Improve your ROI and identifying your top performing keywords
To view and optimize the most popular ad clicks across devices
These tools will give you a bright glance of keywords, used by your competitors and their performance analysis.
You may also scrutinize the ad copy of your competitor to know the ads that resonate with your audience and differentiate your company in the marketplace.
Use a powerful USP
Your unique selling proposition helps you in differentiating your business from the competitors while allowing your prospect to choose you.
In other words, a USP is a way to create a compelling reason for your chance to choose your business over any other available option. It is your way of attracting the right audience.
You USP can help in generating the traffic of qualified prospects. Similarly, high USPs skyrocket the rate of sale conversion for your AdWords campaign.
You need to be able to answer the question, "What makes my product or service outstanding?"
Is it the size or quantity of the product or service you are offering? Is it the customization of the product or service? Do you have skills or are you in a position where your product or service makes you unique in your industry?
Answering these questions is going to help you establish your unique selling point which will become pivotal in your Google AdWords campaign and prevent you from investing poorly.
Use compelling advertisement
With AdWords campaign, you only pay when a person clicks on your ad.
Therefore, it is very crucial that your designed ads must attract only qualified prospects and avoid the wastage of ad budget by repelling unqualified prospects.
Also, ads with high CTR (click through rate) improve the AdWords quality score which will ultimately lower the CPC (cost per click) of the keywords, therefore, create a compelling ad to reduce the cost instead of raising it.
With the help of above-shared techniques, you can increase the success chances of your AdWords campaign.
However, launching an AdWords campaign is always a difficult decision as it was difficult to predict and contain no guarantees.
—
DISCLAIMER: This article expresses my own ideas and opinions. Any information I have shared are from sources that I believe to be reliable and accurate. I did not receive any financial compensation in writing this post, nor do I own any shares in any company I've mentioned. I encourage any reader to do their own diligent research first before making any investment decisions.