Will IBM India's impenetrable encryption tech stop Anonymous hacker?
IBM India claims the IBM Z (z14) is so secured that it is hacker-proof.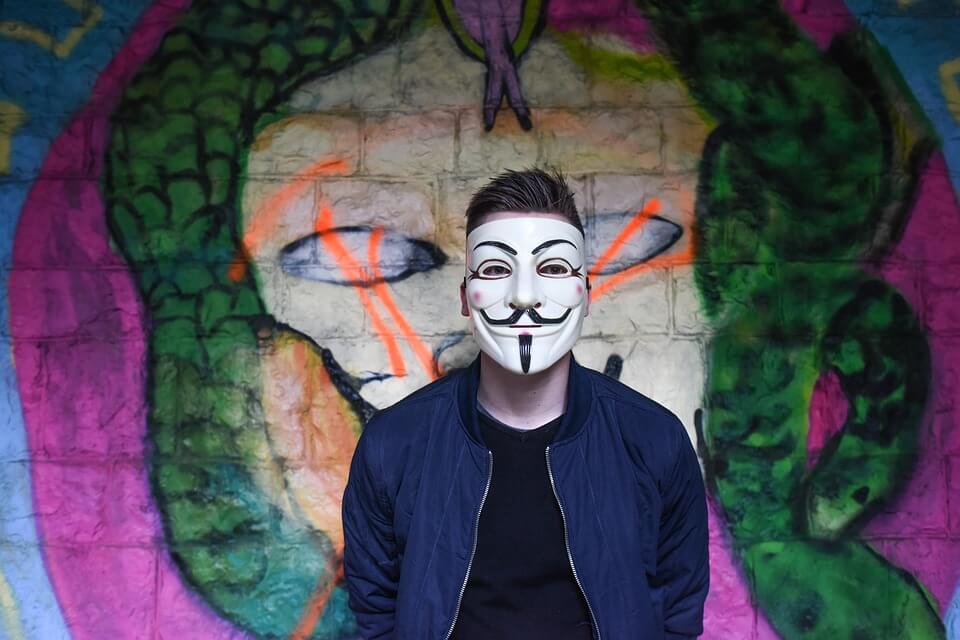 The days of Anonymous hacker could be numbered as IBM India releases an encryption technology which claims to be hacker-proof. Is this really the solution to stop all the hacking and stealing of online data?
Recently, the news of leaked Game of Thrones' unaired episodes made the headlines. A group hackers have demanded ransom in form of Bitcoins from HBO in exchange for not leaking more episodes, per Business Insider. Included in the sensitive information the hackers got allegedly hold of are emails of executives, scripts and unaired episodes. The group revealed they get as much as $15 million a year for blackmailing.
However, a team of tech specialists in India is planning to put a stop to this blackmailing scheme. According to The Hindu, the IBM Z (z14) can encrypt customer data from banks, customers, and healthcare industry. It can process 12 billion encrypted transactions per day.
One of the reasons why hacking has been successful in the past is because data have not been encrypted. Since 2013, only four percent of the estimated nine billion hacked data were encrypted. IBM executive Gururaj S. Rao naturally takes pride in their accomplishment. "Other than IBM, no other vendor has been able to do it," he added.
Once the z14 mainframe detected intrusion or an attack, it will launch a defensive stance and shut itself down automatically, as reported by India Times. While this feat is a big step in the right direction, it did not surprise the tech community.
In an interview published by The Hindu Business Line, IBM India Private Limited Chairman Vanitha Narayanan claims, "In India, we have created a pool of innovations that can be applied both globally and in the domestic market."
The rogue community of online hackers is becoming more brazen as their tech know-how becomes at-par or even ahead of the technologies of some big companies. The only way to stop them is to get ahead. And as always, prevention is better than cure. It is better for data to be encrypted than to be stolen.