ICOs become overvalued with hundreds of new coins in the market
With more than 885 existing ICOs to date, these minor digital currencies have created names for themselves, raising a total of $5,770,072,315 in funds.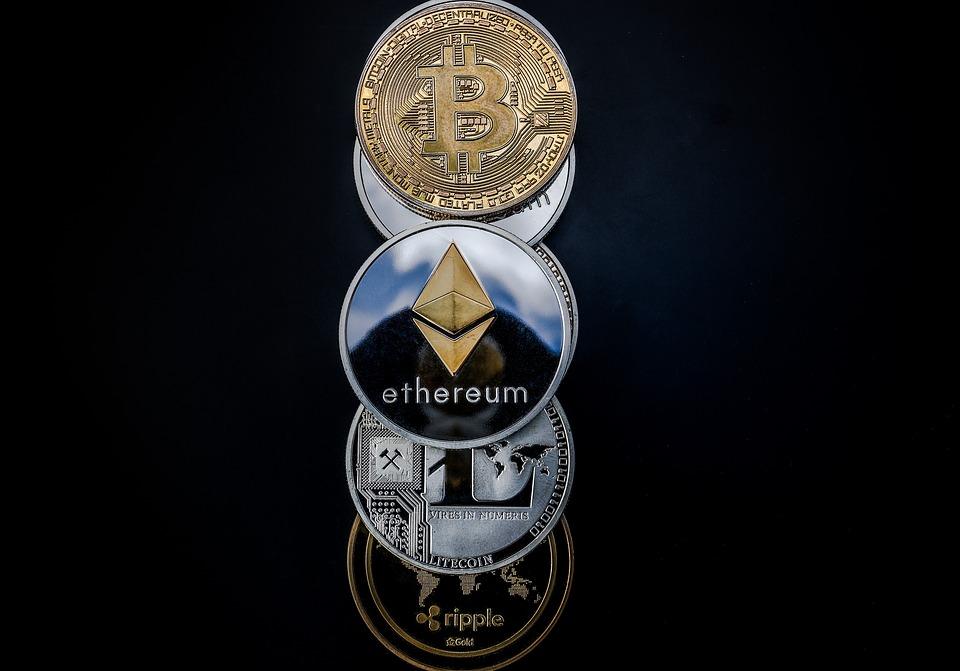 The sudden surge in crypto transactions at the bottom half of 2017 made it clear that digital currencies are only about to get bigger. Along with the rise of popular coins like Bitcoin, Ethereum and Ripple are countless minor currencies called Initial Coin Offerings or ICOs. ICOs are becoming the primary fundraising tool for many startups, but how are these coins squaring up in the market?
Without a doubt, ICOs are flooding the crypto market. Recent data suggests that there are currently 885 existing ICOs, and this year alone, these have raised $5,770,072,315 in funds. In the first half of 2018, more than 300 ICOs have launched already, and this is already nearly the same amount for the entire duration of 2017.
However, Bitcoin bull Brian Kelly says in an interview with CNBC that the market is overvalued and that investors are currently on the watch for any significant movements. He adds that ICOs are no longer as popular as they used to be as investors begin putting limits on how many of the startup coins they invest on.
The market has become oversaturated with ICOs, and many investors are seeing that ventures such as these may not as be as fruitful as they once thought it would be. They essentially rely on the success of the startup before an investor gains any massive returns, and as such, the venture has low chances of yielding any major profits.
Kelly also points out that the ICO market in the U.S. is not as big as the one in Asia. Investors are looking for ICOs in areas where there are fewer regulations on cryptos. As more countries begin implementing laws that affect digital currencies, there's a good chance that ICOs will grow weaker as well.
Initial Coin Offerings are not as positively viewed as cryptocurrencies, and this is most likely because these can be used easily to scam unknowing investors. Facebook recently reversed its ban on cryptocurrency ad materials, but it refused to make any changes with regards to ICO ads.
Facebook initially banned crypto related ads on Facebook back in January because it believed that this would help people avoid any major losses in poor investments. Now, seeing as there are better regulations for cryptos, Facebook has lifted the bans, but it will still set a few standards for companies to adhere to. Along with binary options, Facebook maintained its stance on ICOs, and it's still probably looking for more regulations and laws that would secure the investment of people who back these startups.
While ICOs are being called as overvalued by some experts, it's hard to see a drop in these anytime soon. For now, a lot of investors are still pretty interested in ICOs, and they continue to play an integral part in the startup industry. For investors, they should still keep a close watch on where they invest in as not all of the hundreds of initial coin offerings are safe.