Improvements still happen as bankers and miners disagree on nickel
Bankers and miners have different outlooks for nickel. Banks decreased their nickel price forecast while miners think the prices will inevitably rebound.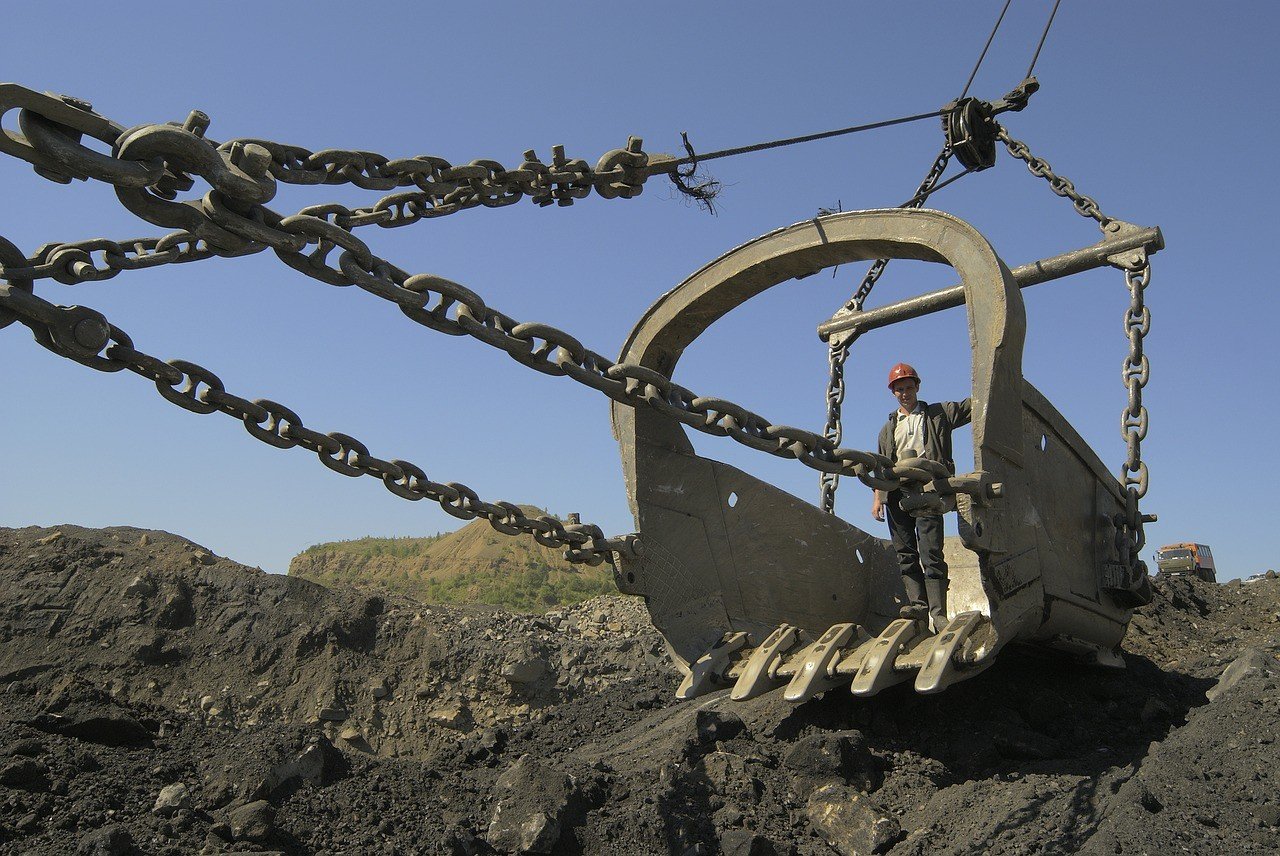 Nickel has divided bankers and miners over price forecasts. Despite this, it seems that nickel is still holding its luster for a bright future when it comes to prices. Due to the falling prices, most small time investors have raised their white flags on iron ore. This leaves high net worth traders and huge mining companies to play the unpredictable nickel market. And this could be a good thing.
As a sign of hope, a handful of specialty and smaller companies are still trying to tough it out. Western Australian metal have placed big bets on the metal despite low signs of price recovery in the next few months. According to a report by Business News Australia, three Aussie mining companies have completed deals in favor of nickel, namely, Western Areas, Talisman Mining, and Independence Group.
If nickel prices do recover according to positive forecasts, these companies would have a huge reason to celebrate. Western Areas has just acquired Cosmos Nickel Project for A$24 million to continue the project, which means that the company has high hopes once the new acquisition starts production.
However, the story could always turn the other way around. If the forecasts become misplaced and if nickel prices continue to drop, mining operations and positions will close and share prices will collapse. Several mines have already halted productions because of the continuous downward spiral of nickel prices.
Mine closures are not always a disadvantage. Some financial analysts believe that if more mines will close, the supply will tighten, therefore resulting in higher prices. Another reason for an increased nickel price forecast is China's lowering ore supply. In addition to that, the country's Nickel Iron Pig (NPI) stock from the Philippines is running low. Caroline Bain, a senior commodities economist at Capital Economics, believe that nickel prices will jump to $19,000 a ton by the end of 2015.
"Falling ore stocks at China's ports and lower ore exports from the Philippines are likely to curb Chinese refined nickel output this year. The closure of some NPI producers in China on environmental grounds is certainly an additional factor supporting our view that the market will tighten this year and that nickel prices will rebound," Bain said in a report by The Australian.
This forecast will benefit other mining companies such as Amur Minerals Corporation (OTC: AMMCF). This Russian-based company was recently awarded a 20-year production license, further catching investors' attention. Its flagship Kun-Manie project is deemed as one of the top 20 nickel-sulphide deposits in the world.
Amur Minerals CEO: Securing licence 'just a matter of time'
However,  based on current events, Bain's $19,000 price forecast does seem like a far cry from the recent price situation of nickel, which continues to dip in the London Metal Exchange. This has caused small time investors to panic and sell their stocks. Add to this several investment firms forecasted that the demand might not pick up.
"There are serious concerns about China, and people are worried that demand will remain subdued in Europe as well. There are very few fundamental reasons for prices to rally," said Phil Streible, a senior market strategist at RJO Futures in Chicago.
What the bankers say
Indeed, bankers and miners have different forecasts on the metal. Goldman Sachs has decreased its nickel price forecast by 20 percent. This due to sustained production of lower grade substitutes in China. Roger Yuan, an analyst at Goldman Sachs, revealed that the new forecast is $17,500 a ton next year. The decline marks a huge drop from the initial forecast of $22,000 a ton.
"The market, including us, was clearly expecting a much tighter nickel market in 2014. Stronger than expected delivery of laterite nickel from the Philippines and substantial destocking of China's onshore laterite, nickel pig iron, and refined inventory, has resulted in a lower than anticipated nickel pig iron production cuts," Yuan told Business Day Live.
Morgan Stanley has also reduced its price forecast, slumping to $13,228 a ton for the third quarter of 2015. Its fourth quarter outlook sits at $13,448 a ton. JP Morgan slashed its price forecast, saying that they are "more comfortable with $10,000 nickel" than its initial forecast of $17,000.
Still, base metals are famous for their volatility. While these banks are decreasing their price forecasts, a nickel deficit is still possible.
—   
This article may include forward-looking statements. These forward-looking statements generally are identified by the words "believe," "project," "estimate," "become," "plan," "will," and similar expressions. These forward-looking statements involve known and unknown risks as well as uncertainties, including those discussed in the following cautionary statements and elsewhere in this article and on this site. Although the Company may believe that its expectations are based on reasonable assumptions, the actual results that the Company may achieve may differ materially from any forward-looking statements, which reflect the opinions of the management of the Company only as of the date hereof. Additionally, please make sure to read these important disclosures.