Why increasing ESG investing is a good long-term strategy
Ethical principles are now being considered by investors before choosing which companies to invest in.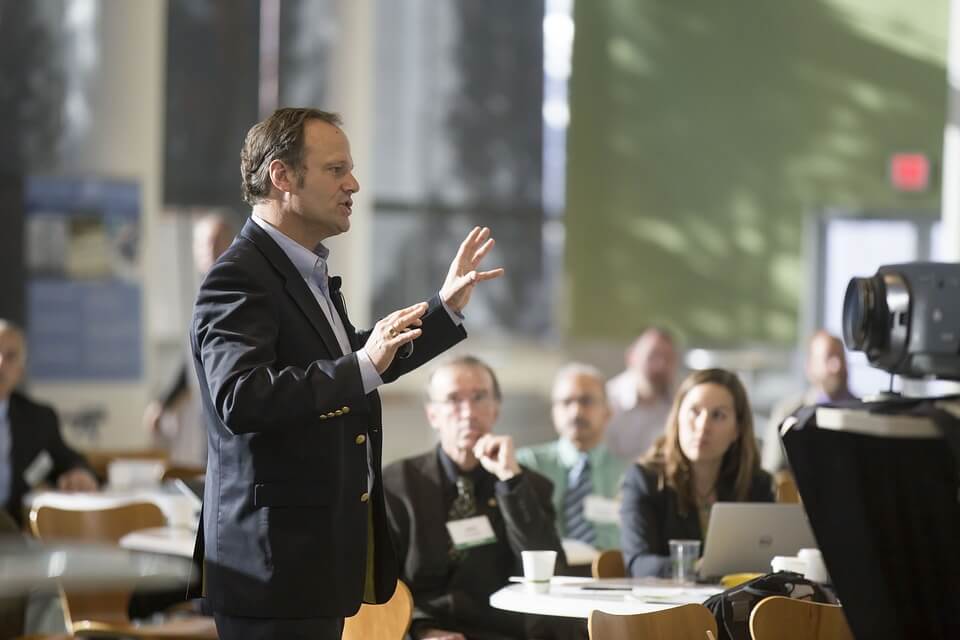 Environmental, social and governance (ESG) contribution factors are growing to be a part of the criteria of several investors when looking for businesses to put their money in. Citing a 2017 study by the Schroders Global Investor, the Financial Times reported that over 22,000 investors in 30 countries or nearly four firths or 78 percent of respondents report that sustainable investing is more of a priority for them than previously.
Of the total respondents, about two-thirds said they have ramped up investments in sustainable ESG firms compared with five years ago.
The expansion of ESG investments is also reflected in the United Kingdom where retail sales of ethical funds stood at £151 million in December 2017, according to the Investment Association (IA).
The figure, according to the chief executive of the IA, Chris Cummings, this was a fresh record of inflow into the fund. Although this investing principle is becoming a popular strategy, the question remains to be debated. Are good deeds and businesses a possible combination for making a profit? Does it really work?
John David, investment director for Rathbone Greenbank, said the investors are faced with the challenge especially when rigid ethical standards are adopted. "The nature of any ethical screen is that it tends to reduce the universe of potential investments," David said in an interview with the Financial Times.
The head of ESG research at Kames Capital, Ryan Smith, echoed the same sentiment. "If you apply traditional exclusions, you won't have as much exposure to income-generating stocks," Smith said.
But principles can be restrictive depending on the sector. Charlie Hamilton, an investment analyst at Tatton Investment Management, cited that some may opt out of tobacco and alcohol businesses which are just some of the giant industries today.
"In the equity space, it can prove troublesome," Hamilton said, adding that sin product sellers like these are the ones giving out the biggest dividends.
Amid the reality that ethical principles and investing in high-yielding businesses often go separate ways in some sectors, IA's David reminds that there is a pot of gold at the end of the rainbow as he cites the growth of ESG investing which proves to show that more people are believing in the sustainability of the strategy as ESG efforts reflect the quality of management in a good company.
David also cited the emergence of several ESG impacting firms "notably" in the renewable energy infrastructure and social housing investment funds that are currently wise investments being inflation-proof.
For his part, financial adviser Duncan Glassey of Wealthflow believes that establishing ethical principles in investing is an effective strategy in aiming for long-term returns. If companies plan for long-term growth, they will need to make efforts in contributing to the society in which it intends to thrive.
Another financial adviser, Keith Churchouse of Chapters Financial cautioned that money managers still should be made well-informed of the possible risks that come with this type of fund while assessing how firms carry out their sustainability programs and plans. After all, a wise investor should always be knowledgeable of where he keeps his finances.