India saw oil prices soar to new highs amid new trends in supply and demand
Indian oil prices are increasing and various factors are causing petroleum and diesel costs to surge even more.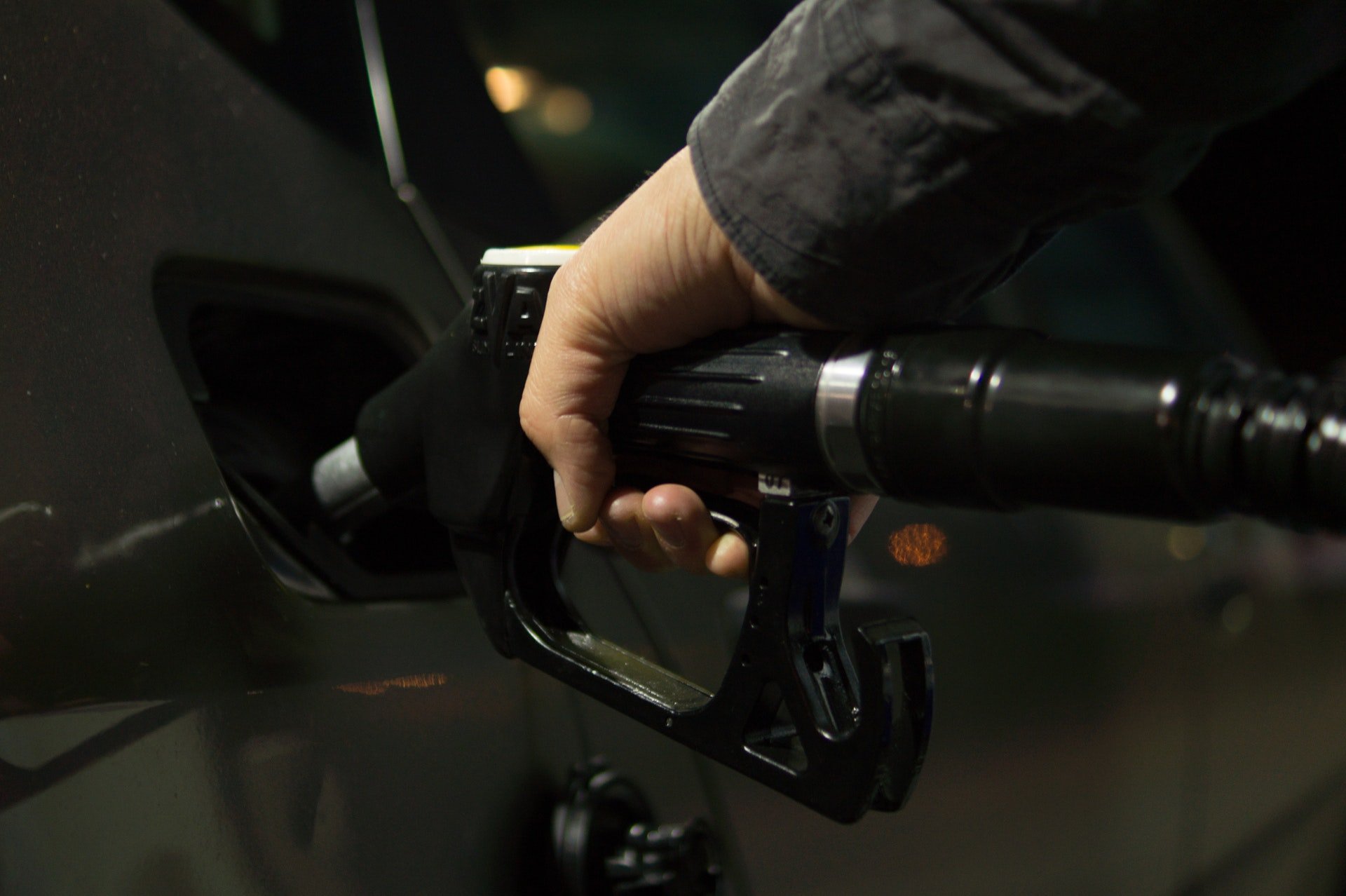 The price of oil in India is growing at an alarming rate already but the storm is yet to pass. August ended with Delhi diesel and petrol prices a reaching record high after selling for Rs 70.21 and Rs. 78.52 per liter, respectively. In Mumbai, petrol prices were up at Rs 85.93 per liter while diesel was at Rs 74.24 per liter.
Aside from the inflating prices, Indians also have to cope with the rupee hitting a record low of Rs 70.82 last Thursday. India's primary source of oil comes from imports. The rupee's falling price also resulted in oil prices becoming less affordable.
International Energy Agency (IEA) head Fatih Birol says in an interview with Economic Times India that the rapidly increasing global demand is catching up to the limited supply of India, and this could cause the further inflation of crude prices. Because of the conflicting trends in supply and demand for oil, it is now more crucial than ever for India to diversify its oil consumption and production.
Birol says that the coming months are going to be difficult for India. He explains that the global oil demand growth is now bigger than the averages set in history. "When we look at the supply side, we see a big problem of Venezuela oil production declining sharply. There's a free fall," he said.
During the past years, Venezuela has drastically reduced its oil output despite being a major player in the market. With the nation exporting less, the global market is feeling the pressure more as other nations will have to make up for the hole left behind by Venezuela's weaker output. If the demand is left unanswered, then the supply will become more expensive.
While Venezuela is dropping down as a leader in the oil production industry, the U.S. is emerging as a formidable competitor and this could spell good news for India too. The U.S. has situated itself as the saving grace for India's growing demand for oil and energy, and this could open up good trade relations between the two nations.
OPEC increases output while Iran decreases due to looming Trump sanctions
Birol also believes that the affiliated nations with the Organization of the Petroleum Exporting Countries (OPEC) can help affect global oil prices positively if they drastically increase supply. The 15 allied countries with OPEC may see the entire oil market suffer by the end of the year unless they comply with Birol's suggestion. Oil is currently tagged at $75 per barrel and inflation could hit it soon.
Along with the U.S., OPEC increased its supply but its output is weighed down by the concerns regarding the Iranian supply if it suffers from the Trump's administration's planned sanctions this coming November.
Although the sanctions have yet to be implemented, Iranian oil production already decreased by a whopping 150,000 barrels last month. Once Trump has imposed the sanctions, the Iranian oil industry could further decrease its production rate. It goes without saying that its imports could suffer heavily as well.
On the other hand, OPEC's oil production output is up by 220,000 barrels per day (bpd) from July to August. The cartel was able to set a new bar for 2018 after being able to produce at least 32.79 million bpd. The countries that contributed to the increased production output are Libya and Iraq.
According to Reuters, the increased output resulted in differing price movements. International Brent crude oil futures LCOc1 gaining 37 cents to settle at $78.01. The U.S. West Texas Intermediate futures CLc1, on the other hand, went down by 30 cents at $70.10.
There is no reason to relax just yet even if OPEC has increased its output. The trade disputes between the U.S. and other nations like China, Iran, and members of the European Union could affect oil demand too. Manufacturing activity in China has dropped to record lows this year and export orders have consistently shrunk since April.
The global oil market is drastically unstable at the moment as many countries are decreasing their production output amidst the increasing global demand for petroleum and diesel. Countries with a high demand for energy like India are suffering through record-breaking prices for oil, and for now, no clear solution is in plain sight.