US oil prices recover from struggles in past weeks
The U.S. oil industry is recovering from its struggles in the past few weeks. The decline started after rumors about Iran providing fewer supplies emerged.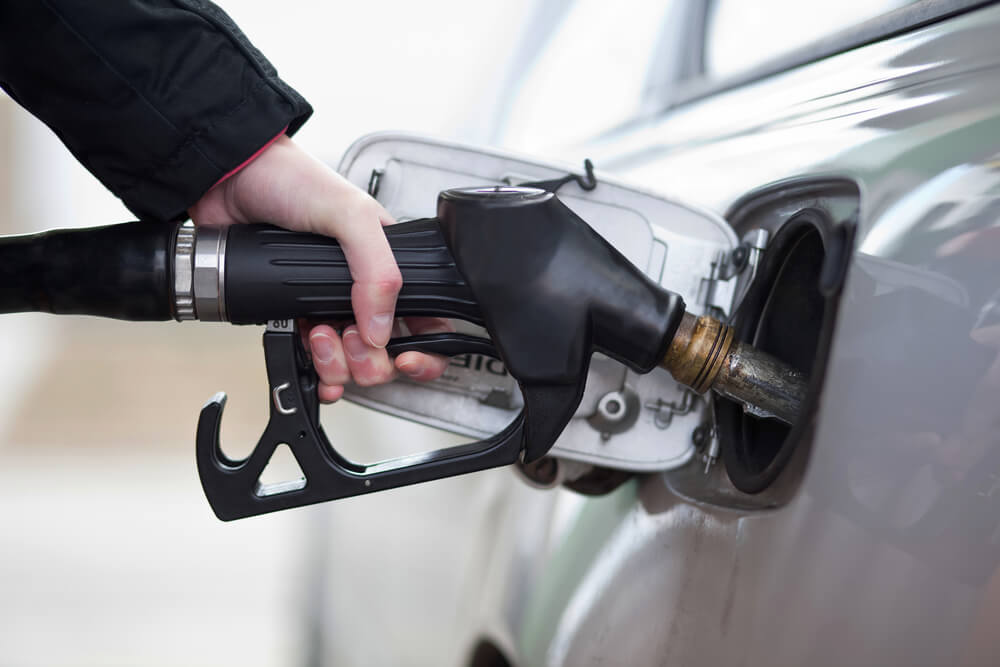 The emergence of the U.S.-China trade war affected various markets. Investors began pulling back on their investments in stocks, futures and more. Now that the trade war concerns are starting to ease up, some markets are already showing positive price movements.
One of the markets beginning to bounce back is oil. According to Reuters, oil futures finally increased on Monday after dropping several times for a few weeks. Rumors of Iran possibly delivering fewer supplies to the U.S. triggered the drop. Some traders also speculated that the U.S. sanctions placed on oil from Iran helped support the prices. This November, those sanctions will also begin targeting Iran's petroleum sector.
Tortoise Portfolio Manager and Managing Director Brian Kessens said that the tariffs and tensions are some of the weaknesses in crude oil as investors begin fearing uncertainty and the possible drop in global demand. Likewise, he stated, "Anything that reduces those tensions, you can see oil generally move back the other way."
Brent crude LCOc1 futures added 48 cents and reached a per-barrel price of $72.31 as of Monday. It was a decent recovery for Brent after struggling for three consecutive weeks. On the other hand, the U.S. West Texas Intermediate (WTI) crude CLc1 futures gained 40 cents resulting to a price of $66.31 per barrel. WTI recovered after seven weeks caused by economic growth concerns caused by the U.S.-Chinese trade war.
U.S. opens up oil reserve for buyers
While the oil prices have slightly improved, the U.S. Department of Energy began offering 11 million crude oil barrels from the country's Strategic Petroleum Reserve, CNBC reported.
The sales were meant to showcase the White House's efforts to control movements in energy prices before the sanctions arrive. The crude is expected to be delivered from Oct. 1 to Nov. 30, which is at the same time the U.S. is targeting the petroleum sector of OPEC's third-largest producer, Iran.
Domestic oil production reached new heights earlier this year. U.S. lawmakers consider oil-reserve sales as a way to recover from deficits, as well as a method of getting funds for government operations.
Representatives from China and the U.S. will hold trade talks sometime this week. However, there is no word about tariffs as part of the discussion. Although both sides are showing efforts in ending the issue, White House economic adviser Larry Kudlow says that Beijing should not take President Donald Trump lightly.
(Featured image by DepositPhotos)