India shows potential to sustain growth in the next decades
Emerging countries in Asia dominated the fastest growing nations in the world based on the second-quarter GDP results, and India is one to watch out for.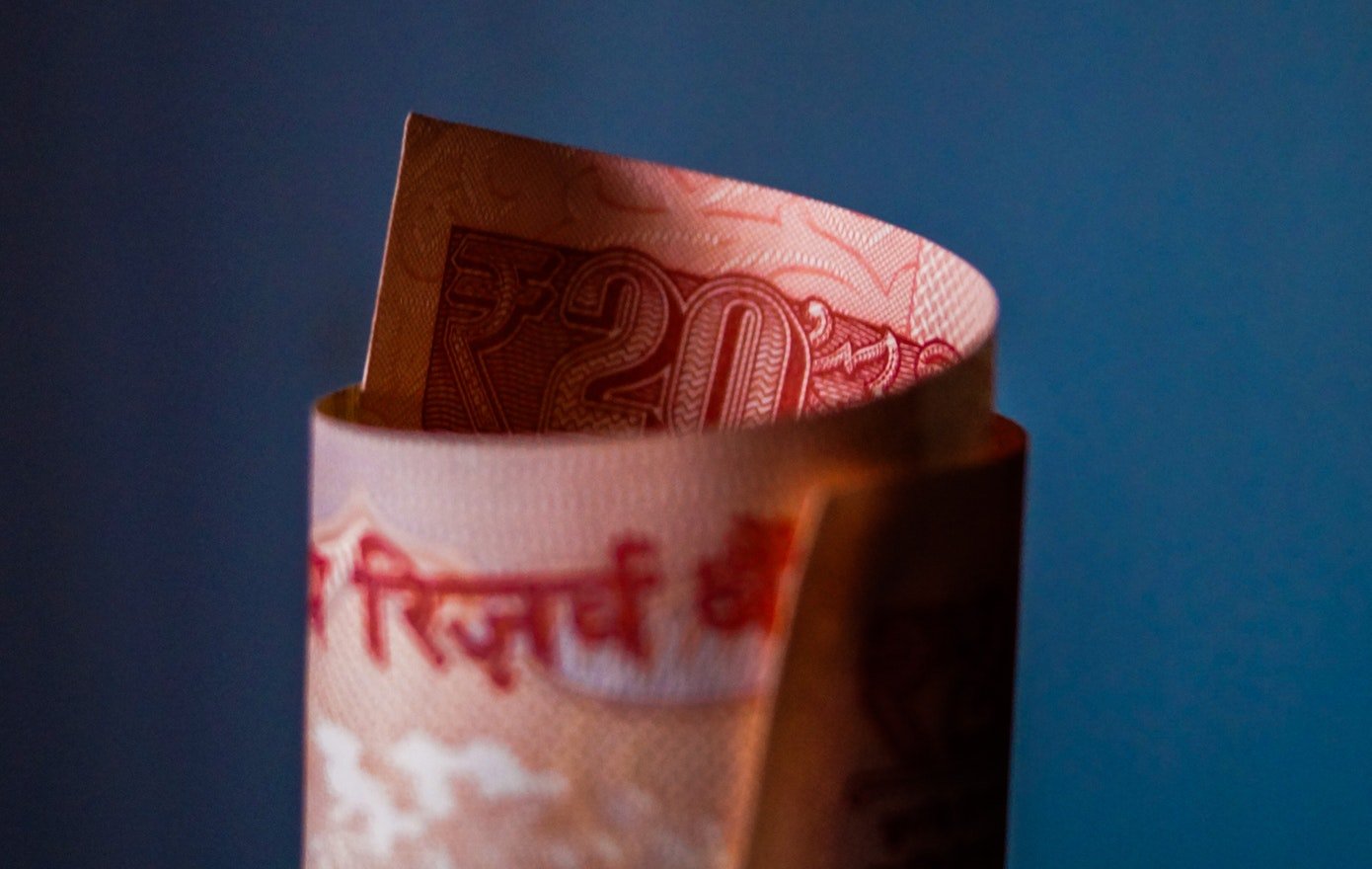 Just saw a chart with the second quarter GDP results for the fastest growing countries in the world, and…
Of course, emerging countries—largely Asia—dominated.
India topped at a whopping 8.2 percent, followed by waning China at 6.7 percent, Indonesia at 5.3 percent, and Turkey at 5.1 percent.
Other notable emerging countries were struggling, with Brazil at -1.2 percent and Argentina at -0.7 percent.
No surprises, except the underperformance in South America.
But these are trends that most see continuing.
The thing is, some will perform as expected… and then some won't. And we know how this will shake out!
Our longer-term indicators tell us who will grow or not in the future.
And there are very different stories for these emerging countries looking forward. This table tells the future with much analysis and many graphs to back it up.
Our unique analysis shows how emerging countries accelerate the most through rising urbanization and then secondarily through rising demographics in workforce growth.
Both are highly projectable.
So, which country in that table can most sustain its growth for decades ahead?
That's easy: India!
That's why we created a special Boom & Bust report entitled "Get Rich off the Demographic Dividend King."
It is the least urbanized at 34 percent, hence has many decades ahead to continue to grow in GDP per capita, which tends to triple when households move from rural to urban areas.
And its trends in the standard of living growth indicate it could reach $25,500 GDP per capita compared to today's $7,435, when it's 80 percent urban and has the largest population in the world, surpassing China.
Both measures—GDP per capita and urbanization—are the lowest on that table, suggesting that India has the highest potential ahead and for the longest time.
Its trajectory of GDP per capita versus urbanization is as high or higher than China, but it will take a little more time to confirm this early-stage trend.
India is the next China, especially in the next off-and-on global boom between 2023 and 2055.
The emerging market with the least potential is…
On the other hand, Turkey has the least potential. It's already 75 percent urban and that trend slows down rapidly at 80 percent-plus. And it's GDP per capita PPP (adjusted for purchasing power) is already ahead of its urbanization trends due to high borrowing and over-investment in infrastructures. That means higher GDP per capita is not likely and may be a bit lower ahead.
Remind you of China?
Also, its demographic/workforce trends are slowing and will peak by 2040. Never mind that its government is heading in the wrong direction—toward autocracy—after seeming to become more democratic and Western-leaning to get into the EU (an application that the Union rejected; a political mistake if you ask me).
And the emerging market with the worst outlook is…
China has, surprisingly to most, the WORST outlook.
Even though it still has a few decades of urbanization ahead, being only at 59 percent today, it has overbuilt and borrowed even more than Turkey and more than any major emerging country in history.
The difference is that Turkey borrowed more from foreign sources and more in U.S. dollars at U.S. rates, and so is more vulnerable in the near term.
But China's crisis will follow and very likely be the worst in modern history when it hits.
China's workforce growth was projected to peak around 2015, but already peaked in 2011—the only emerging country to experience this. So, demographics are negative for decades ahead, and overbuilding with the most massive borrowing of any major country will be a negative for the next decade.
Then it will urbanize further and grow again, but never close to 8 percent to 12 percent growth rates again.
Then there's Indonesia
Then there's Indonesia, the third-largest country in Asia. It's like Brazil, the largest in Latin America.
Indonesia is a bit less urbanized than China, and not forecast to be quite as rich. But its demographic trends peak the latest, around 2055, and it has no major debt and overbuilding problems like China and Turkey.
Speaking of Brazil…
It's in a temporary downturn after major political problems. It has only demographic potential ahead as it's already uber-urban at 87 percent. But those demographic trends are slowing and peaking ahead of most of Latin America in 2035. So, good, but not that hot in the next global boom.
And its neighbor, Argentina, has similar peak urbanization and slowing demographic trends, AND a history of repeated debt and currency crisis… like NOW. Its currency is crashing about as fast as Turkey from overborrowing from foreign lenders!
So, who's in your wallet?
After the next crash, our research says to bet on India, and more broadly Southeast Asia in countries like Indonesia and hotter Vietnam.
Oh, and I have a 160-year cycle that says the next peak in world dominance will be in the East and Asia, not in the West and North America/Europe.
I expect that when the world sees mighty China collapse the worst in the coming years, they'll think the next big thing is India.
We know that already, so why not read up on this topic and learn how to position yourself ahead when the next big crash hits.
The country's urbanization will accelerate through massive foreign investment and a pro-business government if its new progressive leader Modi and his principles survive.
—
DISCLAIMER: This article expresses my own ideas and opinions. Any information I have shared are from sources that I believe to be reliable and accurate. I did not receive any financial compensation for writing this post, nor do I own any shares in any company I've mentioned. I encourage any reader to do their own diligent research first before making any investment decisions.