India's elite eschew private bankers as economy continues growth
India's elite is said to control or own more than a fifth of the country's wealth. In 7 years' time, India is expected to be the 3rd biggest world economy.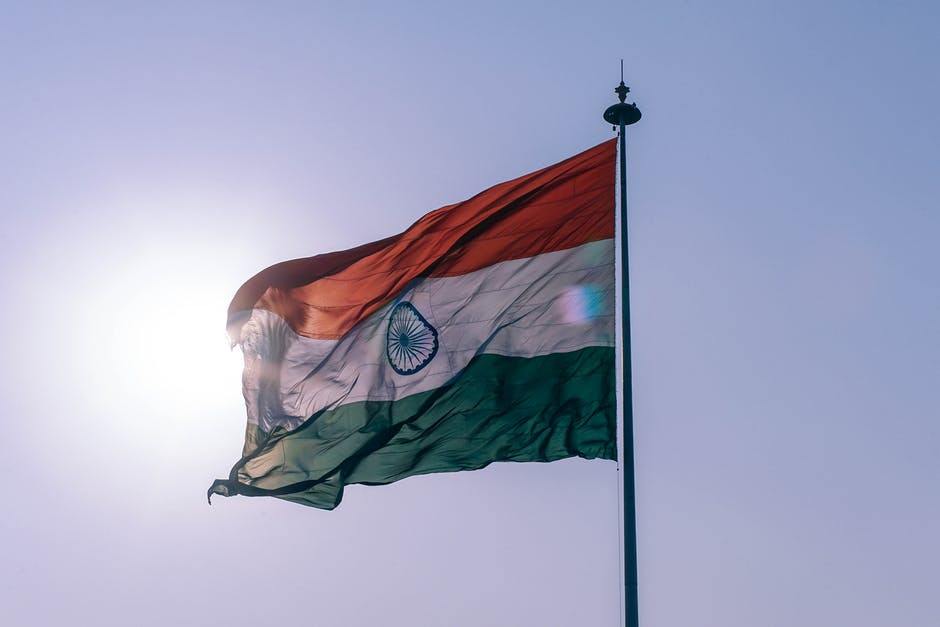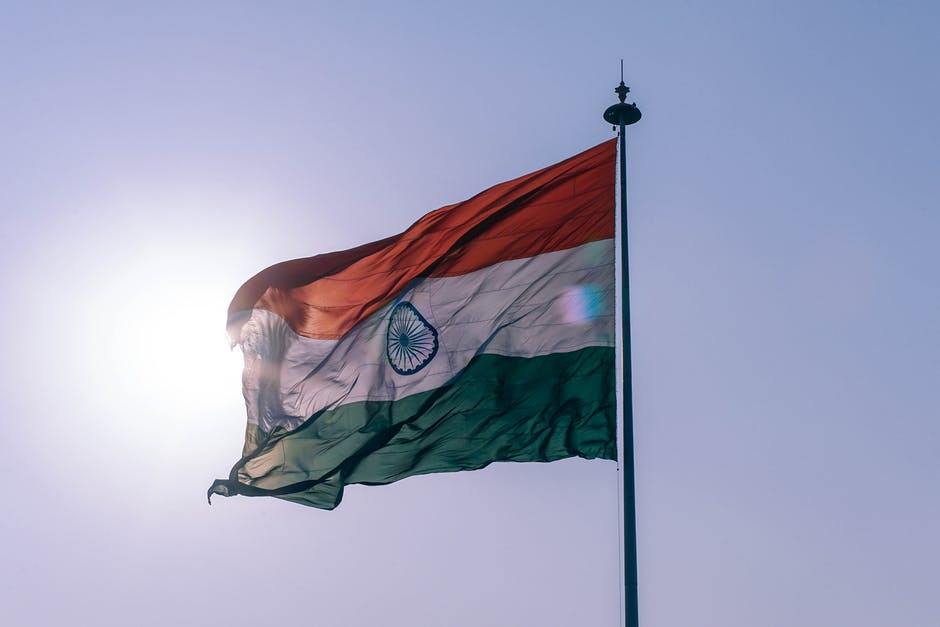 India is getting richer and its wealthiest families are keen on guarding their wealth but without the usual help of accountants and bankers. Instead, according to CNBC, they are turning to family offices. A family office serves as a one-stop shop where India's elite can get not only investment advice. It also provides insights into succession, taxation, and even charitable donations.
Today, family offices reportedly manage some 20 percent of India's wealth. Credit Suisse estimates that to be worth $3 trillion, based on a 2016 report. There are simply more rich people in India nowadays, and this means those worth $30 dollars and up. That would include top entrepreneurs, celebrities, and senior executives.
New Indian Express reported Forbes' 2017 list of top Indian billionaires. This includes those like Mukesh Ambani, the chairman of Reliance Industries, which is engaged in retail, telecoms, and petroleum. Ambani is reportedly worth $23.2 billion, making him India's richest man.
Next on the list is Lakshmi Mittal, CEO of multinational steel company Arcelor Mittal. He has a net worth of $16.4 billion. After Mittal is Azim Premji who is reportedly worth $14.9 billion. Premji is chairman of Wipro, a global IT consulting and outsourcing firm.
India's richest include not only businessmen but celebrities as well. Shahrukh Khan, who is an actor, producer, and TV personality, is reportedly worth $600 million. That's coming from his salaries as an actor as well as his various business ventures. Another high net worth celebrity is another Khan: Salman Khan is an actor and TV personality who is reportedly worth $210 million.
The increasing number of wealthy people in India is also a reflection of the country's economic development. In a touch of irony, India has overtaken its former colonizer, Britain, in the world's economic ranking. According to Forbes, India became the world's sixth largest economy in 2016. Britain not only slipped below India but below France as well.
By 2024, the World Economic League Table projects that India will become the world's third-largest economy. India's population is also growing and by 2028, it would be the most populous country on Earth. This century is certainly the time for Asia's economies to shine, and India, along with China, is likely to be the ones on top.