These industries will be affected by Trump's aluminum tariffs
The Trump administration's new aluminum tariffs would cost the country millions of job losses as various industries feel the impact on their operations.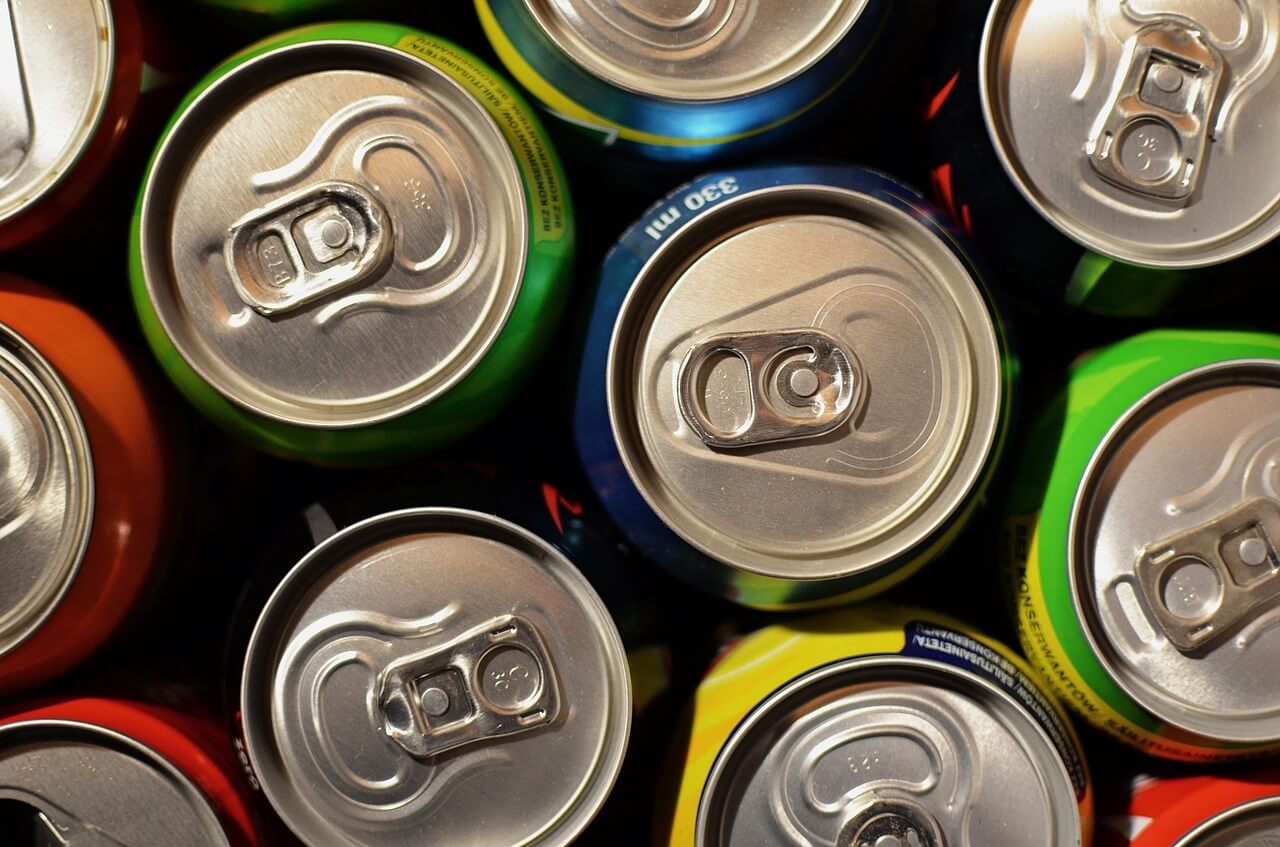 The Trump administration is divisive, to say the least. Amid escalating trade war rhetoric, which now sees the U.S. on a questionable footing with even some of our closest allies, Trump and his advisers are pursuing a global economic agenda that will either bring the economy into a bold new age or damage it for generations.
For the time being, while countries plot the most sensible path forward, hopefully together, here's a look at some of the companies and industries bracing themselves for trouble under the Trump administration's new aluminum tariffs.
Automotive companies
The last few years have seen declines in auto sales in the United States, and this is not likely to reverse under the threat of new aluminum and steel tariffs.
The automotive industry has found itself at a competitive disadvantage, according to the AAPC. In terms of immediate financial impact, General Motors and Toyota alike had their share prices fall on the news that aluminum tariffs would be moving forward. As for the long-term impact, the American auto industry is expected to have to raise its prices compared to other globally competitive nations.
Motorcycle companies
One of the highest-profile casualties of the Trump administration's trade war has been, of course, Harley-Davidson. Motorcycles are unique enough, and Harleys are distinctive enough, that this category of vehicle is worth a mention apart from the automotive industry in general. The iconic motorcycle maker has announced its plans to move a large part of its manufacturing presence overseas to combat the higher prices generated by the tariffs.
Aerospace companies
The American aerospace industry, which is represented by the likes of Boeing and Airbus, supports about 2.5 million jobs. These jobs are now directly in the crosshairs of these steel and aluminum tariffs. In fact, in a statement to NPR, the vice president of the Aerospace Industries Association said he expected a "cascading effect that has fairly significant impacts" on the long-term competitiveness of American aerospace companies in a global world.
Construction companies
Steel tariffs will hit American construction companies hard. This industry could be a particularly keen pain point as it sees the commingling of public and private funds and interests.
It will be seen in the construction and maintenance of new buildings, as well as the ongoing upkeep and upgrading of community-owned infrastructures like airports, bridges, roads, water delivery systems and more. It's a massive bundle of projects carried out by privately and publicly funded companies—and it's about to face higher prices.
Food and beverage companies
Several quintessentially American companies have found their financial solvency imperiled by tariffs and trade wars between combative and friendly nations alike. One of these is Coca-Cola. The global beverage maker, citing the Trump administration's 10 percent tariff on aluminum, has committed itself to a near-future, nonspecific price hike to make up some of the difference.
Manufacturing companies
Based on data from the Bureau of Economic Analysis, we know the manufacturing industry employs 6.9 million Americans in businesses that use steel for manufacturing purposes daily. The manufacture of major and minor home appliances, cans and other packaging, and many types of electronics all rely on affordable supplies of aluminum and steel—and now all are facing higher costs of doing business.
With domestic manufacturing becoming less cost-effective, experts expect a chilling effect on the number of products fabricated here, as well as the number of Americans employed to make them.
Utility companies
It is increasingly difficult to defend the construction of new oil pipelines, even on undisputed American land. Nevertheless, the demand for shale and crude oil is going to abate slowly as alternative energies achieve market dominance over the coming years.
For the time being, steel tariffs are going to take a toll on utility companies that construct natural gas and oil pipelines to move crude product or supply energy to residential and commercial locations. The result could be an across-the-board rise in energy costs.
Continuing trade wars and unclear goals
This isn't a complete list of the companies and industries bracing for the worst as trade war rhetoric between major nations heats up. The variety of work and livelihoods at stake here is tremendous—and even the intended goals are getting lost in the uncertainty.
The end result of tariff-based warfare could be, according to experts, either a world free of trade barriers or a world in the throes of economic collapse. For the time being, no part of modern life or industry will find itself too far from the consequences of these tariffs.
—
DISCLAIMER: This article expresses my own ideas and opinions. Any information I have shared are from sources that I believe to be reliable and accurate. I did not receive any financial compensation in writing this post, nor do I own any shares in any company I've mentioned. I encourage any reader to do their own diligent research first before making any investment decisions.