Innovations that created 'blue oceans' in their business spheres
One of the said innovations is the 3D printing of retinal cells in Cambridge University.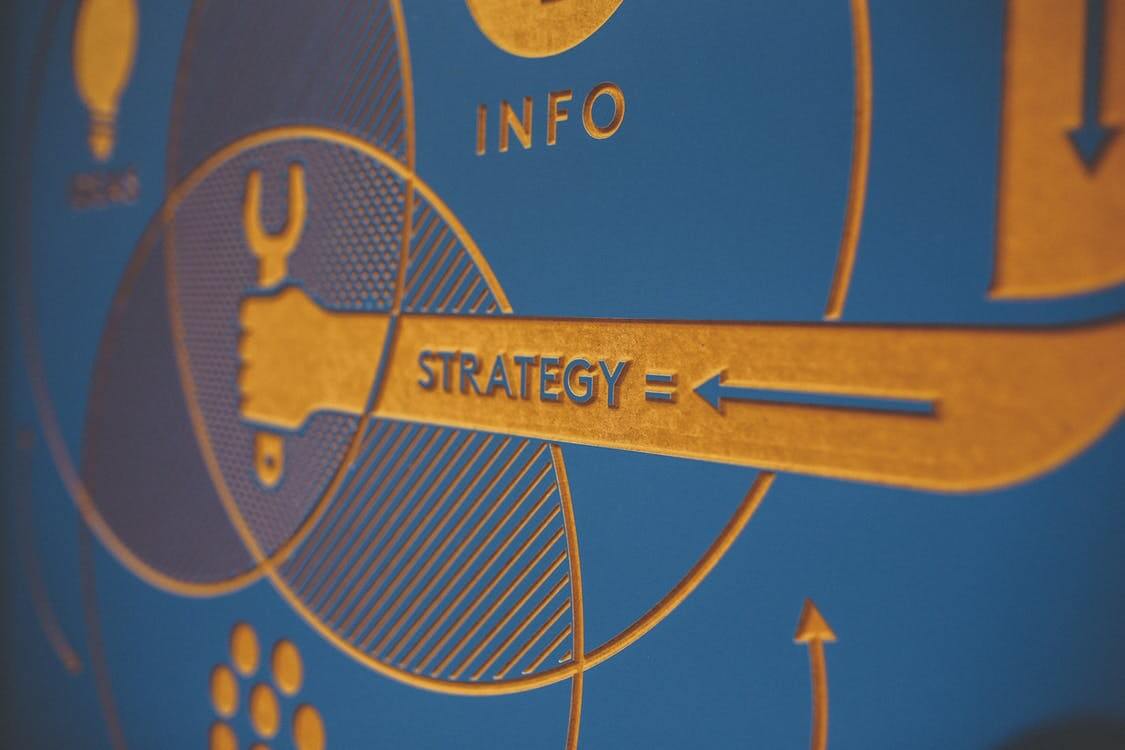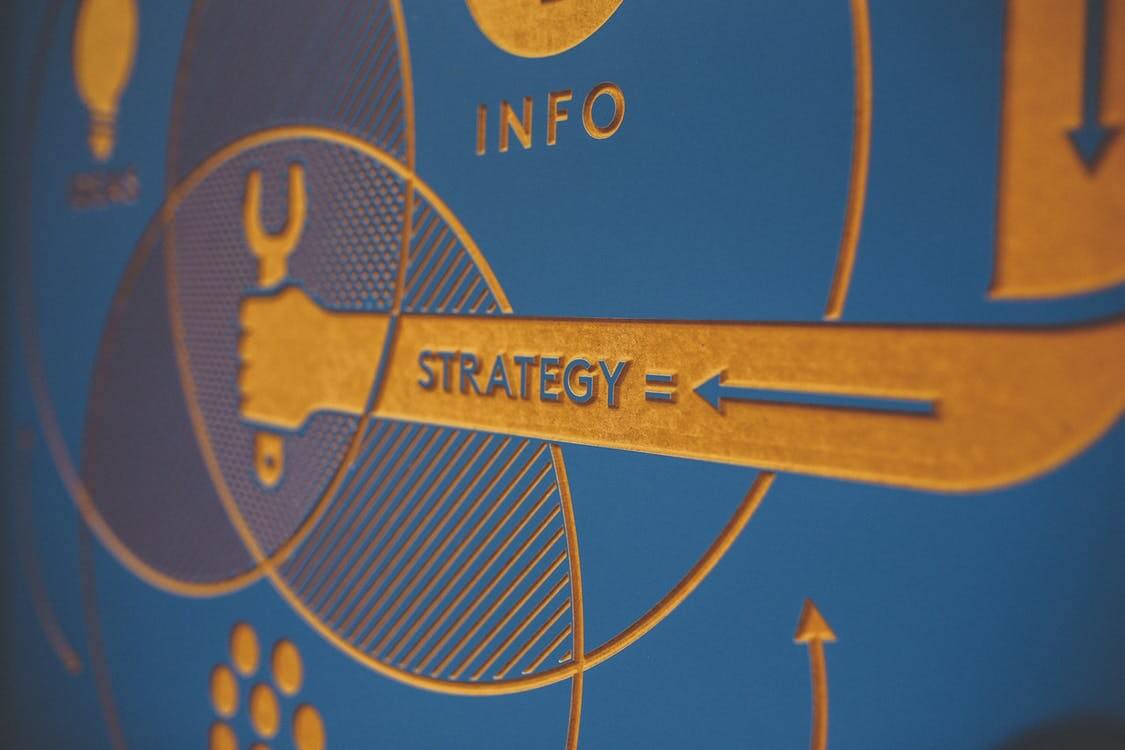 Competition can be fierce in the business world, casting aside the weak in favor of the strong. As a Japanese proverb famously put it, making money and shaping empires is nothing less than war, allowing only the strong to survive. Because no quarter is given, the landscape can be flooded with the blood of the losers, metaphorically speaking.
That is until a couple of marketing mavericks named W. Chan Kim and Renée Mauborgne stuck to think out of the box and refused to play by the dog-eat-dog rules. More importantly, they junked those rules as the only ones in the game and instead broke new ground to make their own. The result is the famous Blue Ocean strategy, which inspires business owners, entrepreneurs, and executives to leave the corpse-littered red ocean where competitors "kill" just to make a little revenue.
Instead, these visionary companies should create new products and services addressing a need in a very different effective way that in turn attracts customers to pursue them. This new stream of revenue that paves the way to capture new markets, instead of fighting for the old one, is called the "blue ocean."
It's a tough body of water to swim in, particularly when one is diving into depths that no company has gone before. However, few have tried and succeeded, offering solutions where none had been thought possible. Their concepts and accompanying executions are so revolutionary that they leave entire industries reeling with the implication of what the new changes can bring.
To say that these solutions are out of the box is simply an understatement. They show a new way of doing things and opening up entirely new avenues that can give birth to nascent industries.
Medical advancements by Cambridge University
Cambridge University took 3D printing to a whole new game by churning out retinal cells or those biological micro-substances that compose the human eye.
According to Mashable, though these are baby steps that will not graft an actual arm or leg on a body that needs them soon, the implications are nothing short of staggering. The 3D printer has already been described as a technological marvel that can produce almost every synthetic item from furniture to motor vehicles, but this ability to create parts or elements of the human physiology can create radical medical breakthroughs.
Given enough time and resources, 3D printing can help boost cell production, restore health to weak bloodstreams, and replace organs without having to resort to another human donor.
On cloud and mobile software development
PTC says that this trend transformed the way engineers and IT professionals did business. One can also add IT in general and other industries or sectors that fall under it. We tend to take the benefits of cloud technology for granted, as we store and download vital material from the private enclaves of cyberspace. Through the cloud, we can access documents we need anywhere. We can continue to stockpile them without having to worry about the size of storage or the volume of the materials being stored.
Prior to the cloud's arrival, companies had to store their data in cumbersome equipment like servers and desktops, which were very vulnerable to wear and tear. Upgrading also meant that the materials had to be made adaptable to the new software design. And accessing during that primitive era was most inconvenient: it meant transferring the files to a storage device such as a flash drive or a compact disc. And you had to be physically present and near the server or computer to do it.
Today, small- to medium-sized enterprises find that they can compete with the bigger players because cloud and mobile software development enables them to access data faster. For example, their engineers and their colleagues can check designs from their smartphones while they themselves are touring facilities. And though they might not have the same amount of resources as the conglomerates, they can expand their design capabilities.
Blue oceans are rare in the business world. But those who do manage to find them, or make their own, will reap the rewards for a long, long time. The money and market share will grow exponentially—without having to swim with the sharks.