The ins and outs of film investing
Investing in a film poses high risks, but such action can lead to high rewards if the movie is financially successful.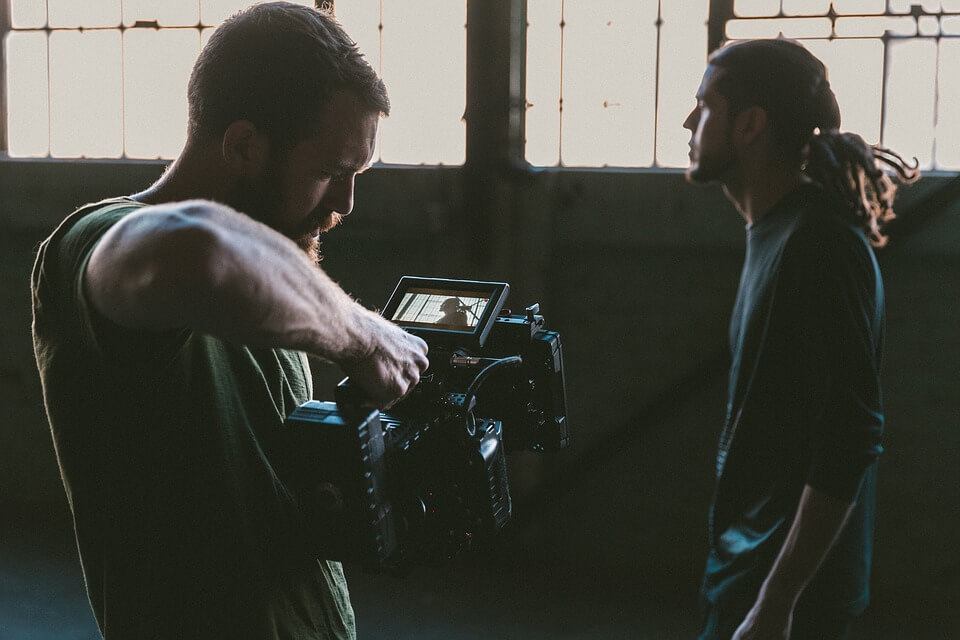 Movies can make a staggering amount of revenue, with films from the Marvel Cinematic Universe (MCU) garnering millions in profit. The first "Avengers" movie alone had a total revenue of $623,357,910, per Box Office Mojo. With such successful financial performances, films are beginning to look like good investment plans. However, it begs the question: how does one invest in a film?
According to Investopedia, one should consider a lot of things before making an investment in a film such as private equities, which are the common means for direct investment in movies. It also adds that inexperienced investors should not dip their feet into it just yet because it's a risky venture more suited for those with a higher budget to spend.
There are also outlets that provide investors with the proper means of getting behind a film. The aptly named Movie Investor is a website solely dedicated to this purpose. Its process involves giving the investor all the necessary information he or she needs to see whether or not the movie is a good investment. Legal proceedings are also part of the deal it offers.
The return of investment varies on how much money was funded and how big a success the film was. Stephen Follows notes that an average a Hollywood blockbuster makes is $100 million.
Picking a blockbuster
Like in stocks and startups, movie investments should be made on films with the most potential to become hits. A thorough analysis of a movie's potential includes a background check on the producer, director, and actors involved, as first impressions come as early as the moment moviegoers see the people behind it.
A prime example would be films that have controversial people at the helm of production. After his sexual assault allegations last year, films and other media tied with the name of Harvey Weinstein would be a poor investment plan. Adweek reported that Weinstein's name was removed from shows he had a hand in producing to avoid any backlash from viewers, and this says much about how controversy can make or break a show's revenue.
It's also easy to spot films that are certified blockbusters. Months before it released, "Black Panther" was already getting praise for its almost all African-American cast. After its launch this month, the superhero flick continues to break sales records, and as reported by Variety, it is still on its way into raising more bars.
The latest entry in the MCU has already surpassed the $500 million mark at the worldwide box office, CNBC reported, and it is close to the possibility of reaching $1 billion. Any investor who has supported the film through the production process would've gotten a substantial return on investment.
Investing in movies is an interesting venture as they can somewhat withstand recessions, says Investopedia in the same article, because regardless of what happens, people are still going to watch movies, whether it be through streaming or through the silver screen. If investors have an eye for movies that will become financial successes, then this is the venture for them.