How to inspire an innovation culture according to a seasoned entrepreneur
Kevin Surace, who is Inc. Magazine's Entrepreneur of the Year in 2009, revealed several key ideas on how to inspire an innovation culture. According to Kevin, the culture of fear is the biggest barrier to innovation and said that the culture of innovation starts with business leaders. Surace says leaders must keep channels open, reward ideas and recognize people to encourage innovation.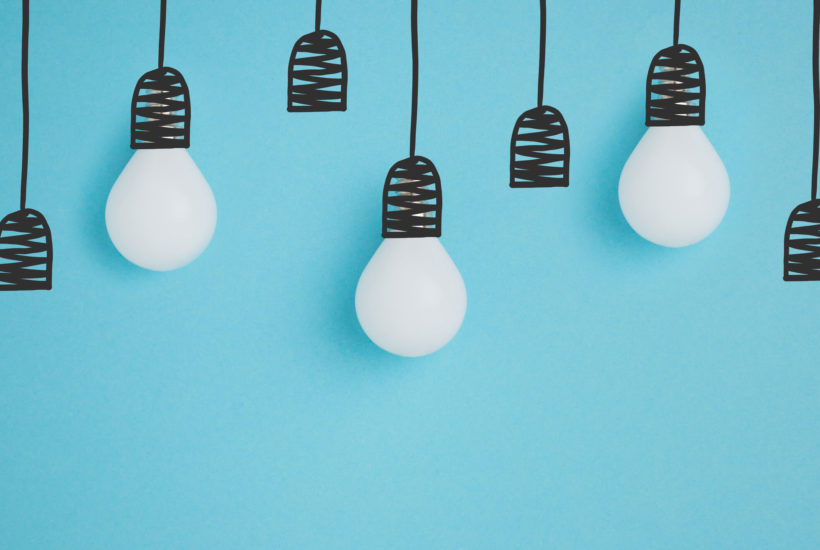 In 2010, there was a fateful meeting about disruptive innovation at a Silicon Valley retreat. A little known shame researcher from Houston by the name of Brené Brown chatted with Inc. Magazine's Entrepreneur of the Year 2009, Kevin Surace.
At the time, Surace was CEO of Serious Materials, helping to make the world more environmentally friendly, and an expert on disruptive innovation. Brown was speaking on shame and vulnerability (and had not yet given her famous TEDx Houston talk).
At first blush, it seems an academic shame researcher and a disruptive CEO would have little in common. However, Brown and Surace found common ground discussing the reasons for what holds people back from learning and being creative. 
After reading Brown's account of the incident in her New York Times bestselling book Daring Greatly, I wanted to learn more. So I reached out to Surace to find out why fear is holding back innovation and what leaders can do to stop the fear.
Why a culture of fear is the biggest barrier to innovation
"The biggest barrier to innovation in companies is fear," said Surace. He explained many people in companies have innovative ideas, but they are afraid to share them because of fear. Since many companies have a culture where an employee's success hinges on the success they bring to the company, no one wants to share an innovative idea that has the potential to fail.
"Innovative ideas sound crazy," said Surace. Moreover, most innovative ideas fail. You have to try at least ten ideas before you even get a good one. Venture capitalists know this. Surace explained: "A venture capitalist will invest in ten startups understanding most concepts will be dogs, some will do okay, but one idea will be super successful."
"Steve Jobs understood this and bet the company each time," said Surace. However, most companies don't have the courage to bet the company or even the culture to encourage trying out different or unconventional ideas.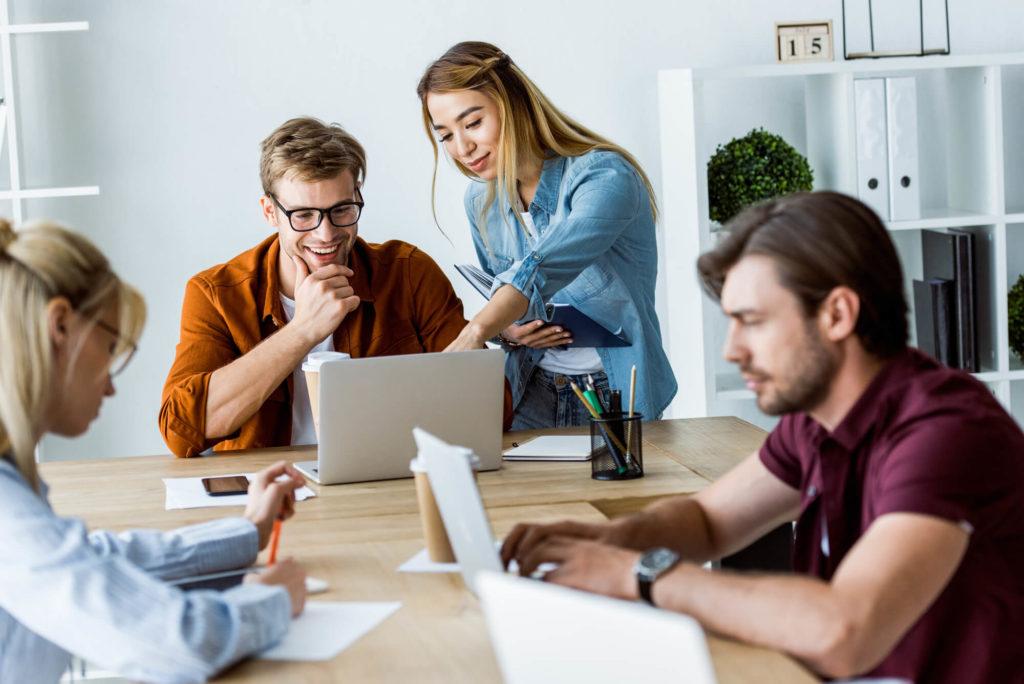 How to inspire a culture of innovation
"A culture of innovation starts at the top," said Surace. Leaders have to create a culture that allows the one to two percent of the people in the company who create different ideas to not be afraid to bring those ideas forward.
Leaders can inspire that culture, Surace suggested, by keeping channels open, rewarding ideas, and recognizing innovators.
Keep channels open.
You can encourage more ideas in your company by providing a place to audition them. Use open communication. Surace suggested this might be as simple as having an open-door policy to hear ideas, or using a forum, like Slack, to encourage the sharing of ideas among employees.
Reward ideas.
If you really want to encourage innovation, you need to reward ideas. Surace suggests rewarding people for creating ideas—not just successful ideas. If people are only rewarded for successful ideas, then you will have a culture that doesn't inspire taking risks.
Instead, reward people who create ideas. Surace says this could be as easy as giving an Amazon gift card to someone who comes up with an idea of paying people a bonus for having their idea patented. Larger companies can create an R&D budget to regularly fund ideas.
Recognize people.
Everyone loves to be recognized. Recognition is often stated as one of the main reasons people love their jobs. As a leader, you can recognize idea generators by having dinner or lunch with them. Surace says people love access to their leaders and leaders have to eat anyway. So why not spend that time listening to and encouraging your innovative employees?
If you want to create a culture of innovation at your company, you don't need to be an entrepreneur of the year like Kevin Surace. Instead, encourage a culture of innovation by being open, giving rewards, and recognizing innovators. Then you might end up being an entrepreneur of the year.
(Featured image by DepositPhotos)
—
DISCLAIMER: This article expresses my own ideas and opinions. Any information I have shared are from sources that I believe to be reliable and accurate. I did not receive any financial compensation for writing this post, nor do I own any shares in any company I've mentioned. I encourage any reader to do their own diligent research first before making any investment decisions.