How to integrate social media with customer service
Nowadays, companies must use social media as part of their customer service communication channels.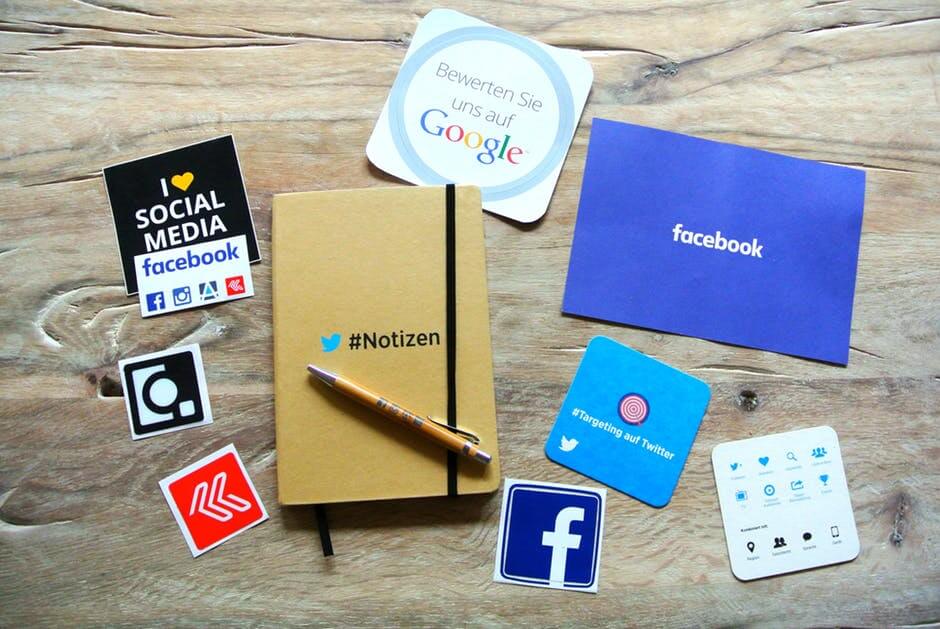 The corporate world is advancing to a technology-oriented industry, with fast growth rates of social media used across the globe. A recent study by Statista shows that 78% of the American population across all states had social media profiles by the end of 2016.
While the numbers are projected to reflect a drastic increase by 2020, customer service agents are also tasked with the responsibility to embrace social media in a bid to meet customers at their social platforms.
Use of traditional customer service options like email and telephone are decreasing as social media platforms have risen to be the most effective communication channels for the corporate world and clients.
Integrating social media
The first step to integrating social media with customer service is to train agents on new technologies. Training helps to ensure that all personnel is aligned with the new digital communication platforms. In addition, a company should assign agents with specific roles on specific issues that may arise. Since online chat platforms are unrestrictive of subject matters of discussion, they may lead to an influx of comments that can be adequately resolved when a team for each issue is in place.
Social media accounts
The next step is the creation of customer service social media accounts. The J.D. Power and Associates Social Media Benchmark Study shows that 43% of young people use social media to communicate with customer service agents. The most common accounts are Twitter and Facebook, though some companies have a clientele base on Pinterest, LinkedIn, Google+, and Instagram.
These accounts allow customers and agents to communicate effectively with the advantage of instant feedback. A company can use customer demographics to identify the most effective social media platform that will reach out to both the recurrent and other prospective clients.
Willful giving
The most effective ways to communicate to customers is through sharing information. When an agent answers a question on a particular topic, the conversation contributes to the creation of new content that can be reused in a similar context. Creating content for social media platform is achieved through uploading helpful articles that provide customers with detailed feedback.

Listening
The listening process involves applying the right social media monitoring tools to listen to and identify customer messages, complaints, or observations as soon as they are relayed, in order to provide instant feedback. Customer care agents should listen to comments, inquiries, and suggestions to understand the needs of clients. Social media monitoring is available online and can be acquired by downloading the most effective software that appeals to the brand.
Feedback
The fourth step involves coming up with effective feedback mechanisms. A study by NM Incite shows that 71% of customers who receive instant feedback are likely to refer others to the brand while only 19% who receive slow or poor feedback refer others. Feedback allows customers and agents to communicate effectively and resolve arising issues. Failing to monitor customer feedback on social network channels exposes a brand to various risks that may affect a company's good reputation. A short response time from a customer service agent inclines customers to appreciate a brand and recommend it to others.
Evaluate progress
Integrating social media is a continuous process that requires a company to spend time and effort in ensuring that customers are satisfied with services offered. To achieve this, the company should monitor metrics and keep track of progress. The important metrics to keep track of are the company's social media followers, follower growth, social media mentions, brand sentiment analysis, total social media conversations and top influencers. It is also important to set realistic goals against which the managerial team can track growth.
Good customer care
The final steps involve a set of approaches aimed at ensuring the success of integrating social media. First, the nature of customer care is key to their response to the use of social media in delivering customer service. Agents should, therefore, deliver good care by listening to what customers have to say. 
Secondly, agents are inclined to monitor their traffic volume to ensure that customer queries, questions about the brand and related matters are dealt with in the shortest possible time. Monitoring it also ensures that sensitive matters are approached with professionalism.
Lastly, customer service agents should be aware of sensitive issues and determine the right time to take down an issue from a social media page. This is because the reaction of customer service agents greatly affects customer response and trust in a brand.
—
DISCLAIMER: This article expresses my own ideas and opinions. Any information I have shared are from sources that I believe to be reliable and accurate. I did not receive any financial compensation in writing this post, nor do I own any shares in any company I've mentioned. I encourage any reader to do their own diligent research first before making any investment decisions.