Intellectual property thieves, copyright infringers progress amid China's licensing ban
As China's licensing ban for online and mobile games continue, South Korean video game developers suffer financial losses.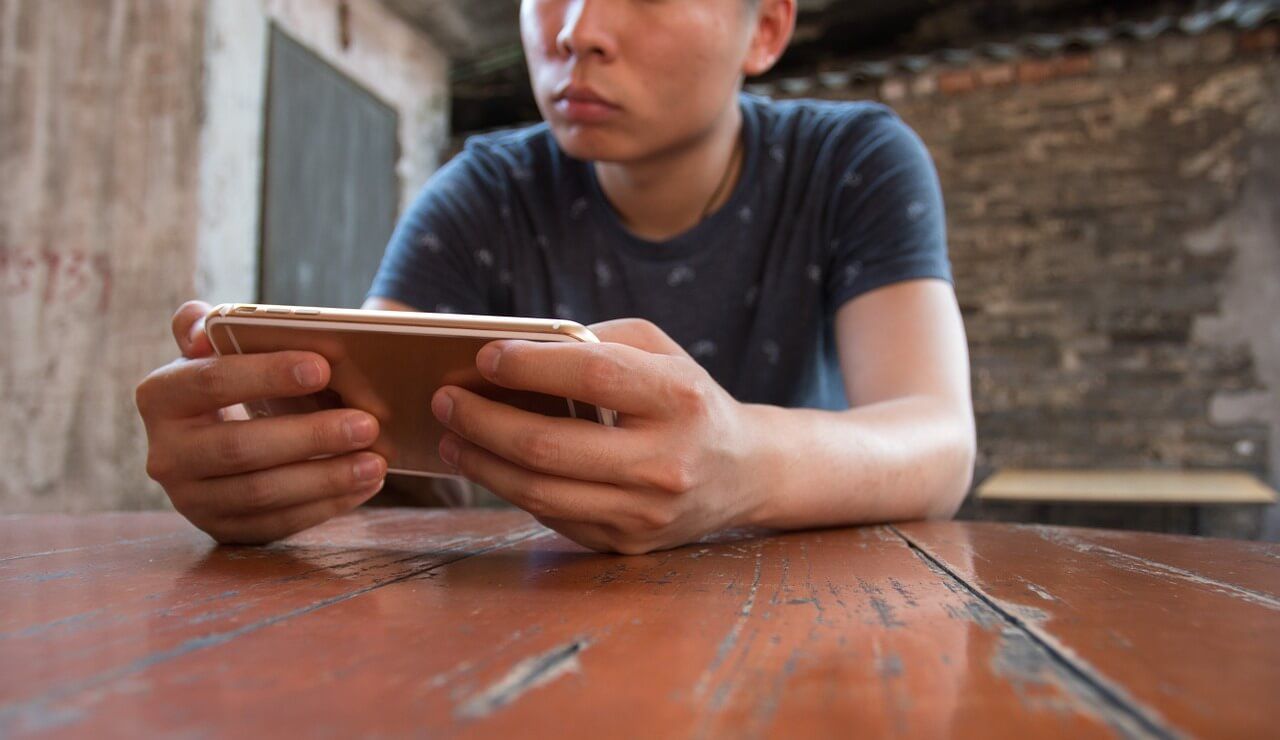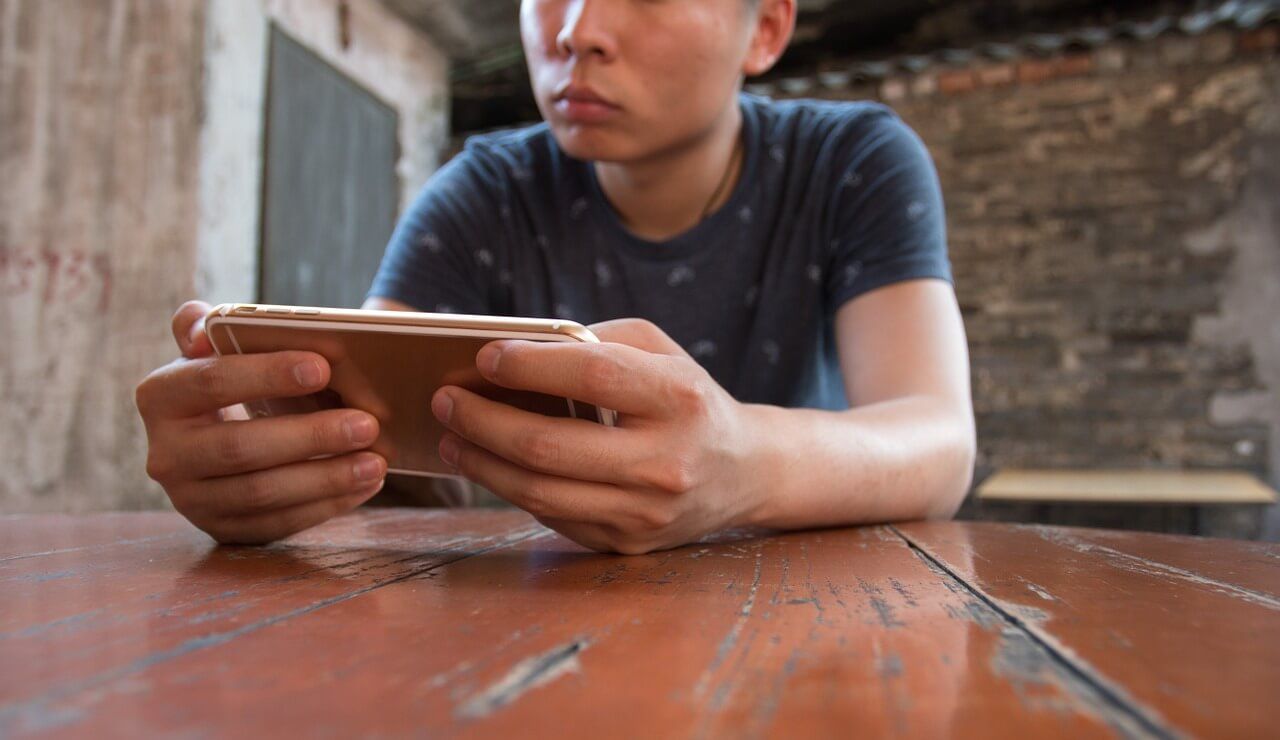 South Korean game developers are crying foul over Beijing's continued moratorium on licensing rights for their mobile games distributed in China.
The law, according to a Forbes opinion article, is said to not only affect the South Korean gaming industry for losing its biggest market but also encourage copyright infringers and intellectual property thieves to profit from the situation.
To recall, China imposed a ban on the new licensing of South Korean games distributed in its territories in March 2017. This embargo came after Seoul allowed the U.S. to install its terminal high altitude area defense (THAAD) missile system in South Korea.
In fact, there has been an unofficial sanction by Beijing against online and mobile games since 2016, wherein all applications from South Korea should have the Chinese government's approval before they can be allowed for distribution in China.
After more than a year, Beijing continues to refuse appeals by South Korean gaming companies — including Smilegate, Bluehole Inc., Nexon and WeMade — to license their products that are currently available in Chinese markets. However, it authorized the distribution of some 412 licenses to games made by other foreign developers. Meanwhile, Seoul, despite the Chinese ban, issued permits to some 111 Chinese-made online games sold in South Korea.
Since the South Korean games are available in China although devoid of the necessary permits, intellectual property thieves and copyright infringers took it as an opportunity to steal from the game developers.
At present, the unofficial sanctions have even extended beyond mobile and online gaming. It now covers the South Korean entertainment, retail and tourism industries.
In the tourism sector, this is widely noticeable between the months of March and October 2017, when the number of Chinese tourists dropped to 2.38 million. In 2016, the Chinese tourists accounted for half of the 17 million visitors in South Korea. The controversy surrounding the THAAD missile system installation is the primary reason behind the decline as China chose to boycott as a response.
IP protectionism, court biases
As China's ban continues, the South Korean video game industry sees no reprieve and continues to experience financial losses from intellectual property pirates.
According to the Korea Creative Content Agency, South Korea exported a total of $3.8 billion worth of online and mobile games worldwide last year. But the Korea Association of Gaming Industry stated that the figures could be higher at $4.7 billion—and could even surpass it if not for the weak sales due to the Chinese ban.
While copyright infringement against South Korean game developers is old news, various countries, especially China, have been very slow in providing adequate copyright protection.
In 2016, a leading Chinese video game publisher called Shanda Games reported a monthly profit worth more than $100 million for distributing "The Legend of Mir," an online game lifted from WeMade Entertainment's eponymous game. Both companies are still locked in court battles, but a Shanghai court already granted Shanda the protection for its copyright claims to the sequel of the said game.  
Additionally, one of the most popular video games today, "PlayerUnknown's Battlegrounds," also does not possess a license in China. Bluehole, the game's developer, even teamed up with Chinese video game company Tencent Games to distribute it in the said country. However, it is still not published there, and before Tencent acquired the rights for distribution, China has made its own "Battlegrounds" version named "Glorious Mission."
But despite the setback, Chinese courts — Beijing, Shanghai and Guangzhou — have been extra vigilant in incriminating individuals and companies engaging in intellectual property piracy.