How to invest in the legal cannabis industry
These helpful pointers will get you started on investing in the growing legal cannabis industry.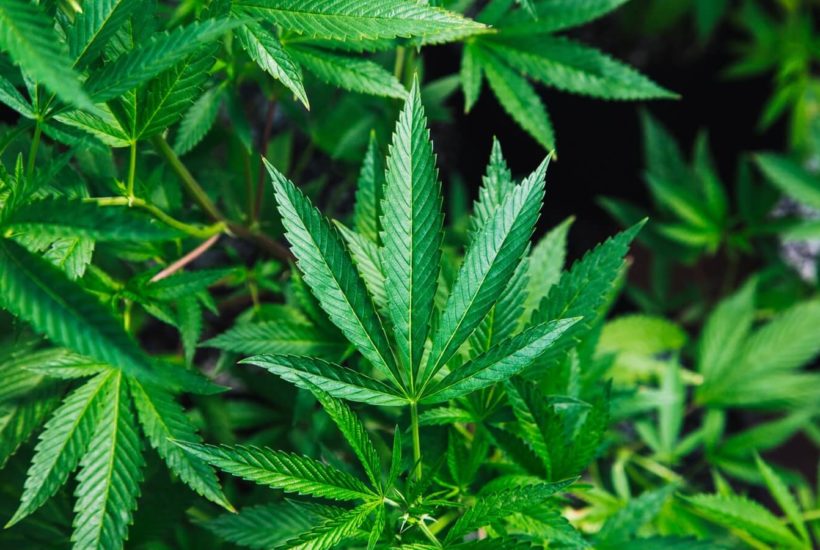 The cannabis industry is growing worldwide, and we can only expect it to continue growing as perceptions about the product change and it becomes more mainstream. We can also expect more countries to legalize cannabis completely, which will open up a whole new set of possibilities. If you're unfamiliar with the product or the industry, however, it can be a bit intimidating. In this article, we're going to show you how you can start investing in the legal cannabis industry.
All in on CBD
If you want to actually start a venture in the industry, one of the surest bets is CBD. CBD is a product derived from the cannabis plant but is not actually marijuana. Instead, CBD is often extracted from hemp and is a compound that has many of the beneficial effects of the plant, without the psychoactive ones.
Demand for hemp is up all across the board and starting a hemp farm or adding hemp to your crops could be a great way to turn a profit. You could take it a step further and actually extract the CBD yourself. You could then sell it in bulk or start manufacturing derived products such as tinctures, creams, oil, etc.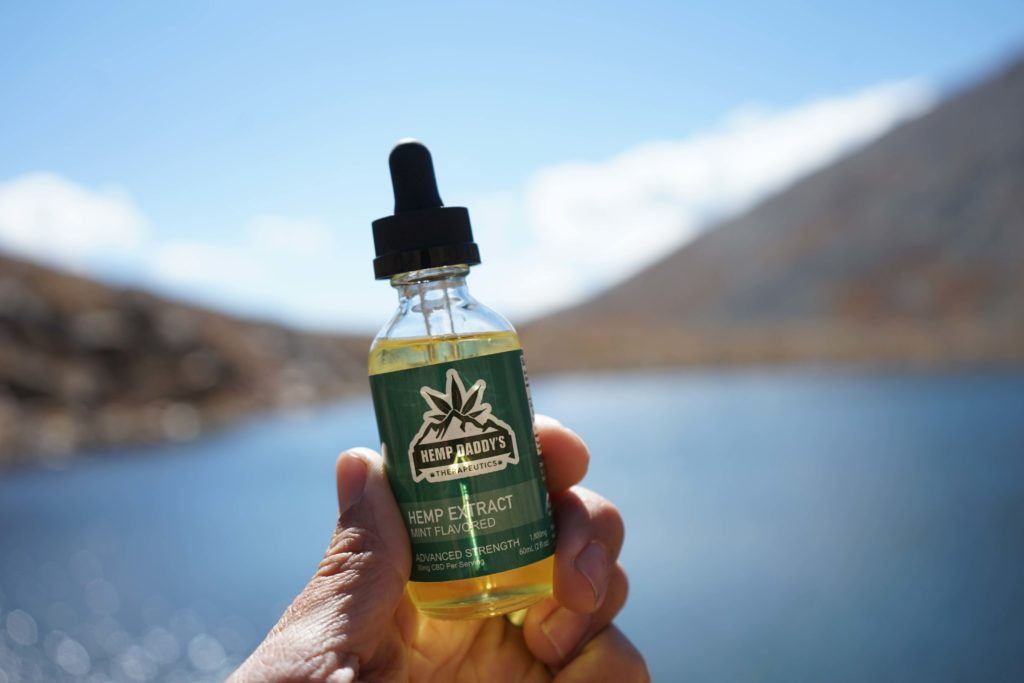 Invest in cannabis stocks
Another option would be to invest in cannabis stocks. But knowing which ones to invest in can be difficult, especially if you're not aware of the specifics of the industry or aware of the most recent developments. Also, it can be very difficult to know the true value of these stocks. The cannabis industry is having a gold rush moment, and the truth is that many of these stocks are pushed up by pure speculation from people with little to no experience about the industry.
The best option here would be to invest in a portfolio of cannabis businesses like Green Growth Brands. They're publicly traded and control a wide variety of cannabis-related products and lifestyle brands. This is the perfect way to get a piece of multiple sectors of the cannabis industry all at once and edge your investment. If you need more information about them and their brands, learn more about investment opportunities in Green Growth Brands.
Invest in a cannabis lifestyle brand
There are tons of businesses that you can invest in that cater to the average cannabis user. For instance, there are various subscription boxes that offer products that could appeal to this demographic, such as special rolling papers, snacks, or equipment. You could also decide to start a blog and monetize it through advertisements, or even to launch your own brand. Another sector that is hot right now is CBD infused vaping juice. You could start selling those online or through an actual vaping shop.
The cannabis industry is booming at the moment and offers great opportunities to savvy investors who want to capitalize on this new trend. Whatever you do, make sure that you get to learn the industry first before you blindly invest in the hopes of cashing in.
—
DISCLAIMER: This article expresses my own ideas and opinions. Any information I have shared are from sources that I believe to be reliable and accurate. I did not receive any financial compensation for writing this post, nor do I own any shares in any company I've mentioned. I encourage any reader to do their own diligent research first before making any investment decisions.