Investing in rare books may yield cover to cover success
It has been proven that the value of rare books can increase up to 150 percent in a span of 10 years, no matter if it is a classic or something from the contemporary era.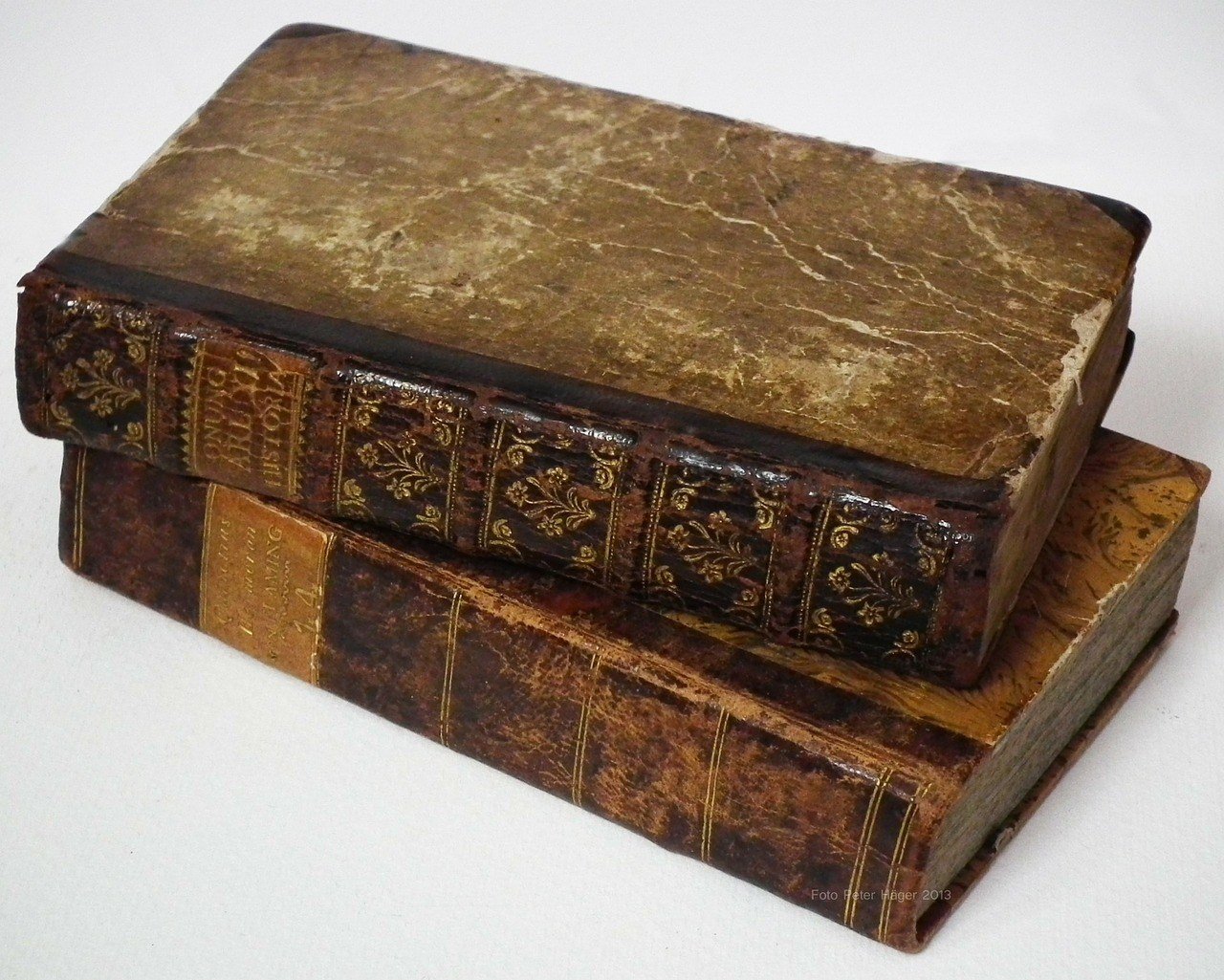 Collecting rare books is a passion that's not exclusive to bibliophiles alone.
Investors also see rare books as a form of passive investment that has a capacity to reap rewards, both for the short term and the long term.
Andre Chevalier of Rare Books Digest believes there's a lot of opportunity in the space that investors and collectors alike could take advantage of. "An investment portfolio that includes rare books is better positioned to withstand market cycles and provide long-term growth that extends well beyond retirement day. Rare books have historically proven to hold and appreciate in value in the long run," Chevalier noted, as reported by Wealth Daily.
Ready to start your own prized collection? Here are some things to consider:
The book's condition is responsible for 90% of its value. Creases, folded pages, non-author signatures, or nicks lower the value of a rare book. Book collectors suggest that when buying first editions, it is best to purchase two copies: one for reading and another for safekeeping in case the book's value doubles or triples.
Consider keeping the book's dust jacket or buying a book with one. Dust jackets add to a book's value as well, since books printed in the early 1920's survive primarily because of dust jackets. Back then, dust jackets were removed by consumers once a book is purchased, but it was in the 1920's when dust jackets began to have value because of detailed illustrations.
The first edition of Brighton Rock by Graham Greene (1938) usually sell for around $1,075 but with the rare illustrated dust jacket, this book can fetch up to $30,000 or more. Dan Wade of Paul Fraser Collectibles, a buy-and-sell company that specializes in investment-grade memorabilia, revealed that dust jackets can account for 75% of a book's value.
"Remember when looking at the condition of the book the dust jackets are everything – particularly with older books where their survival is incredibly rare. A dust jacket can account for around 75 per cent of the book price," explained Wade in a report by This Is Money UK.
Signed copies or books with the author's annotations have the highest power in terms of increasing value. In December 2011, a 1939 first edition of Raymond Chandler's The Big Sleep was sold for $254,000, a price that can be attributed to the copy's personalized inscription that said: "For my Cissy, who wants something much better but was pleased even with this."
An example of a contemporary book whose value has multiplied over the years is JK Rowling's Harry Potter and The Philosopher's Stone.  In 1997 when the first editions were published, only 500 hardback copies were printed that cost $17.00. Several movie adaptations and years of hardcore fandom later, a hardback copy of this book from the same batch is now valued at $26,000. With the author's annotations and signature, the same title was auctioned by Sotheby's for $227,993, increasing 775% from $26,046 in just a span of months.
Look into modern editions with unique "add-ons." There is a common belief that first editions or prints are worth more than newer ones, but the latter, too, can add value to your collection. According to Matthew Haley of Bonhams, a reputable British auction house, later editions are also worth your penny since they have added features like maps and illustrations.