Investoo completes acquisition of Dutch cryptocurrency portal Cryptostart.nl
Investoo ventures into the crypto market with its most recent acquisition.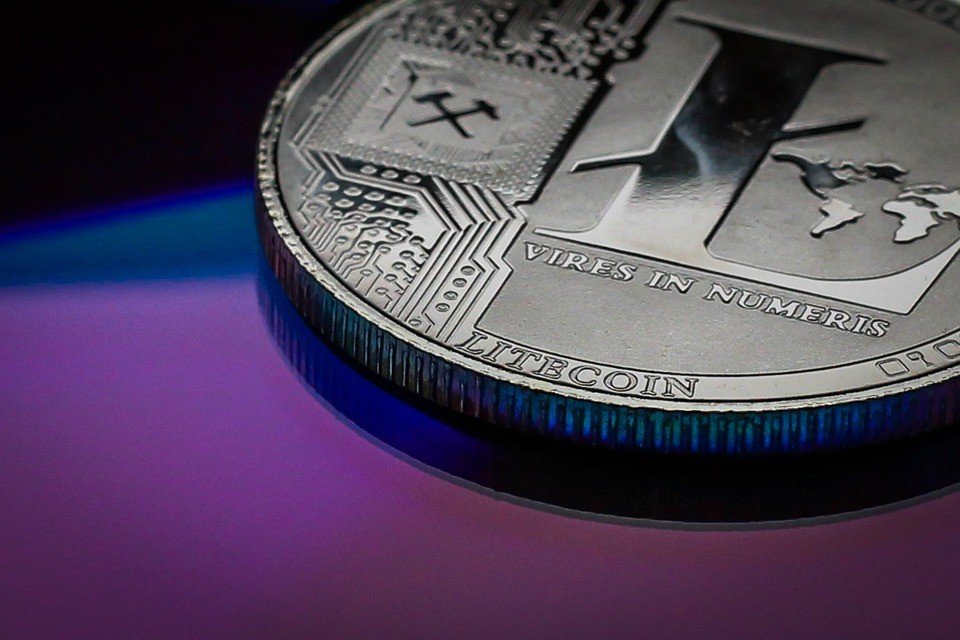 Leading performance marketing company in the finance, forex and cryptocurrency industry, Investoo Group, has completed the acquisition of Cryptostart.nl, a Dutch online portal for all cryptocurrencies in use worldwide.
The purchase of Cryptostart.nl further enhances Investoo's existing portfolio of cryptocurrency comparison brands throughout Europe, such as coinlist.me, ethereum-kaufen.de and Bitcoinmag.de, which was purchased late last year.
The expansion of brands under the Investoo umbrella was made possible by a new £7.5m credit line obtained last autumn, in order to take advantage of opportunities within consumer finance, savings and money transfers, as well as cryptocurrency.
Cryptostart.nl has quickly positioned itself as a one-stop-shop for cryptocurrencies in the Dutch market. The portal contains comprehensive reviews of cryptocurrency exchanges for trading, crypto wallets for storing cryptocurrency and how-to guides on cryptocurrency mining.
Investoo's focus on affiliate marketing for the cryptocurrency sector comes at a time when affiliate portals for forex trading have experienced heightened regulatory scrutiny. Some portals have been penalized for providing financial advice without legal authorization. For instance, forex brokers regulated by CySEC must closely supervise and approve all content published by affiliates. This ensures consumers do not digest misleading and inaccurate marketing content.
The renewed regulation of forex affiliates could see attention turn further to the fast-growing field of cryptocurrency trading.
David Merry, CEO, Investoo Group, said: "Our remarkable growth trajectory is closely aligned to the surging global interest in cryptocurrencies. We've taken it upon ourselves to help consumers make the best possible crypto investment decisions.
"The cryptocurrency market valuation could hit $1 trillion this year, with consumer interest in all forms of cryptocurrency breaking new ground. Portals such as Cryptostart.nl enable us to deliver sites that educate and inform our Dutch users, as well as the German, Spanish, French and Italian readership that we already serve."