How to show investors proof of concept in your business plan
A proof of concept is essential in a business plan to show that customers want or need the product or service.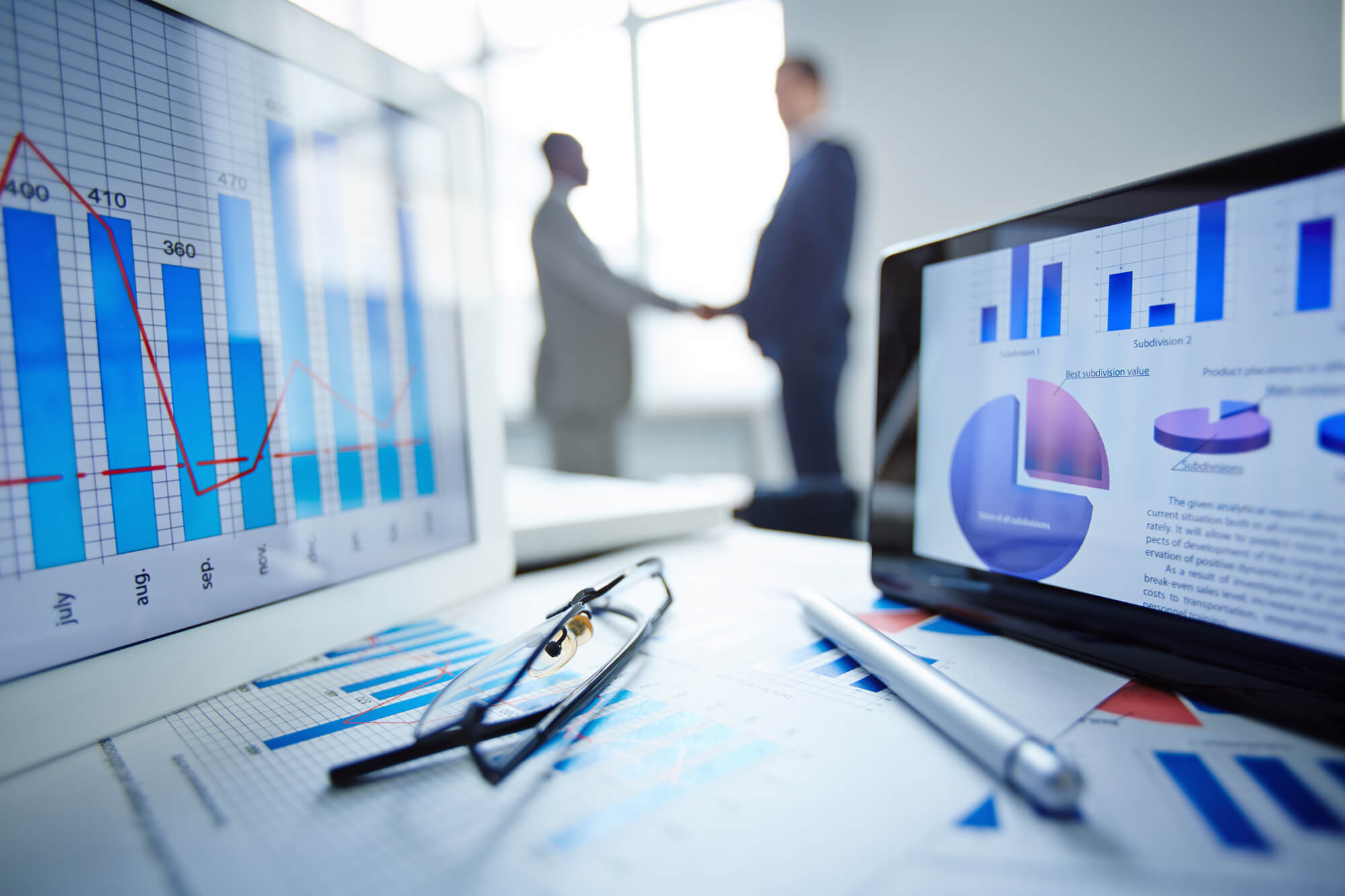 Business plans are often seen as documents for outlining strategy and startup steps. However, if you are building a business plan that you intend to use for funding, you need to make sure you are also viewing it like a pitching document. In other words, your business plan is a proposal for funding.
Inside a proposal for funding, there needs to be a proof of concept and demand. For an entrepreneur starting a business, this means there needs to be evidence that the business idea is valid and that there is clear customer demand for the product or service. Showing this correctly can make a huge impact on the credibility of a business plan and on the way an investor interprets the business potential.
The right place to put this information is in the Market Entry section of a business plan. The contents can vary by business type, so it is not always obvious how to show the proof of concept. Fortunately, there are a few ways to approach this, which this post will now review.
Survey of interest/demand
One way to demonstrate the clear need for a business product or service is to survey at least 100 target customers. This can be digitally done through a service like SurveyMonkey or can be manual. The survey can be simplistic, perhaps three to five questions long. It should ask the target customer what they would like or what they would pay for as pertaining to your product or service.
For example, a restaurant could survey local families to ask:
How often does your family currently dine out for dinner?
What type of cuisine is preferred when you dine out?
How much does your family typically spend when dining out?
Do you think there are enough options for dining out near your home, or not enough options?
Would you dine out at a new (Italian, Mexican, BBQ, etc.) restaurant if one was built within 5 miles of your home?
Adding the survey results to your market entry section can help validate to investors that you are going to meet a clear need by introducing your new restaurant to the area specified.
Alternatively, you may find that the survey shows the opposite. Sometimes the survey could reveal that residents are satisfied with their options and are paying less for dinner than your restaurant would charge per ticket, which may reveal that you are not launching in an ideal demographic area. This would be a great opportunity to pivot your business planning.
Beta users/customers
A great option, especially for product-based businesses, is to beta test that product with a select number of target customers. This could mean giving the products out for free in exchange for candid feedback about the product or selling the products at a discount in order to gauge interest and market demand. In the Market Entry section of the business plan, information on how satisfied customers were, whether they would pay full price for the product, and other information related to your product can be invaluable in showing investors that you know your market and your market is interested in your product.
Early operations
For both service and product-based businesses, a pre-launch of activities can be a way to test market entry without a huge investment. One of the most practical ways to execute this is through an event. For example, a shirt manufacturer can bring 500 shirts to a large concert, sports game or cultural festival, and do a pop-up business by becoming a vendor onsite.
Meanwhile, a restaurant could rent a truck or van to sell their cuisine onsite to test their recipes or validate target customer assumptions. Feedback from these types of events not only show that the market demand and customer interest is present, but it also shows the investor that the business owners are diligent and methodical in their approach.
No matter the type of business, a clear market entry strategy should include some proof of concept. This is a best practice for any business plan, but especially so for a business plan that is intended for winning funding. Remember, a great business plan for funding should be treated like a proposal. It should show why there is potential for something great and prove that an investor's money is going to support a market with a proven need.
(Featured image via Deposit Photos)
—
DISCLAIMER: This article expresses my own ideas and opinions. Any information I have shared are from sources that I believe to be reliable and accurate. I did not receive any financial compensation in writing this post, nor do I own any shares in any company I've mentioned. I encourage any reader to do their own diligent research first before making any investment decisions.