The best iPhone 8 alternatives totally worth the money
Android phones can do a lot that iPhone can't so why not consider other options before making a decision to get the newest Apple product.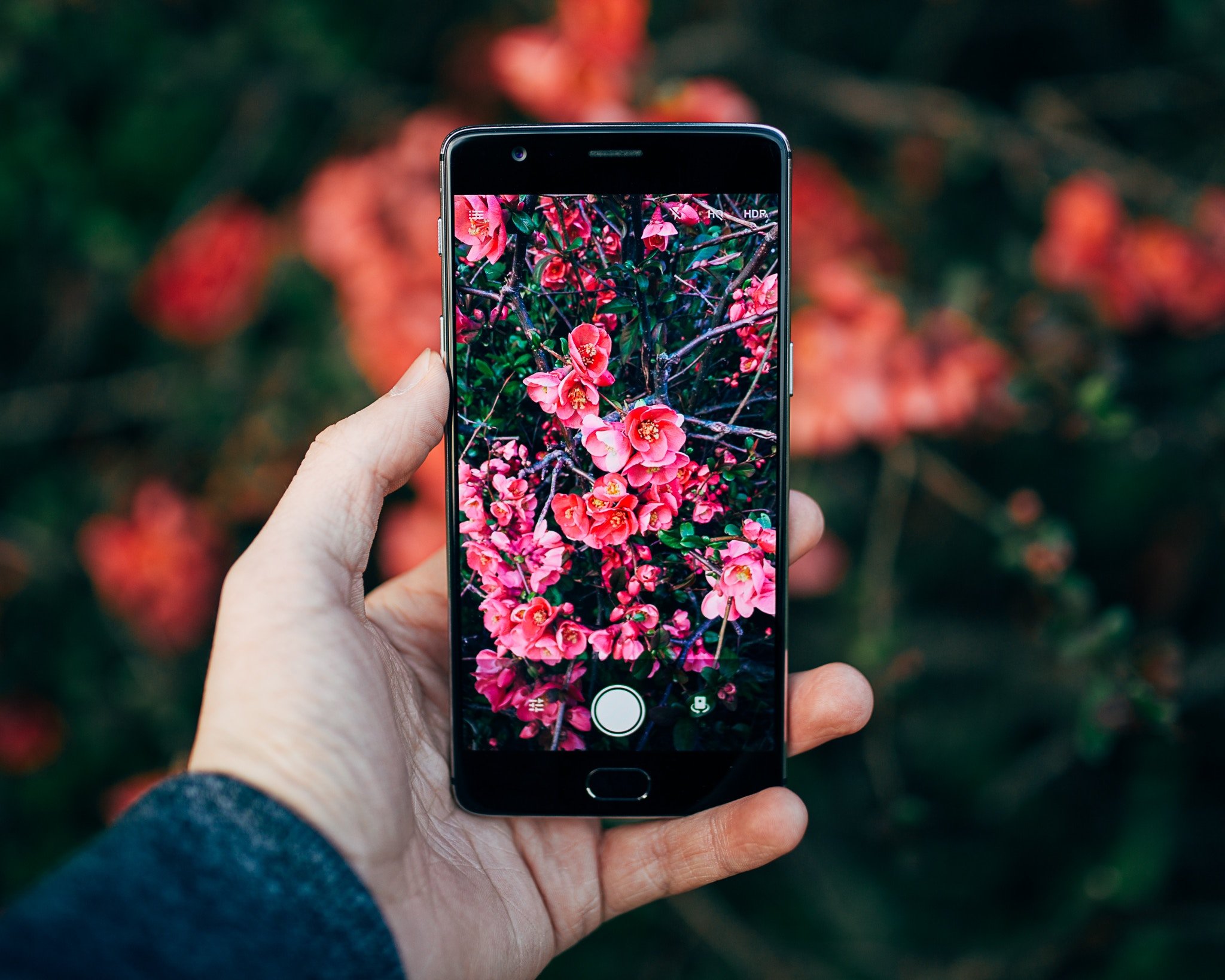 Whether its an iPhone or Android, your smartphone is the one thing you never leave your home without.
Researchers say we look at these devices a couple of hundred times a day, so choosing one to be your companion can be a daunting task. While Apple's iPhone is currently number one and there is a plenty of hype surrounding iPhone 8, Apple is by no means the only game in town. In fact, Android phones can do a lot that the iPhone can't.
Here are some great smartphones that are a serious threat to the iPhone 8:
Samsung Galaxy S8 and S8+
A great companion for work or play, Samsung's new 5.6 inch Galaxy S8 and 6.2 inch Galaxy S8+ both feature infinity display with a screen that curves around the back and has almost no bezel on the top and bottom. Even the home button is gone. You can conveniently log into this water- and dust-resistant device by simply looking at it. You can also take advantage of a fast processor and quad LTE advanced cellular speeds, along with advanced cameras, expandable memory and a smart personal assistant named Bixby. You get high-quality AKG earbuds in the box as well.
LG G6
The LG G6 boasts a huge 5.7 quad HD display with an 18×9 aspect ratio. Therefore, you can see and read more on the screen without needing to scroll as much, whether it's through websites, e-books, messages and so on. For video, the display supports HDR10 and Dolby Vision. The LG G6 packs 2 rear-facing 13-megapixel cameras, one with a 125-degree wide angle lens and a 5-megapixel front-facing camera for selfies and video calls. It's water- and dust-resistant while having a fingerprint sensor at the back and a lot more. The LG B30 is also coming out in 2017.
Moto G5
Offering a lot of bang for the buck, the Moto G5 features a precision crafted metal design—the first Moto G made from high-grade aluminum. Along with an all-day battery and rapid charging, it also features dual cameras including a rear-facing 13 mega pixel camera, a fast 1.4 gigahertz octa-core processor, a fingerprint reader to instantly unlock your phone and exclusive Moto experiences such as a shortcut to the features you used the most like turning on the camera with a twist of your wrist.
BlackBerry KEYone
BlackBerry is back with the BlackBerry KEYone. It's an award-winning smartphone that fuses the functionality and security you'd expect from a BlackBerry with the familiarity and versatility of Android 7.1 Nougat. BlackBerry KEYone houses a comfortable physical keyboard with a built-in fingerprint sensor, up to 26 hours of battery life and unique convenience and privacy features in what's being billed as the world's most secure Android smartphone. It also has a 4.5-inch touch display to tap and swipe through more than a million apps at the Google Play Store.
Google Pixel XL
If you prefer a vanilla Android phone with no extra third-party software thrown on top of it, this is the right choice. Google's own Pixel XL is a five-and-a-half inch device with a clean user interface and a smart personal assistant, cool to the touch metal and glass chassis, a fast Snapdragon processor, intelligent cameras and a fingerprint sensor on the back of the device. If the 5.5 inch AMOLED screen is too big for you, there is also the 5-inch Google Pixel which is identical to the Pixel XL in every detail, except for the display size. Both phones work with Daydream, Google's virtual reality headset for high-quality mobile VR.