Is bear market recovery in the cards for the metals industry?
Because of the precious metals and base metals moving at a snail's pace in terms of growth, the bear market might continue.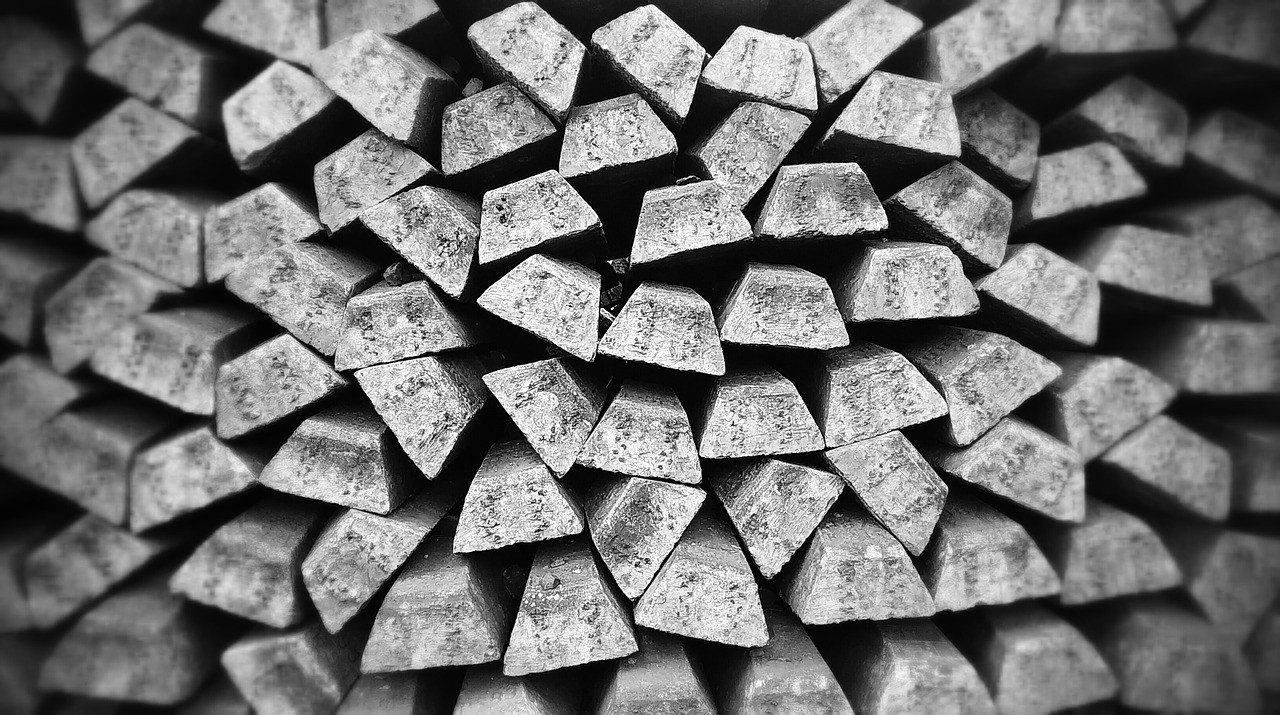 It looks like the bear market isn't about to end soon. According to seasoned analyst and industry observer John Kaiser, a turnaround in metal prices isn't expected until about 2017, which is "an eternity for the juniors." Hence, junior miners will be forced to innovate as they seek new ways of finding investors.
"We are now in the worst bear market in decades," noted Kaiser, warning the audience assembled at the Prospectors and Developers Association Conference in Toronto. The sluggish growth of both precious metals like gold and silver, and base metals like nickel and copper in the past few months gave testament to the fact that the bear market might be here to stay.
Even though a rally in the prices of precious metals at the start of 2015 gave hope for a precious metals bull, technical analysts claim that the recent rally was just a pause from the overall downward trend, providing investors  a selling opportunity.
As always, junior miners will take the brunt of the slow market, as they are dependent on buyouts from larger mining firms for growing their stock prices. Unfortunately, the buyers are slowly vanishing.
A $140-billion junior buyout binge in the last few years has left senior mining companies with enough development inventory to last them through the years. Meanwhile, big financial institutions need higher metal prices to care even about advanced resource juniors, so how much interest would they have for earlier stage exploration juniors that have yet to prove something?
At present time, hundreds of junior mining companies are already trading below 10 cents per share on the TSX Venture Exchange. Kaiser said that about a hundred small mining companies have dropped off the market index in the last two years. This could ultimately affect the whole industry as juniors are the "lifeblood of the resource industry."
Only junior mining companies that have viable exploration projects stand a chance for possible acquisition. An example of this is Amur Minerals Corporation (OTC:AMMCF), a Russian-based mining company that operates the Kun-Manie Project in Russia's Amur Oblast region. According to the latest estimates of the Joint Ore Reserves Committee, the Kun-Manie site contains approximately 830,000 tons of nickel, making it one of the largest 20 nickel sulfide exploration projects in the world.
Amur Minerals CEO: Securing licence 'just a matter of time'
But junior miners without such discoveries might struggle for survival during these difficult times. They might need to rely more on retail or individual investors to get to the other side without drowning. Kaiser has also argued in past conferences that market exchanges holding small cap firms are often over-regulated, and that big banks have consolidated the brokerage business to the detriment of the juniors.
Crowdfunding as an income source
In times of such crisis, Marcus New of InvestX Capital Ltd. has urged junior mining companies to look into crowdfunding as a source of profits. This technique allows companies to tap into social media not just to market their funds but also to raise money to get projects off the ground.
"It's new, it's global, it's just getting started—and it can't be ignored," said New. "There are only a small number of accredited investors and everyone chases them." The problem with these accredited investors is that they are the only ones allowed to participate in private placements, which act as a primary funding gateway for junior miners. With the help of crowdfunding, this group of high net worth investors will become more accessible, opening up opportunities for juniors to be funded by this elite group.
Kaiser also posited a solution for retail investors acting without intermediaries. "This problem can be solved through an online system which taps and shares the wisdom of crowds, providing a counterbalance to the downward bias of the trading system," he said.
Some junior mining companies have even succeeded in raising funds within 20 days in platforms like Kickstarter. An example of a crowdfunding platform for mining companies is ExplorationFunder, which was founded in 2013 in order to connect new mining companies with accredited investors. Another one is KlondikeStrike in Canada, founded in 2014. According to Klondike Strike CEO Chad Williams, equity crowdfunding differs from traditional crowdfunding in that investors get something back from the former, which are shares that they can trade in the market.
"[Companies are given] exposure to many other investors that they normally wouldn't get exposure to," Williams said. "People in, say, remote parts of the country or people that normally wouldn't invest in resources. In a way it's the democratization of investing."
—   
This article may include forward-looking statements. These forward-looking statements generally are identified by the words "believe," "project," "estimate," "become," "plan," "will," and similar expressions. These forward-looking statements involve known and unknown risks as well as uncertainties, including those discussed in the following cautionary statements and elsewhere in this article and on this site. Although the Company may believe that its expectations are based on reasonable assumptions, the actual results that the Company may achieve may differ materially from any forward-looking statements, which reflect the opinions of the management of the Company only as of the date hereof. Additionally, please make sure to read these important disclosures.