Israel vows $284 million to resolve diamond industry's credit crunch
Adding pressure to Israel's diamond industry is the fact that India has taken its spot in the global market.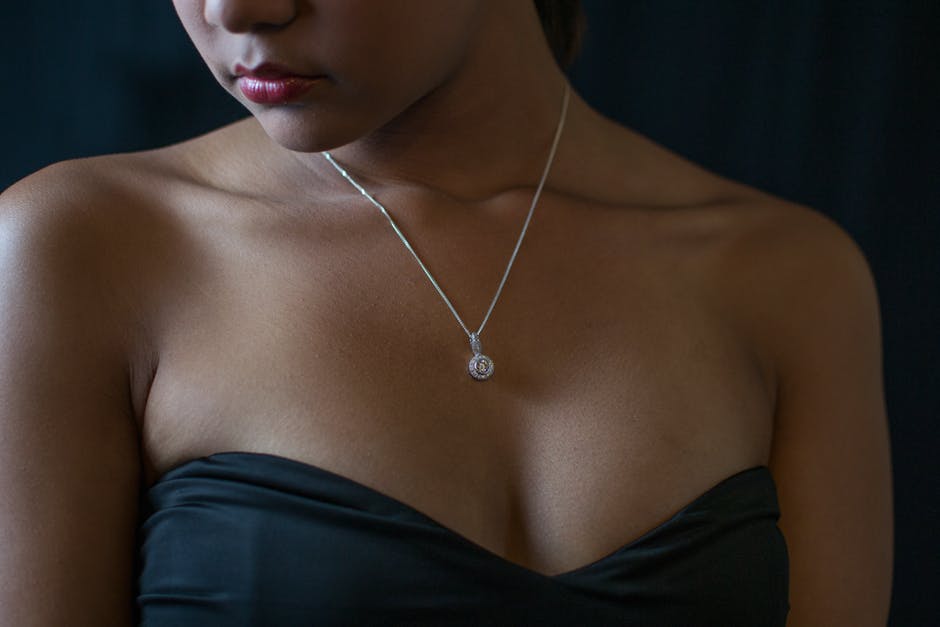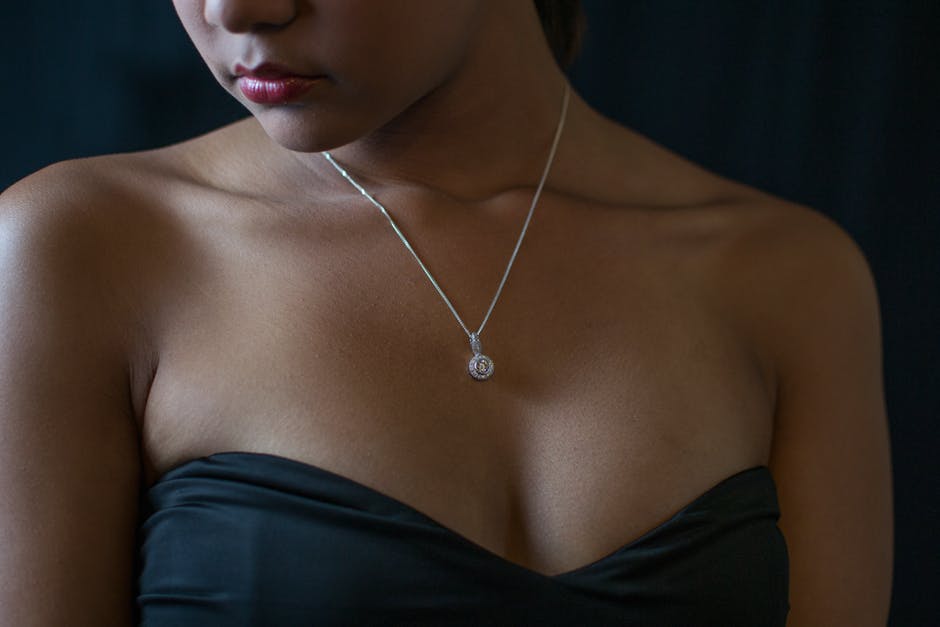 In a bid to save its diamond industry, the Israeli government has pledged $284 million in the next five years to provide loans to these bank-reliant businesses suffering from a credit crunch.
According to Rapaport, an industry report conducted by Ministry of Economy and Industry deputy director-general Naama Kaufman-Fass' team detailed that borrowings to diamond firms in 2017 totaled to almost $1 billion, a meager value compared to the $2.5 billion logged in 2008.
The reason behind this decrease is that financial institutions have long been aloof about lending money to players of the country's diamond industry, seeing these businesses as a "high-risk."
As a result, the growth of the industry, which accounted for more than a tenth of the country's gross domestic product last year, is being suppressed. The situation is even more burdensome for smaller companies, who–although makeup about 70 percent of the industry–have more difficulties in accessing resources for capital formation.
Kaufman-Fass said the report identified the major hurdles of the industry. Aside from aiding credit, she stated that efforts to "full" reporting of taxes to authorities "will help push the sector forward in every aspect, in both credit and in the commercial aspect," Globes reported.
In addition, the committee also suggested that the government allocate funds for the bourse's new innovation laboratory, pour out more financing to attract diamond buyers to Israel, and back e-commerce innovations to bolster the industry.
The policy, which was just submitted to the Ministry of Industry and Economy for evaluation, will likely be implemented by the state. The department's minister, Eli Cohen, even announced allocating about one billion shekels over the next five years solely for credit guarantees.
In 2016, Israel's outbound shipment of polished diamond amounted to $28 billion, representing 13% of the country's total exports last year. The industry employs about 9,500 workers.
India steps in
To add to the diamond economy's pressure, India has been filling in Israel's void in the global market for more than a decade.
During the 1980s, Israel's low labor cost and expertise positioned it as the world's major producer of polished diamonds, according to the Wharton University of Pennsylvania. The country's diamond exports started declining in 2005, reaching 41 percent from 60 percent in 2001, per Times of India. This further slid to 27.5 percent in 2010.
Today, lower labor cost in India is placing it as the largest manufacturer of polished diamonds. Its 2017 exports were valued at $22 billion, almost 20 times more than Israel's $1.30 billion diamond exports last year.