Jams, burning circles and streams: Celebrating the history of the mix tape
Let's take a look back at how mixed tapes came to be and why its influence is still powerful today.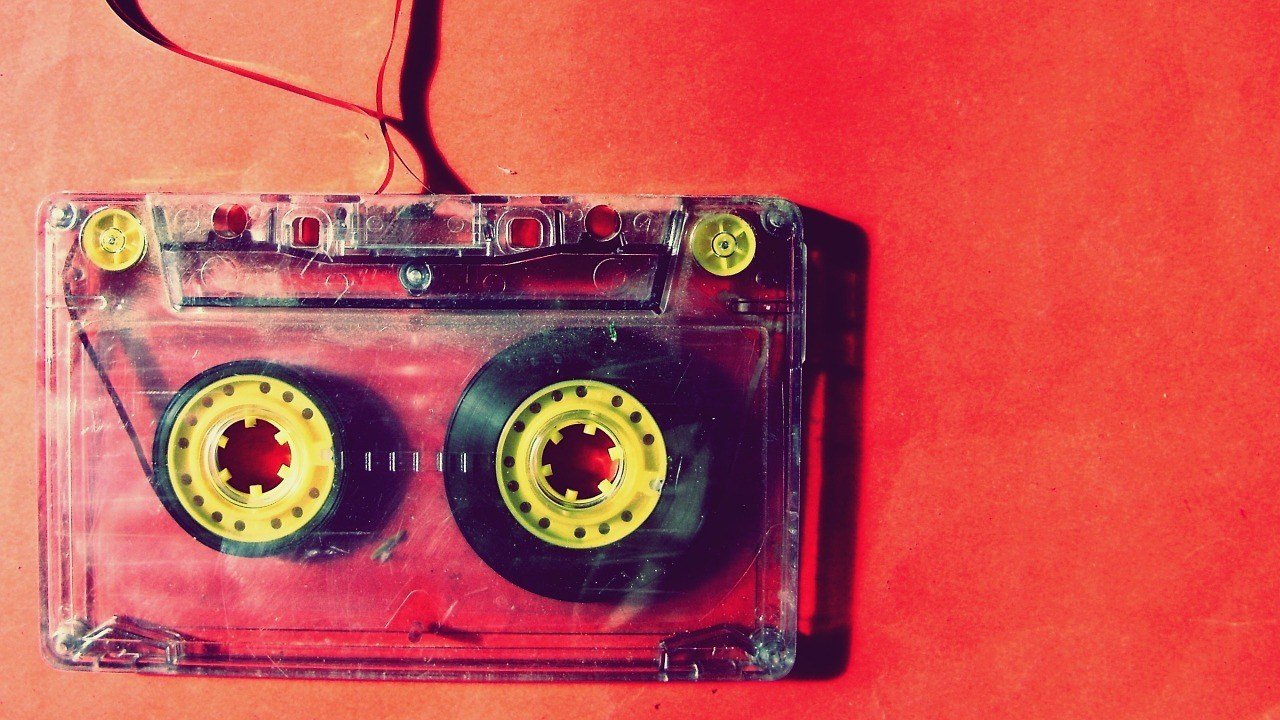 Mix tapes have been around for quite some time. Even with the advent of digital audio, many people are still fond of making mix tapes as either gifts to friends and lovers (or exes), or to add to their personal collection. It's an artistic means of expression and over the years, its value as such hasn't changed much.
Origins in Hip-Hop
According to website Events in Music, mix tapes have deep roots in hip-hop to bootleg 8-tracks sold at truck stops and flea markets during the 1960s. By the 1970s, it was elevated to an art form by enthusiasts. "The 1970s saw a move to compiling songs in a specific order on cassette tapes, which required almost the same amount of devotion as it takes work through some MBA programs," the website noted.
But perhaps the biggest contributors to the widespread use of mix tapes back in those days were club goers. According to MTV.com, mixtapes then were called "party tapes," which essentially are a compilation of live recordings of the songs that DJs played during their gigs. Apparently, during the mid-70s, people loved partying so much that they want to listen to party music even when they're not in the club. MTV.com cites Grandmaster Flash and the Furious Five, Afrika Bambaataa and the Soulsonic Force, Kool Herc and the Herculoids, DJ Breakout, the Funky Four and DJ Hollywood as among the first group of DJs that made money off their mix tapes.
"Mixtapes go way back, before rap records were made," DMC of Run-DMC told MTV.com. "The tapes of these guys' live performances sold like [regular] albums are selling now…" he said.
Digital Reincarnation
A shift to digital audio sounded the death knell for cassettes, but that didn't stop mix tapes fiends from creating one. With the entire process made easier—MP3 songs can be organized into folders in seconds, and minutes to burn on a CD or upload to a flash drive—a sort of revival took place. Sometime in the early 2000s, a trend arose among online communities such as MetaFilter involving as much as 200 people swapping mix-CDs with strangers. Called "burning circles," CD or mix swappers traded their homemade compilations via the Postal Service, according to a 2003 report by The New York Times. It is interesting to note that this happened at a time when file sharing sites like Media Fire and Rapid Share are already in existence.
The culture was thriving; participants looked forward to receiving their CD compilations in the mail, which usually arrives around three or four times a week. The experience provided mix makers to simply share the music they listen to with the world, and even to get creative with their mixes. For instance, those who uploaded their mixes on website Art of the Mix chose songs based on mood or theme. They also uploaded a cover art to go along with the mix to the site. At the time, the site had already received 37,000 mixes since the site went live in 1997. "Fundamentally it takes what is usually a passive experience, listening to music, and it makes it an active experience for people," Jim Januszewski, the site's founder, told the news outlet.
Flash forward to today, the rise of internet-based radio stations and streaming sites such as Pandora, MOF, Audioboom (AIM: BOOM), Spotify, Lastfm.com, and 8 Tracks, has paved the way for a new form of mix: the streaming playlist. This playlist is definitely a far cry from manually recorded mix tapes, where one has to wait for hours to catch their favorite songs from the radio and record them—mix makers can simply go to the page where a song is hosted, and click a button that will allow them to add the song to a particular playlist that they've created.  With social media platforms integrated into these services, sharing mixes is just a matter of hitting the "share" button.
AudioBoom CEO on how he plans to make business cash generative
(Sources: 1, 2, 3, 4, 5, 6, 7)
_
This article may include forward-looking statements. These forward-looking statements generally are identified by the words "believe," "project," "estimate," "become," "plan," "will," and similar expressions. These forward-looking statements involve known and unknown risks as well as uncertainties, including those discussed in the following cautionary statements and elsewhere in this article and on this site. Although the Company may believe that its expectations are based on reasonable assumptions, the actual results that the Company may achieve may differ materially from any forward-looking statements, which reflect the opinions of the management of the Company only as of the date hereof. Additionally, please make sure to read these important disclosures.