Jimmy Iovine of Apple Music denies departure rumors
Jimmy Iovine is expected to make $700 million this year with Dr. Dre once their stock holdings vest in August.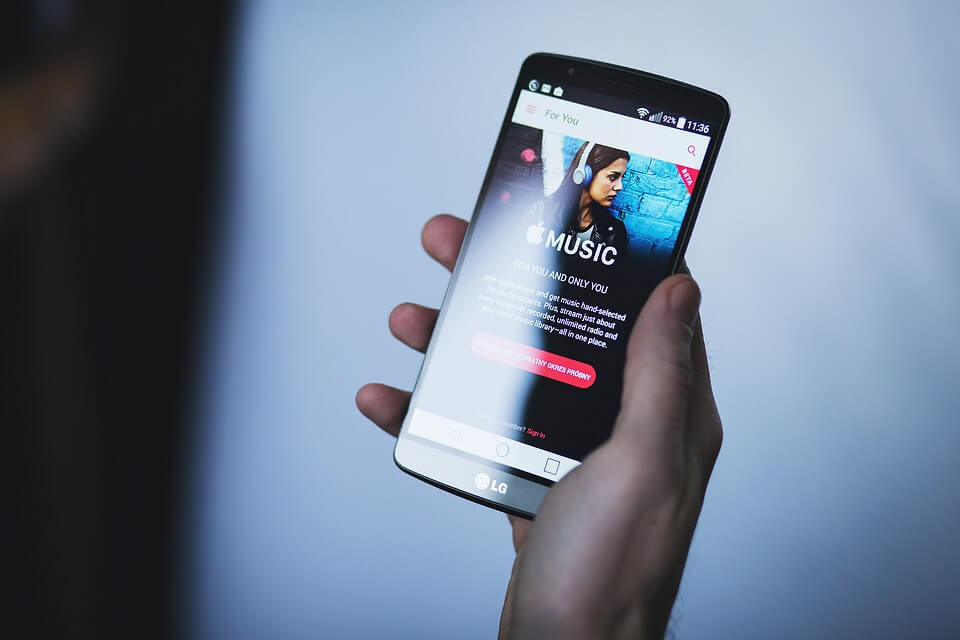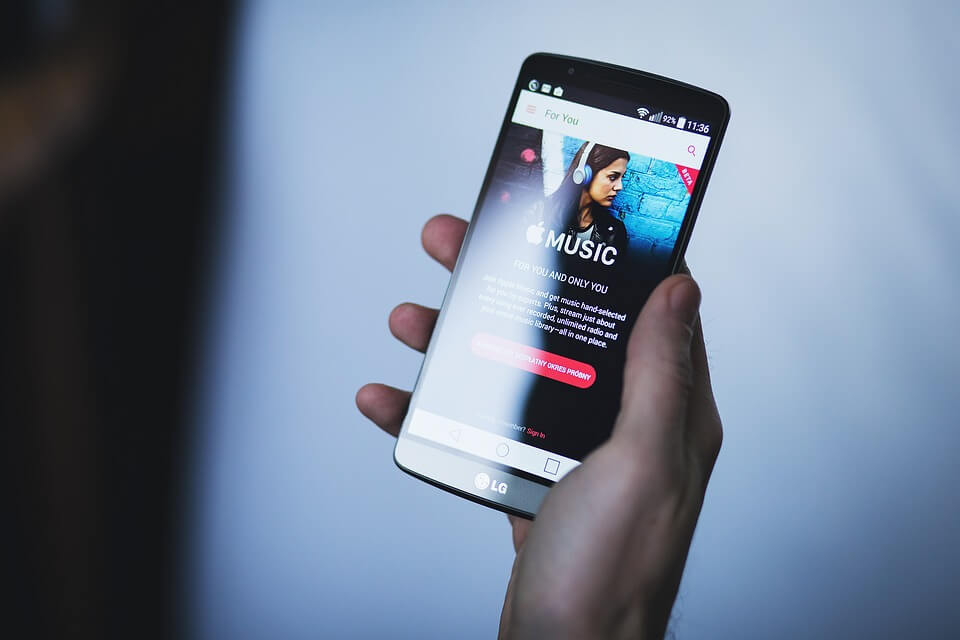 Jimmy Iovine, who joined Apple in 2014, was rumored to leave Apple Music—which he helped nurture to become one of the industry's best—once his stock options vest. 
A few days after the news emerged, Variety reported that the man responsible for turning things around for Apple Music denied those rumors. He even said that he is still loyal to the company; Iovine remains dedicated to helping it refine music streaming before settling down.
The 64-year-old entrepreneur was instrumental in the Beats-Apple Music deal in the same year he joined. Since then, the paying subscribers of Apple Music has totaled more than 30 million as of today.
Iovine's stock holdings will vest in August. However, it was revealed during a Q&A for "The Defiant Ones," a four-part documentary detailing the partnership of Jimmy Iovine and Dr. Dre, that most of his stock had already vested. This was ever since Beats was up for sale and only little remains in those stocks. He also joked that Donald Trump can call the rumors as "fake news."
The former record producer, who holds no official title at Apple Music, will supposedly receive $700 million. It would be shared with hip-hop producer Dr. Dre when Iovine's stocks have finally vested. Apple paid $3 billion to acquire Beats Electronics, which is divided into $2.6 billion in cash and $400 million in stock. Iovine and Dr. Dre founded Beats in 2008.
Iovine also expressed his displeasure and annoyance concerning the tone of the rumors. He said, "That's why those articles annoyed me, because it had nothing to do with reality. It made it out to be all about money."
Even though he shot down the rumors of him leaving Apple, Iovine never planned on staying too long as he does not see himself working in the music industry at age 75.
Jimmy Iovine on music streaming
In Iovine's time, Apple Music was launched. Within three years, it grew to 30 million subscribers even if the platform does not offer a free tier. Last month, Apple acquired the Shazam music app for $400 million in what analysts think could be a preparation to buy Netflix before 2019. Still, the whole Apple-Netflix story is just a speculation.
In an interview last year, Iovine revealed what he thinks is wrong in the music streaming industry. "The streaming business is not a great business. It's fine with the big companies: Amazon, Apple, Google…Of course, it's a small piece of their business, very cool, but Spotify is the only standalone, right? So they have to figure out a way to show the road to making this a real business," he suggested.
Did Apple get what they wanted from Beats when they bought it three years ago? The tech giant was able to launch Apple Music. However, in terms of the clout of the executive team led by respected industry veterans Dr. Dre and Iovine, Apple hoped they could influence artists to join the company instead of rival Spotify.
Spotify gains
Being the driving force behind Apple Music's success, Iovine's departure would have been a disaster for the company, particularly as it struggles to keep up with Spotify's pace. Amid the rumors about Iovine's supposed departure, Spotify tweeted that the music platform now has more than 70 million paying subscribers. That is an increase of 10 million paying users in a span of six months or a 16 percent increase. Back in July, Spotify tweeted it got 60 million subscribers. When the users who take advantage of Spotify's ad-supported free tier are accounted, the number of users is estimated to be over 140 million.
With a record number of paying subscribers and a $19 billion valuation, Spotify is eyeing a direct listing in the first six months of 2018. Before 2017 ended, the number one music streaming platform signed deals with Sony Music, Universal Music Group, and Warner Music Group, which will give Spotify a break on royalty payouts.
Apple Music made the headlines for the wrong reasons in 2015 after pop star Taylor Swift accused the platform of not paying artists royalties for their work. Back then, Apple launched a three-month free trial period. Within that period,  artists and musicians will not be paid.
Recent reports reveal that Apple Music is now paying more royalties per stream compared to Spotify. In 2016, Apple shelled out $0.00735 per song stream which is better than Spotify's $0.00437.