Does the JPMorgan-WePay deal mean a cashless society will soon emerge?
American banks are looking into fintech firms to tap global consumers who are using apps for online payment.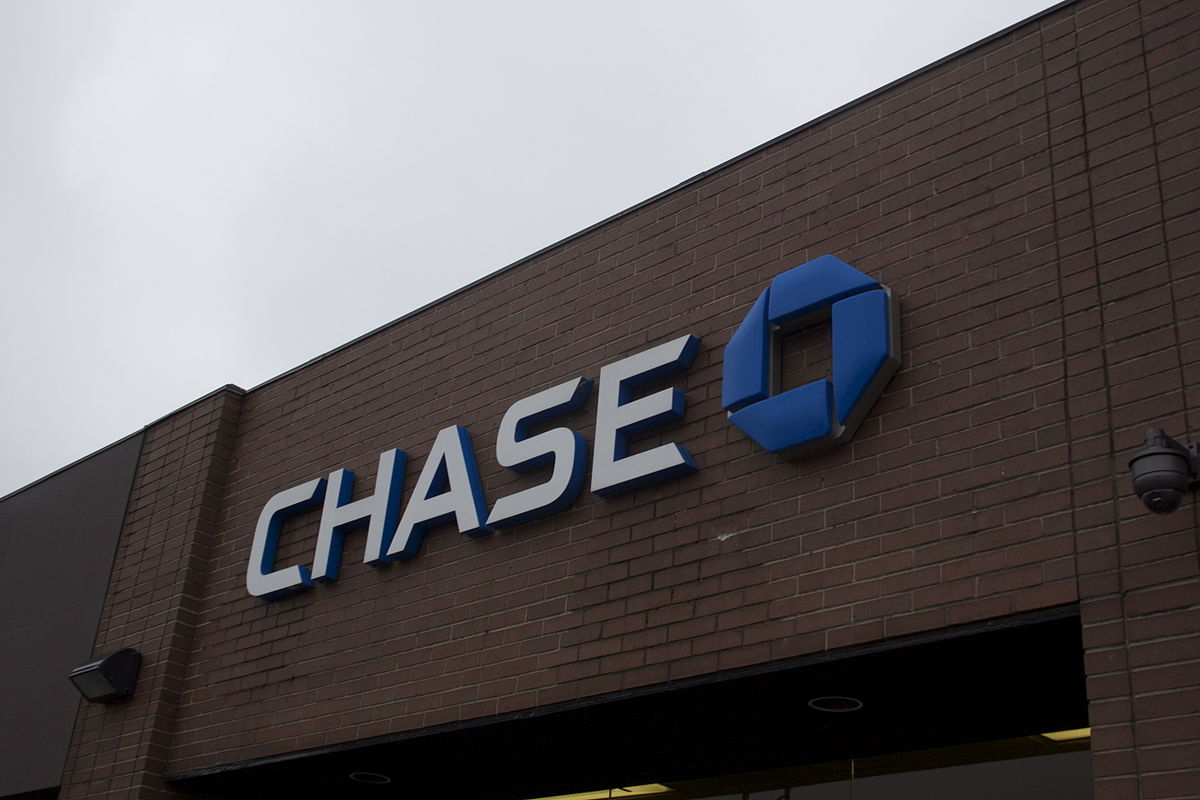 JPMorgan Chase has acquired WePay for a deal worth around $220 million. The acquisition means online payment could become the preferred mode of payment and could take over cash transactions all over the world sooner than expected.
According to USA TODAY, the move is unprecedented for JPMorgan. CEO Matt Kane of Chase Merchant Services said WePay can speed up payments so business can make sales faster. WePay has been the software of choice of crowdfunding website GoFundMe, online accounting firm FreshBooks and online marketer Constant Contact.
WePay started in 2008 and offered credit card processing, fraud risk protection, regulatory compliance and customer support, on top of giving online merchants a platform to settle payments. It was able to raise $74.15 million from investors such as FTV Capital, Highland Capital Partners, Ignition Partners, August Capital and Philip Purcell.
Meanwhile, WePay CEO and founder, Bill Clerico, says the reach and distribution of JPMorgan will help the company in the long run. In recent months, payment company acquisitions have been trending. Vantiv bought Worldpay for $10.4 billion while PayPal is reportedly eyeing to buy Square, Stripe or Adyen in the coming months.
In other countries such as China, Alipay app is the preferred choice aside from cash. Alipay does not require transaction fees and sellers are using it down to doughnut peddlers on the street. In 2014, Alipay recorded 300 million users in China alone.
On the other hand, Stripes has entered a deal with digital payment providers Alipay and WeChat Pay in July. This is to provide a platform for businesses all over the world to accept payments from Chinese consumers worth hundreds of millions. Stripe is hoping it can get a bigger share in the lucrative Chinese market with this move. Alipay is the payment service used by Alibaba Group Holding, which has over 520 million users. Meanwhile, WeChat Pay has more than 600 million users from Tencent Holdings.
"If we can help a business double their sales, then it doubles our revenue from that business," Stripe founders John and Patrick Collison claim.
In India, there is also an ongoing movement toward a cashless society. Last year, Prime Minister Narendra Modi implemented a demonetization of 500 and 1,000 rupee notes, which were widely circulated and used at that time. Modi added that the real goal is to become a cashless society in the future. "We can gradually move from a less-cash society to a cashless society," he added.
This plan aims to curb underground market activities, corruption, and tax evasion. Now, people in India are forced to adapt to newer technologies such as opening bank accounts. This may be pedestrian to others, but people in India are not used to this before.
Credit Suisse suggests that 90 percent of consumer purchases in India are cash transactions. With more and more people in other parts of the world, especially in heavily populated countries like China and India, it is no wonder that American banks have a growing interest in acquiring fin-tech companies such as Alipay and WePay.
(Featured image by Flowerlamp via Wikimedia Commons. CC BY-SA 3.0)