Kaleido's Blockchain-as-a-Service offers enterprise subscriptions
Kaleido's Blockchain-as-a-Service, developed in a partnership between ConsenSys and Amazon Web Services, is now offered for subscriptions for easier enterprise adoption of small and large networks.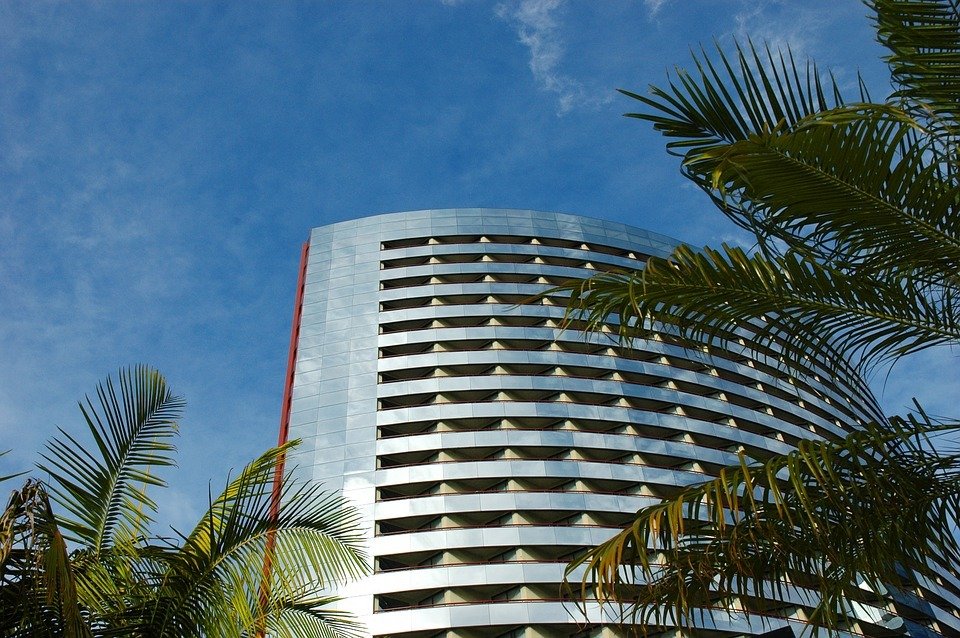 Since May this year, Kaleido has been growing and improving its Blockchain-as-a-Service for various enterprises. A collaborative effort between ConsenSys and Amazon Web Services, Kaleido is designed to simplify the ability to launch a blockchain network with diverse participants in a secure and robust environment. Now, Kaleido is offering its service with subscription plans designed for every size and stage of an enterprise network.
Blockchain and the enterprise
Blockchain technology has gone from "What is it?" to "How do I get it?" status in a relatively short time. Initially associated with Bitcoin, blockchains have proliferated and established new missions beyond Bitcoin's focus on becoming an alternative to printed money controlled by a centralized state.
Of all the efforts to develop new blockchain options, Ethereum has established the strongest claim to leadership with the concept of smart contracts that can be automatically deployed and recorded on the Ethereum blockchain when specific conditions are met.
However, for many enterprise-level companies, the public and truly decentralized nature of Ethereum and other blockchain solutions poses a wide range of difficulties from disclosure to security. Especially in the case of public companies, rules about what can be revealed in what form are more stringent than the far more public nature of the first blockchains. Consequently, private blockchains emerged to allow companies to establish networks of permitted participants for specific purposes such as financial transactions and supply chain verification.
However, private blockchains are expensive and complicated to develop. The early years of such efforts often involved highly visible announcements of plans to implement blockchain technology by major corporations whose projects eventually faded, raising outside accusations of failure and even of fraudulent claims to boost stock prices.
While many claims regarding blockchain technology are questionable, the reality is that the technical challenges are immense and the talent pool is limited. So efforts to establish private blockchains, even when well-intentioned, often ran aground given the complexities and newness of the technology.
Kaleido to the rescue
In May 2018, leading Ethereum developer ConsenSys made a joint announcement with Amazon Web Services (AWS) regarding the launch of Kaleido, an effort to offer Blockchain-as-a-Service to enterprise networks. At the time, they described it as a "Blockchain Business Cloud" offered in a software-as-a-service (SaaS) form. But whatever one calls it, the basic concept of Kaleido is to enable a quicker, simpler route to blockchain technology adoption by the enterprise in order to establish collaborative networks.
Kaleido allows for the creation of a private network attached to the public Ethereum blockchain. To some degree, this is the best of all possible worlds' solution, at least for major companies at this point in blockchain development. Given the expertise of ConsenSys in Ethereum implementation and the wealth of knowledge in providing cloud services developed by AWS, enterprise networks were suddenly offered a much less expensive route to what is likely a much better product than they themselves could develop.
Introducing Blockchain-as-a-Service subscriptions
Now, Kaleido has further simplified such operations with a subscription-based Blockchain-as-a-Service, with pricing that starts free and rises to a modest $99 a month per membership. This approach allows small networks to establish themselves on smaller budgets and large networks to operate while providing a scalable source of revenue to Kaleido.
While this news may be shrouded a bit by the ongoing flood of blockchain and cryptocurrency announcements, the development of Kaleido from May to November could well become one of the more important blockchain stories of 2018 and beyond. It is quite possible that the enterprise use of Kaleido will one day be considered the equivalent of a seal of approval for a network's blockchain technology.