Everything you need to know about Samsung's 49-inch curved monitor
Dedicated gamers will love the incredibly wide Samsung CHG90 QLED Gaming Monitor.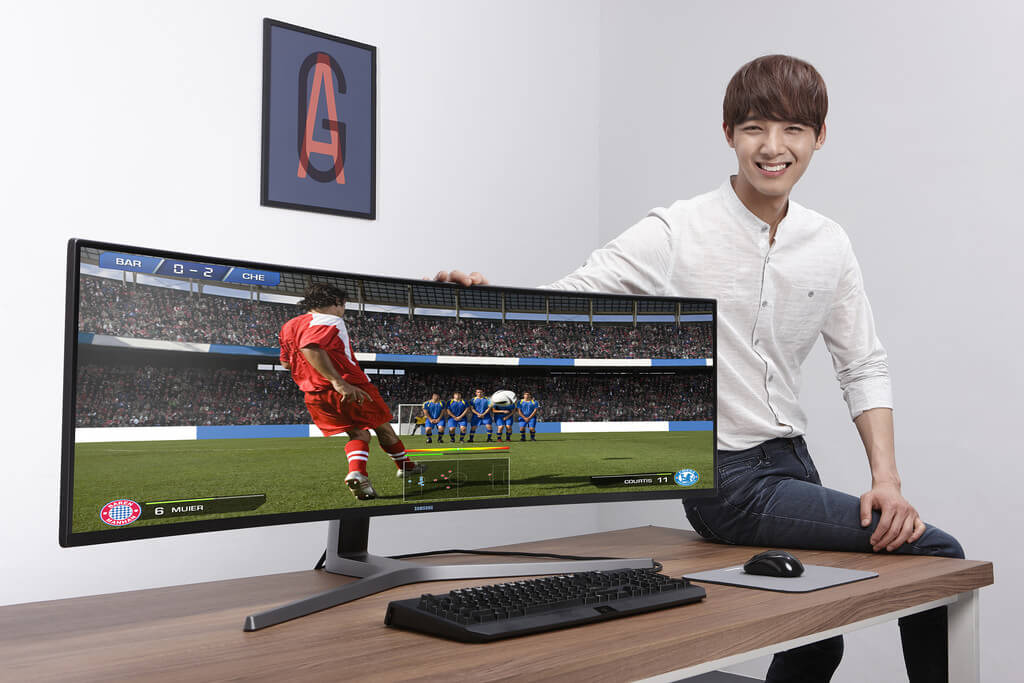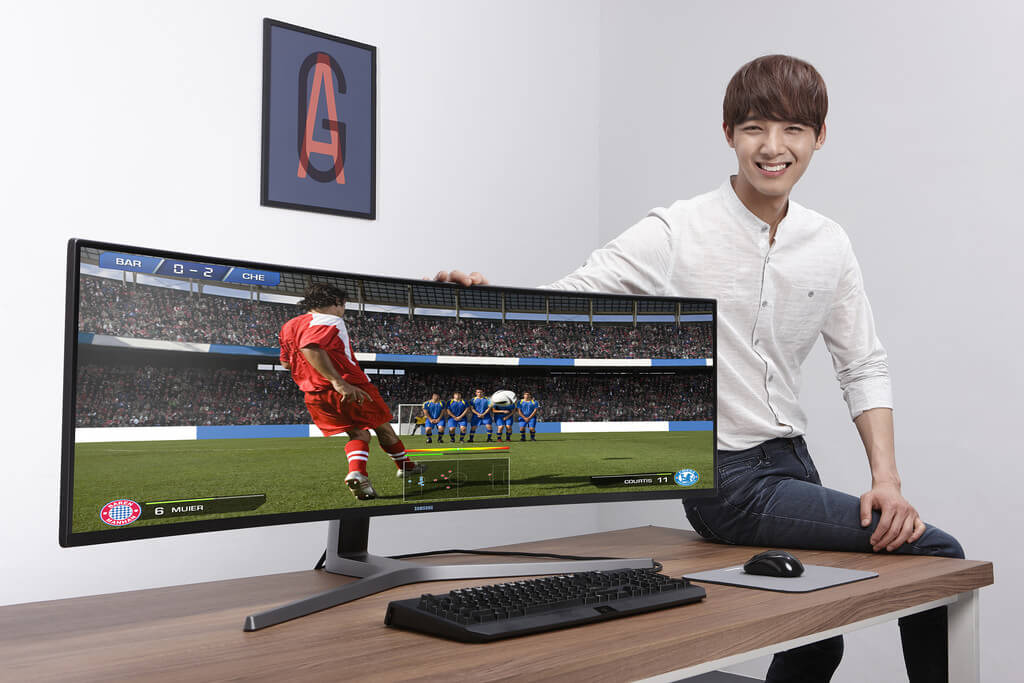 Samsung has released the widest computer monitor in history called the CHG90 QLED Gaming Monitor. Here are things you need to know before buying one.
It's every gamer's dream
The size of the monitor feels like an unnecessary luxury. How wide does a computer monitor need to be to get the job done? But apparently, the sheer size serves well for serious gamers. According to Business Insider, the monitor has a 32:9 aspect ratio which is almost twice the regular ratio of 16:9 monitor.
The wide aspect does not really offer much except for gamers as they will get an extra advantage for having a very wide screen due to its curved shape. Their peripheral vision is enhanced which is quite limited when using the standard computer monitor. They can spot enemies which are not possible using standard monitors. However, not all games can be played using Samsung's 49-inch monitor as developers would need to adjust gameplay features.
The advanced features do not only give the gamer an edge over his or her competitors but also give more comfort while playing.
Features
It actually looks like two monitors strung together but without the bezels at the middle. The resolution is also above charts at 3,840 x 1,080, not the best but an improvement for gamers. It also has 44Hz refresh rate, 1-millisecond response and AMD Radeon FreeSync 2.
Per The Verge, the Samsung CHG90 might look awkward in the office on top of a desk. It also uses the QLED Quantum Dot technology for improved picture quality. Among its features include a DisplayPort, Mini DisplayPort, two HDMI ports, and three USB 3.0 ports. However, it lacks the USB-C option. The gamers or those who want to utilize it for watching drama series or movies at home will get an almost similar IMAX-style experience.
Moreover, Samsung will also release some smaller versions of the CHG90 in the form of CHG70 line which will be available in 27-inch and 31.5-inch sizes.
"In addition, the Easy Setting Box enables gamers to partition the screen or display multiple screens of different sizes with just one click, and the Picture-by-Picture functionality allows them to connect and view input sources without degrading the original image quality," Samsung says in a released statement.
The sharper details make the colors come alive. The ordinary black will be transformed to a deeper black and the ordinary white will become brighter white.
Evetech notes that Samsung CHG90 can be adjusted sideways thanks to a swivel. It can also be tilted according to your preference and adjusted to your choice of height.
Expensive price
It retails for $1,500 which is quite expensive. Getting two standard monitor for $200 even feels a more practical buy. But for those who really want to experience gaming at its finest, comfort and state-of-the-art viewing experience, money to splurge on this wide monitors will never be a problem.
It currently has no rivals in the market yet. Samsung CHG90 QLED Gaming Monitor has the widest wingspan among computer monitors to date. Will competitors produce similar variations in the future? Only time will tell but then again, having a wide monitor feels like a want more than a need at this point.
(Featured image by Samsung Newsroom via Flickr. CC BY-NC-SA 2.0)