How far can law enforcers casting their net on the Dark Web go?
The police seized two of the biggest organizations that sell illegal drugs in the Dark Web, and this could be a breakthrough in stopping criminala ctivities within such part of the internet.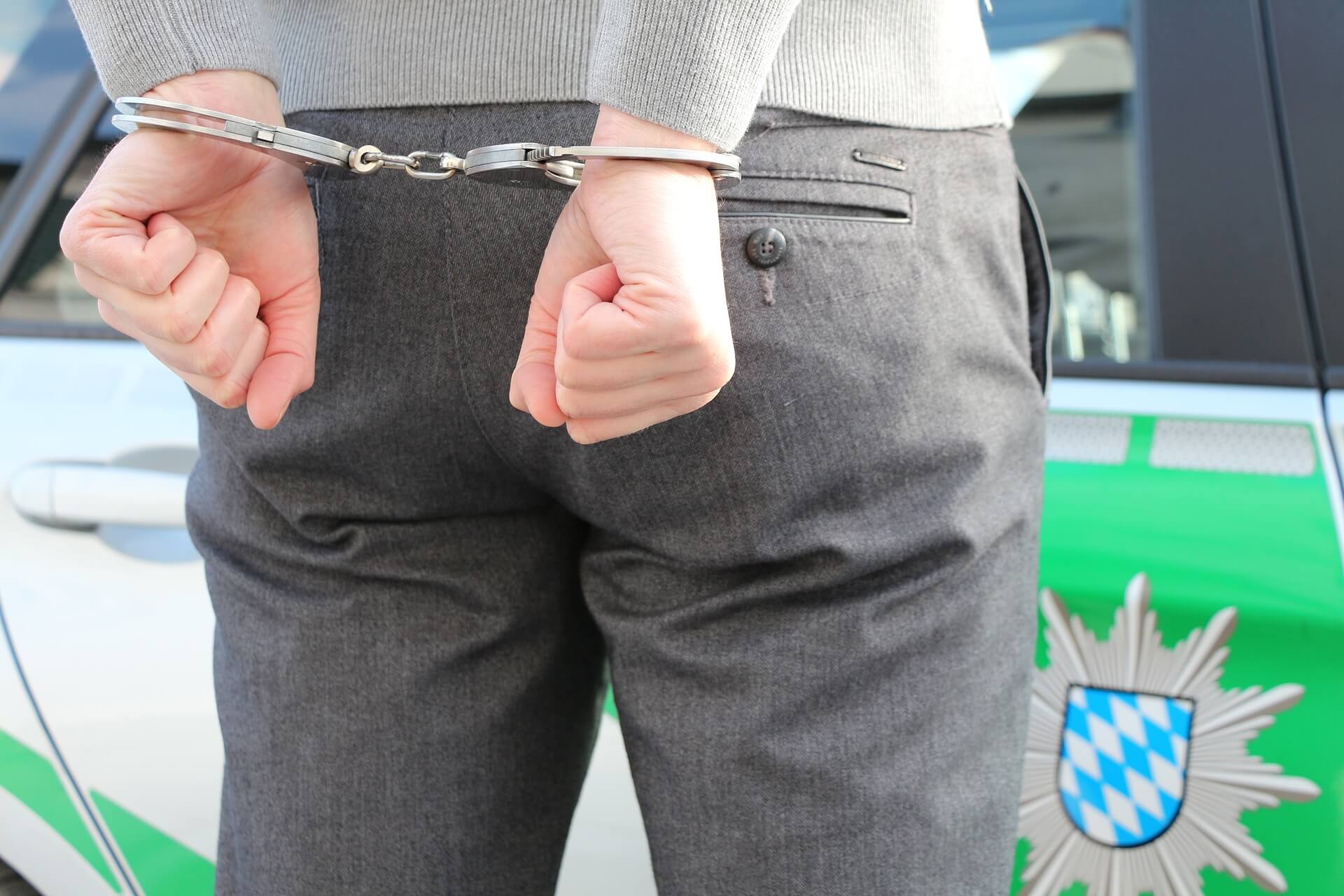 Law enforcers just cracked down on the two biggest organizations that are selling illegal drugs in the Dark Web, which has made the more optimistic hope that this success could be the beginning of breakthroughs that will break criminal, dangerous activities that are being safeguarded in what is being regarded as the more sinister side of the internet.
Its own suspicious title aside, the Dark Web originally started as a neutral, yet hidden "underground" of the internet where internet users, website owners, and hackers placed information that they did not want to be revealed and searchable on the mainstream internet. Corporations could use it to bury their database passwords, citizens of oppressed regimes communicate their escape routes through it, and drug lords wary of the usual channels chat up sales directly with teenagers.
What recently brought the Dark Web to the glaring light of public attention are the police's recent busts of online drug networks AlphaBay and Hansa. According to Forbes, the joint empires of these two groups amounted to 250,000 listings for illegal drugs; at least $2 million in weekly sales; $2.6 million worth of collected bitcoins; and hundreds of thousands of names of customers.
This coup has proven that the various online and offline defenses that shield the Dark Web can be pierced and its more criminal members can be brought to justice. CSO says it is the dark haven of hackers who want to blackmail or extort individuals for their data, which happened to hundreds of Ashley Madison members who had been having extra-marital affairs. Motherboard says it is also the platform where guns, weapons, ammunitions, explosives, bombs, and other weapons of warfare are purchased illegally across 18 countries.
The more brave souls who have dived first-hand into the Dark Web say that there are much worse crimes hidden and being protected in this online underground. It will take time, money, commitment, and a lot of courage to bring them all out into the light. But the victory of the U.S. Department of Justice and its European partners is a sure step in the right direction.