LawBreakers to be released on PlayStation 4, PC this year
Originally made for the PC, LawBreakers is coming soon to PlayStation 4.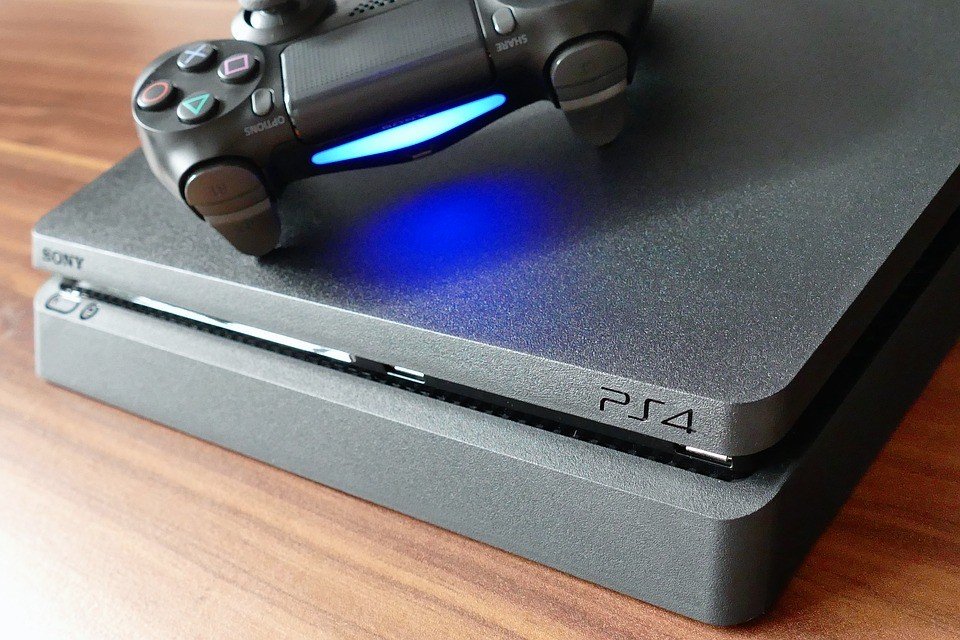 According to VentureBeat, there is still no news about the exact release date of Gears of War creator Cliff Bleszinski's new game entitled LawBreakers.
However, developer Boss Key Production announced that the game will be simultaneously released later this year on the PC and the PlayStation 4, with Bleszinski confirming the game's release on the latter.
The game is also announced to be priced at $30 for both consoles and will include new maps or characters along with the full game.
The studio aims to enhance the game for the PS4 Pro. It also plans to perform online tests before the release of its final version on the PS4.
LawBreakers was originally made for the PC, but the team developing the game exerted a lot of effort in streamlining the game, especially its controls, for gamepads or controllers. Boss Key also wants to keep the skill-based nature of the game.
Regarding the characters, Bleszinski said that the team worked on each character, especially in making abilities that will give enough distinction for them to stand out and apart from each other.
When it finally gets released, the game will have a lot of competitors to beat it, including Blizzard's popular and successful online first-person shooter Overwatch. Boss Key heads expressed their awareness regarding the crowded market and competitors.
Bleszinski wants to repeat how Unreal, Epic Games' 1998 shooter where Bleszinski was one of the designers, stood out among competitors like id Software's first person shooter Quake with LawBreakers.
With the game being released on the PC and the PS4 later this year, more gamers will experience the chaos and intensity of LawBreakers.