Is a long-term loan the right type of bank loan for your situation?
When it comes to loans, it is important to analyze if long-term loans would be the most applicable based on your current financial situation.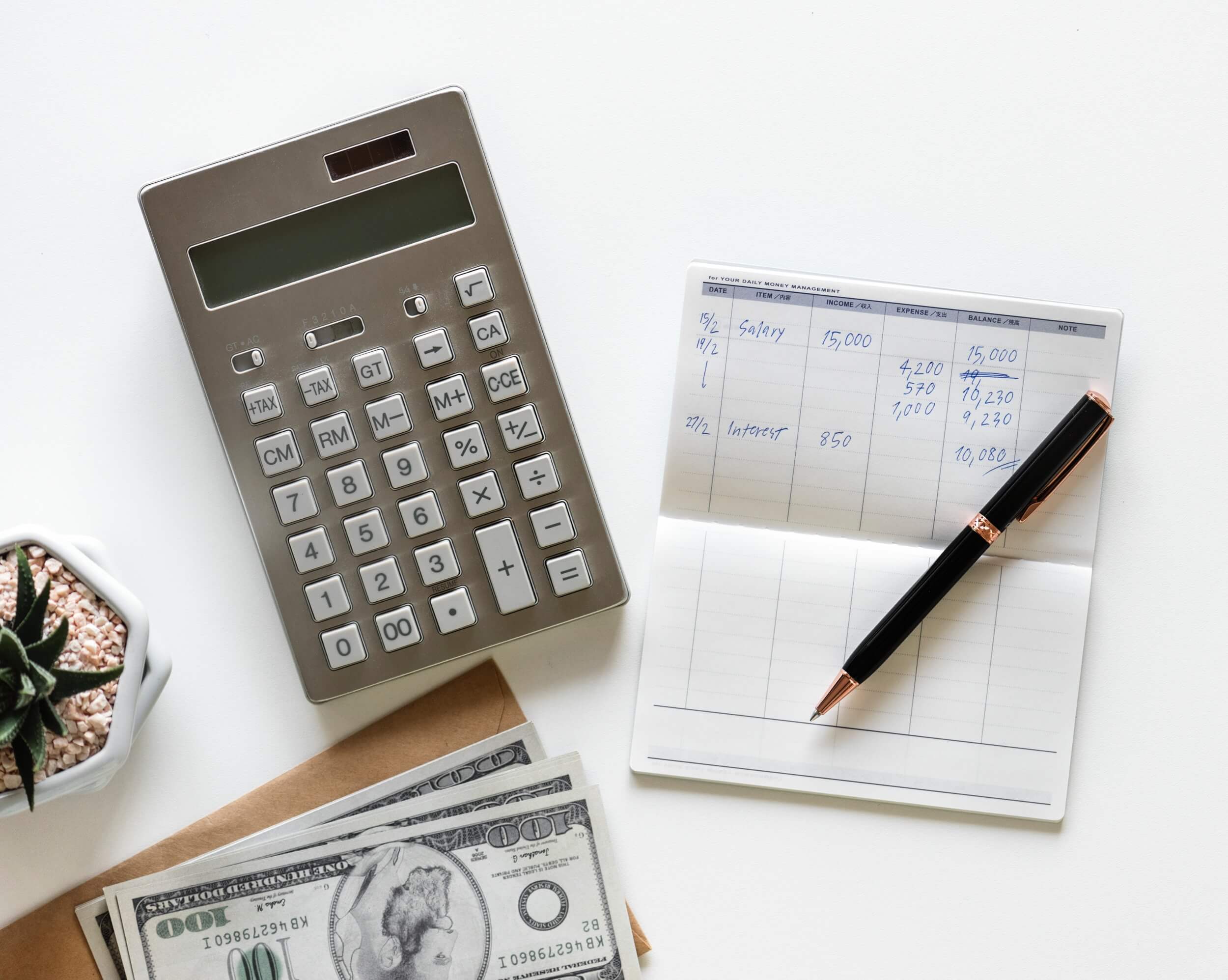 There are lots of situations in life where it can be a good idea to seek out a personal loan. However, with so many products on the market, when it comes to financial loans, it can sometimes be difficult to know whether you are looking at the right type of product for your own current situation.
A long-term loan is a loan which is paid in full to you immediately once you are accepted. You are then bound to repay the loan in regular installments over a period of time arranged with the bank or another lender. Interest is accumulated on the loan throughout the period of time during which you repay it. This means that the longer the term of the loan, the more expensive it will turn out to be by the time it is fully repaid. For this reason, long-term loans are really only advisable when you need to borrow a substantial amount of money and you should always choose the shortest time you can pay the loan back in.
So, is a long-term loan the right solution for you right now?
How much do you need to borrow?
The first thing to think about is whether or not the amount that you need is higher than the amount that you can attain or repay with a shorter term loan. Short-term loans will cost you less in total, however, you may not be able to get a shorter loan for the amount that you need if you require a significant lump sum, and you also need to make sure that the monthly repayments you are committing to are going to be feasible for you to repay without any problems.
How much can you realistically afford to pay back monthly?
Before you think about how much you want to take out, you need to consider other things. You need to do all you can to increase the possibility of getting a business loan. The most important calculation you can make when deciding on the right type of loan is working out what you can afford to repay monthly. This can be difficult when the loan period extends far into the future. For example, you may not know how much you will be earning in eight years time, so it is best to consider your current circumstances and also the worst-case scenario. If the amount that you can repay monthly is enough that you can take out a short-term loan, then a long-term loan may well be a more expensive option and not the best one for your needs.
What is the loan for?
Another thing to consider is what you actually need the loan for. If it is for something that there are specific loans also available for, for instance starting a business or buying a car, it can be better to look into financial products geared towards people in those situations. These may offer an alternative that you can compare with the long-term loans available to you to see which option is best.
Long-term loans from reputable companies can be a great way to get money that you need when you need it, and repay it over time. However, it is very important to establish before you even apply for any loans that you have fully investigated your options, worked out exactly how much you need and can afford, and checked out the different products available from different lenders.
—

DISCLAIMER: This article expresses my own ideas and opinions. Any information I have shared are from sources that I believe to be reliable and accurate. I did not receive any financial compensation for writing this post, nor do I own any shares in any company I've mentioned. I encourage any reader to do their own diligent research first before making any investment decisions.