An in-depth look into on-demand services and their culture
On-demand services are so popular because they enable people to get what they want and need in just a few clicks.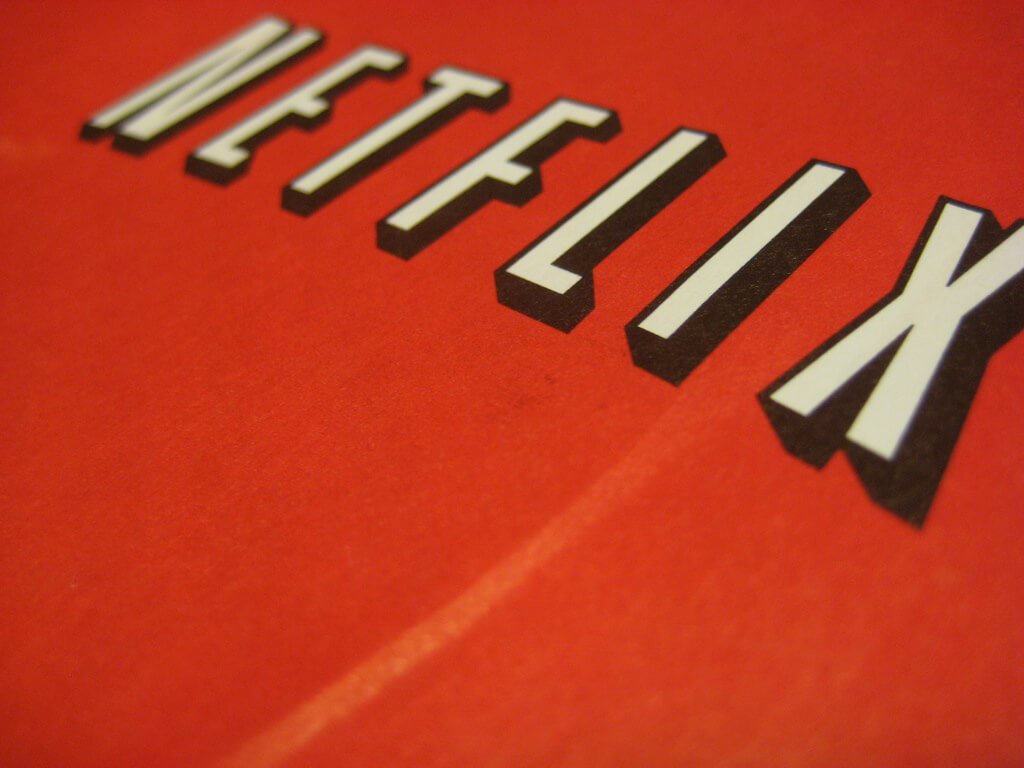 If there's one thing that can be said for collective modern culture, it's that people don't like to wait — and due to numerous advancements, delays that were once inevitable are now avoidable.
Seeing the latest Tom Cruise release on video in the '80s required driving to the video store and waiting in line to rent the movie.
Now, people can just search for the films they want on Netflix and start streaming them in seconds.
Let's take a closer look at why in-demand services have become so popular and what people expect from them.
People crave convenience
Not having to wait for things is one clear advantage of on-demand services, but beyond that, there's a push toward making it as easy as possible for individuals to get the things they need.
One example of a company that has capitalized on that trend is NowRx. It offers same-day prescription medication deliveries for free. Plus, if customers pay $5, they can get the medicines in only an hour.
A press release from the company states that 100 million prescriptions remain unfilled every year. People simply forget to pick them up, might not have transportation to reach the pharmacy or have good intentions to get their prescriptions but delay doing so because the nearest pickup point is too far from home. All these matters result in medication noncompliance, an issue that causes problems for doctors and their patients.
Any successful on-demand service must symbolize convenience. It's easy to look at the NowRx business model and see how it makes things easier for the customers served.
Customers appreciate saving money through on-demand services
Recently, Spotify and Hulu teamed up to offer on-demand music and video content from both sites to students for just $4.99 per month. That appealing price is $13 cheaper than what people would pay to subscribe to both services separately.
It's also attractive to cost-conscious students who might balk at paying for streaming access from one provider. If they're interested in Spotify but still view it as a luxury, the addition of Hulu — and being able to use both for such a low price — could make students finally cave in and sign up.
This business model of combining similar items helps explain why in 2016, there was a dramatic rise in the number of retailers offering product bundles on demand. Customers get opportunities to try products they might not otherwise purchase because they're included with other items they need. Plus, retailers can bundle slow-moving merchandise with beloved things to generate more desire from the target market.
Highly specialized companies can succeed
An examination of the on-demand market also reveals that it contains very specialized service providers.
One example in a company called Verifly, which caters to people who use drones for photography work. It provides up to $1 million of drone insurance for only $10 per hour, and customers can buy it after making two taps in an accompanying app.
Verifly might not ever be used by mass segments of the population, but for photographers, it's ideal. The ability to purchase insurance on demand and by the hour is especially helpful for people who work as freelancers and agree to work on projects spontaneously. This brand proves that it's not always necessary to launch an on-demand service everyone can use — such as taxis. Sometimes, focusing on a niche market works best.
Hiring help is often preferable
The most successful players in the on-demand market realize that when it comes to some tasks, people would rather hire others to do them than struggle through the responsibilities themselves. That's the main idea behind an on-demand service called TaskRabbit. It lets users hire individuals to do everything from recycling bulky electronics to picking up items at the grocery store.
IKEA also announced a partnership with TaskRabbit that involves getting help building furniture. Although the Swedish brand bought the on-demand company, it says TaskRabbit will continue to operate independently.
One of the hallmark characteristics of IKEA is that it sells unassembled furniture. People have gotten used to that reality. However, that doesn't always mean they're happy about having to put their purchased items together after arriving back at home.
Thanks to TaskRabbit, they can now hire someone to get the furniture ready to use. Analysts say this new offering may help IKEA compete with Amazon, which offers furniture assembly services.
This detailed look at how and why on-demand services succeed may inspire you to enter this prosperous market, too.
At least, you now have a clearer perspective about some of the things that make these nearly instantly available products and services so wildly popular.
(Featured image by Jenny Cestnik via Flickr. CC BY-ND 2.0)
—
DISCLAIMER: This article expresses my own ideas and opinions. Any information I have shared are from sources that I believe to be reliable and accurate. I did not receive any financial compensation in writing this post, nor do I own any shares in any company I've mentioned. I encourage any reader to do their own diligent research first before making any investment decisions.