Is loyalty saving or costing you money?
It's a good idea to consider whether your loyalty it's saving you money or ripping you off.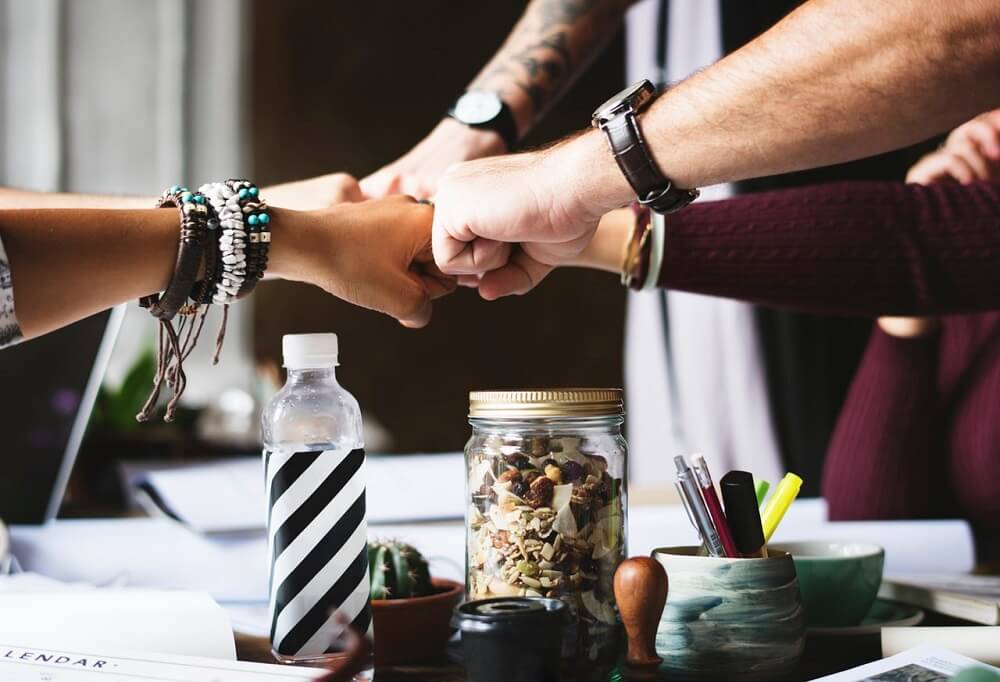 These days, retailers and other companies don't just want your business; they want your loyalty. That's why many businesses – from coffee shops to movie theaters – offer some sort of incentive that will keep you coming back.
While these perks and special offers can be great, your loyalty might not be so handsomely rewarded all the time.
Here are examples of when loyalty can save you money and when it could be costing you:
When loyalty is good
Free programs at retailers and restaurants
At some point in the late 90s or early 2000s, nearly every grocery store chain suddenly rolled our their own shoppers' club cards. On one hand, this saved patrons from having to clip coupons each time they visited but it also meant you needed to sign up and give away your information in order to get the advertised deals. Despite that annoyance, these programs tend to be more good than bad – especially now that many have updated their programs and allow shoppers to load digital coupons right onto their cards.
Other free programs can also be a great deal. From Starbucks's Gold Card program to the generic "buy 10, get one free" programs you're likely to find at your local sub shop, there's really no harm in taking advantage of these loyalty offers.
Airlines
Although it's been a hard year for airlines (at least in terms of PR), millions of travelers depend on the major airlines to get them where they need to go. As a result, those who travel often are likely to have a favorite among the numerous airlines that exist. Because of this, frequent flier miles rank as one of the top loyalty incentive programs in the world.
With the lure of complimentary upgrades, discounted or free flights, and other perks like airport lounge access, it often pays to not only stay loyal to an airline but perhaps even pick up one of their credit cards as well. That said, if another carrier has a flight for much cheaper or a supremely better route, you may have to think long and hard about which is the better deal.
When loyalty goes wrong
Car insurance
Quick question: are there enough auto insurance ads on television? It almost seems like these spots now take up half of every commercial break, with each claiming to save you money over the other guys. It's hard to say for sure which company actually will give you the best rate but, one thing's for sure, you'll want to shop around.
To be fair, some insurers will give you a discount if you've been with them for a while and might also offer special programs like "accident forgiveness." However, if it's been awhile since the last time you collected quotes on your insurance policy, it may be worth seeing what else is out there.
Cable
Cable providers have what amounts to one of the strangest business models out there. Instead of rewarding you for sticking with them, many actually raise your rates with each passing year – no wonder they're so loathed! The tricky thing is that there may not be many options in your area to switch to. In these cases, try calling your current cable company and see if you can talk some sense into them.
As it turns out, retail loyalty is actually a two-sided coin. While many restaurants, stores, and airlines offer great programs that consumers can enroll in for free, auto insurers and cable companies have been known to take advantage of customer loyalty and use it to overcharge. In the end, it's always a good idea to consider whether your loyalty is well-placed and determine whether it's saving you money or ripping you off.
—
DISCLAIMER: This article expresses my own ideas and opinions. Any information I have shared are from sources that I believe to be reliable and accurate. I did not receive any financial compensation in writing this post, nor do I own any shares in any company I've mentioned. I encourage any reader to do their own diligent research first before making any investment decisions.