How is M2M communication affecting our business and everyday life?
New business models are now a real possibility all the way from consulting, leasing, proactive servicing and much more.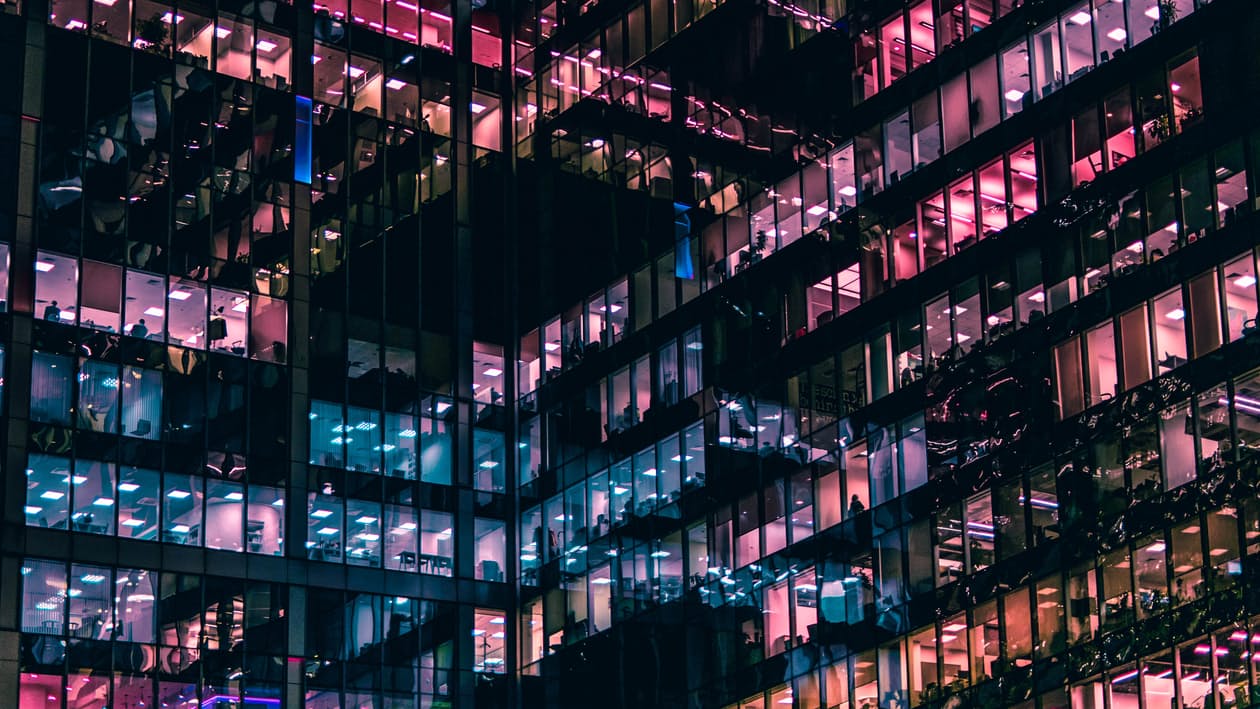 In the past generation, the way we communicate has transformed beyond all recognition. Now, our planet is more connected than ever. At present, technology is connecting not just people, but also machines and devices together on a global scale, forever changing the way we do business and M2M is driving this revolution.
M2M and its benefits
Some people may know it as the Internet of Things (IoT), but M2M stands for "machine to machine." It's a technology that allows physical objects or machines to connect to the Internet. This means they can communicate and share information over the network without the need for human intervention. But how can our lives and businesses benefit from M2M?
Let's take Tom as an example: Tom is fast asleep in his smart home that's powered by M2M technology. Today, his train is canceled, meaning he will need to drive to work instead. Luckily for Tom, his connected alarm clock automatically goes off 10 minutes early, ensuring he won't be late. With smart sensors installed, his home also automatically adjusts to its environment, so if it's a cold day he doesn't have to worry about turning on the heating. His home does it for him. These are just some of the multitude of smart home services M2M offers, along with everything from remotely monitored security alarms to remote health monitoring.
And that's not all. As he drives to the office, Tom finds that M2M technology is everywhere, from real-time adaptive traffic control systems to smart waste management and dynamic advertising content systems, which target individual customers.
The benefits continue when Tom gets to the workplace. M2M technology can monitor and analyze his business energy usage, giving the information he needs to save on utility costs. When it comes to business assets from fleets of trucks to vending machines, remote monitoring lets him know their status in real-time, and if a problem arises the machines can be fixed before they break down, saving time and money.
New business models are now a real possibility all the way from consulting, leasing, proactive servicing and much more. Also with asset tracking, Tom has the power to know the location of his assets, such as the fleet of delivery trucks or the products being transported in them with all their status information instantly.
Best of all, this can be achieved on a global scale thanks to the worldwide network. So whatever profession you are in, M2M communication services can allow your business to innovate, meaning you can do much more with much less cost, energy and time to gain growth, visibility, and control.