Maersk bids oil and gas division goodbye as Denmark goes green
Denmark's wind turbines are enough to power the country's electricity needs.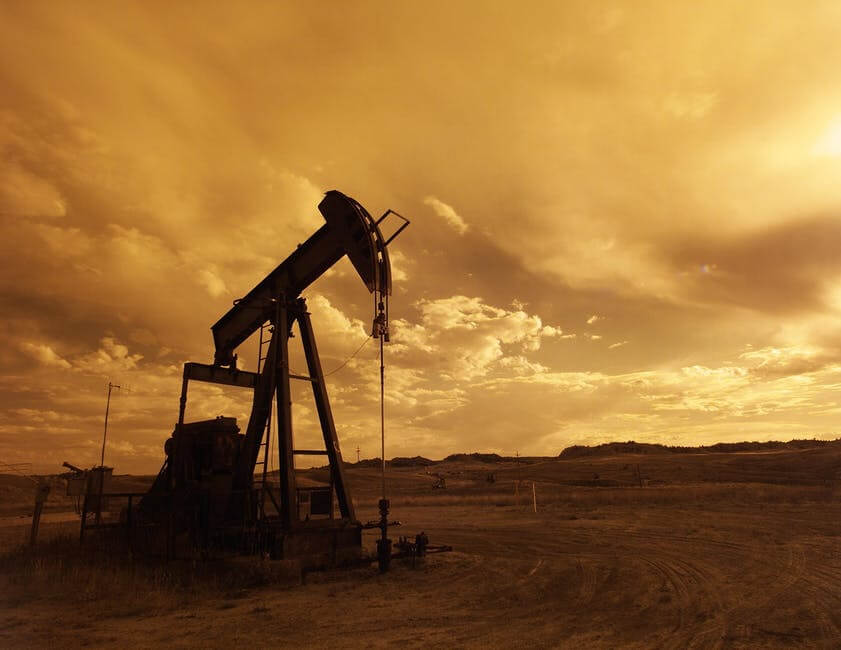 A.P. Moller-Maersk has revealed it sold off its oil and gas division to Total S.A. This is another proof that Denmark is transitioning from being an oil dependent economy.
According to Business Insider, the deal is worth $7.45 billion and expected to be completed next year. Maersk had been involved in oil and gas exploration since 1962 but recently re-aligned its priorities in shipping to become a fully integrated transport & logistics company. Maersk now counts Drilling, Supply Services, and Tankers among its offered services.
This announcement comes on the heels of another company changing from being an oil provider to renewable source pioneer. Dong (Danish Oil and Natural Gas) Energy now credits 75% of its assets to wind energy, officially making it the world's biggest operator of wind turbines.
Per Bloomberg, the money from oil and gas sales is fueling the Denmark's transition to a green economy. Thanks to a thriving offshore wind energy business, Denmark can afford to let go of receipts from North Sea oil which used to bring in $1.3 billion annually.
Meanwhile, experts see no connection between the sale of A.P. Moller Maersk's oil and gas division to the cyberattack it suffered in Q2 this year. In a report published by CNBC, the cost of NotPetya cyberattack will allegedly result to $300 million in lost revenue. The company maintained that its operations have been back to normal and it did not lose third-party data to the hackers.
"In response to this new type of malware, A.P. Moller Maersk has put in place different and further protective measures and is continuing to review its systems to defend against attacks," a company released statement reads.
Denmark sources 40% of its energy needs on renewable resources. As a result, the nation is now considered the world's best in promoting alternative energy. However, it should probably also focus on cybersecurity to prevent compromised data in the future.