Make budgeting less painful with these 3 tips
Organizing your finances sensibly can be a struggle at first but it can prove to be a rewarding experience.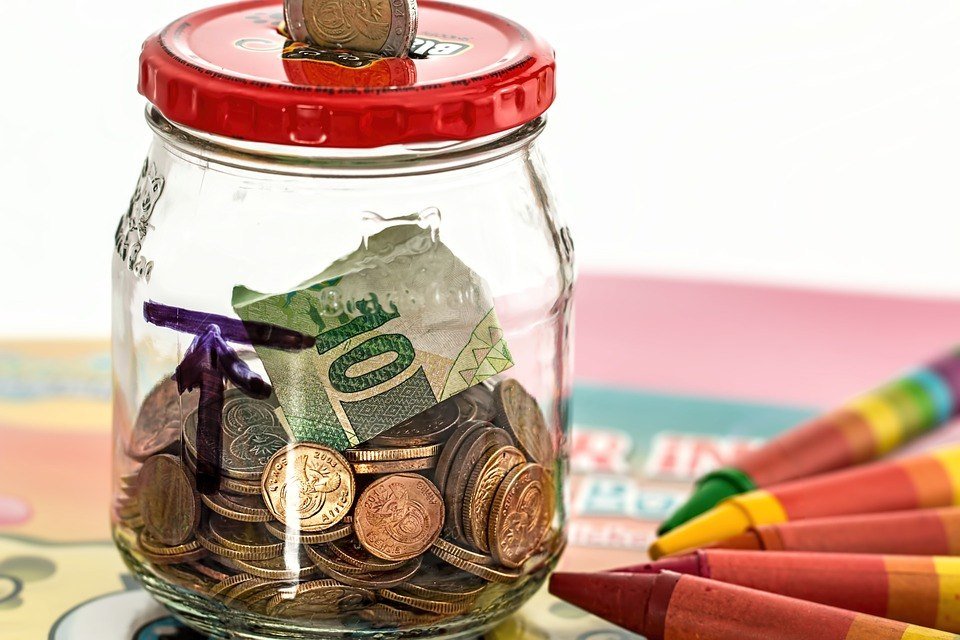 For most people, the word "budget" is akin to "diet" in terms of how uncomfortable it makes them feel. Just the thought of creating and sticking to a budget is enough to make some people throw in the towel before they even begin. Despite this understandable reaction, budgeting doesn't have to be as terrible as you might assume. In fact, with these three tips, you may be able to take some of the pain out of fixing your finances.
Let an app guide your way
There are many tried and true methods to budgeting, ranging from spreadsheets to envelopes of cash. However, these days there are also a variety of finance apps built to boost your budget.
Among these many apps are Mint and Clarity Money, which both give users the ability to monitor their bank balances all in one place and see a breakdown of their spending across a number of categories. Moreover, these apps can be customized to send you alerts when you get close to reaching your budget limits, while also bringing to your attention spending areas you can trim. So, whether you use these tools in addition to or instead of more classic choices, it's definitely worth experimenting with some of these free apps and seeing how they can help your finances.
Set rewarding money goals
Recently, one of my favorite personal finance bloggers, Kristin Wong, wrote a book titled "Get Money: Live the Life You Want, Not Just the Life You Can Afford." In it, she talks a lot about both budget and goal setting, noting how many of us have the wrong idea when it comes to making money goals. Instead of a generic "spend less, save more" goal, Wong suggests setting a goal that's not only more specific but also more fun.
One example she gives is how she set a goal to first pay off her student loans and then save up enough to take a two-week vacation to Europe. Having this reward at the end of the tunnel made it easier for her to stay on track and remember what all her hard work was for. That's why, as you're building your budget, you should also set rewarding goals to help keep you motivated to really rein in your spending.
Be incremental with your budget
Finally, one misconception about budgeting is that you need to make sweeping overhauls in order for it to be effective. In reality, while this plan of attack may work for some, others will simply get discouraged when they can't keep up with their drastic budget and choose to concede instead.
Ultimately, there's nothing wrong with creating a starting budget and then making incremental changes to help you reach your goal. Of course, the key to this strategy is to keep pushing yourself forward and making cuts as opposed to settling for a half-hearted effort. Once again, this is where having specific goals can make the difference in getting you excited about creating a stronger budget.
If you're looking to turn your finances around and get serious about building a budget, you may already be fearing the weight of that decision. Luckily, with the help of apps, motivation from setting rewarding goals, and allowing yourself to ease into your changing ways, sticking to a budget can be a lot less painful than you may be expecting. Good luck!
—
DISCLAIMER: This article expresses my own ideas and opinions. Any information I have shared are from sources that I believe to be reliable and accurate. I did not receive any financial compensation in writing this post, nor do I own any shares in any company I've mentioned. I encourage any reader to do their own diligent research first before making any investment decisions.