5 legitimate ways to make money with a blog
Once you start creating content and building some traffic to your site, you might just be ready to start making money with your site.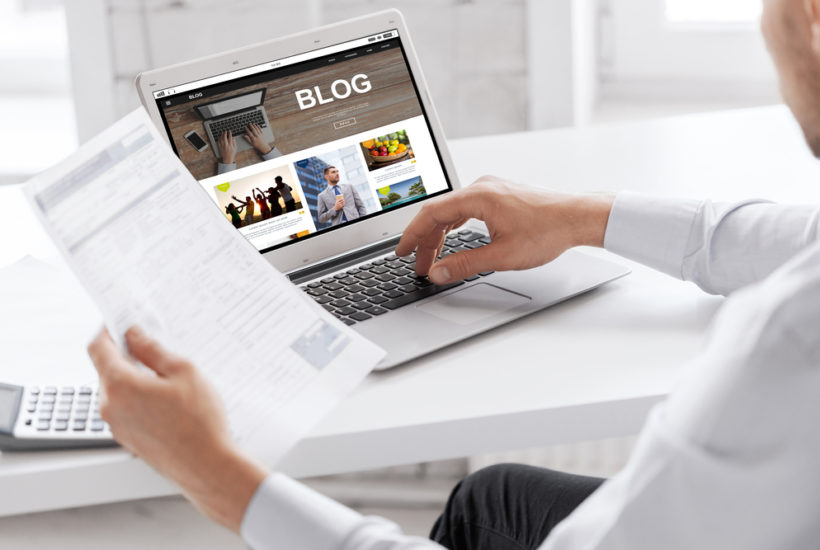 Have you ever wanted to make money online? If so, one of the best ways to learn the process is through the use of a blog. Through the use of a free software called WordPress, it's easy enough for anyone to go live with a site of their own in just minutes.
Once you start creating content and building some traffic to your site, you might just be ready to start making money with your site. When that time does come, here are a few working and legitimate methods that are currently making site owners and bloggers around the world billions of dollars per year.
Affiliate marketing
Affiliate marketing is the concept of earning a commission for referring a lead or sale to another website. The great thing about affiliate marketing is that the site owner or affiliate doesn't need to hold any inventory, process any orders or even connect with the end customer. They simply need to sign up for an affiliate program and use their tracking URL to redirect traffic from their site to another. All leads and sales are then tracked by the individual affiliate program or ad network.
Google Adsense
Google makes billions of dollars every year from advertisers that pay to rank at the top of their search results. In addition to advertising within Google's search rankings, advertisers can also pay to get listed on their partner sites as well. This is where Google Adsense comes into play. Site owners can apply for Google Adsense and place a line of code on their site, which will start displaying ads from Google. Every time these ads are clicked, the site owner will earn a commission.
Sell Banner Ad Space
For sites with existing traffic and decent content, you may find success with selling banner ad spots. The great thing about selling advertising on your own site is that you will earn 100% of the commission – versus having to split it with another third party.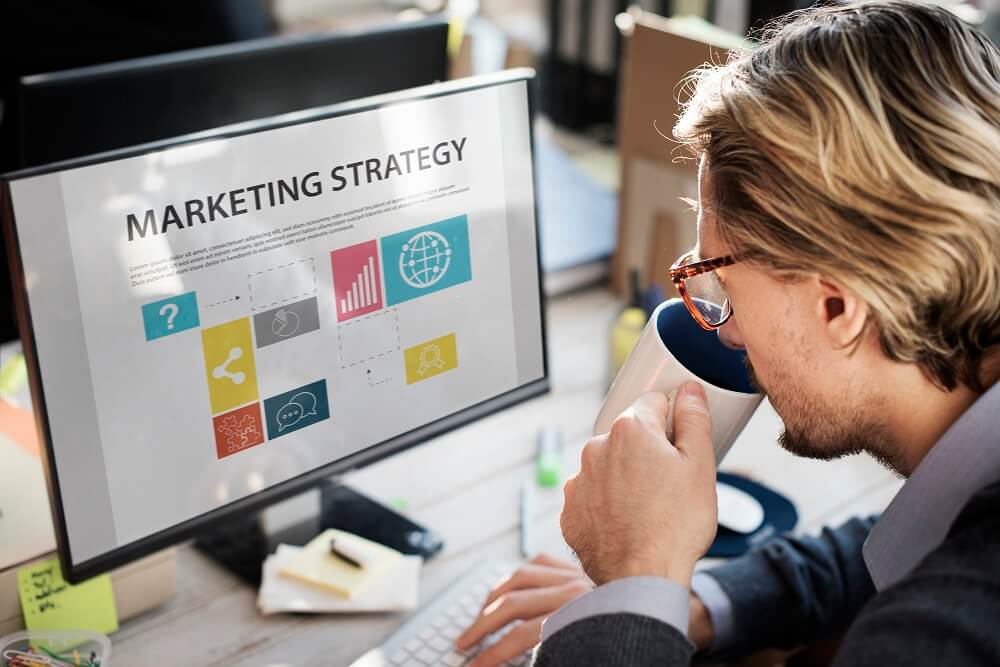 However, if you are having trouble with getting any new advertisers on your site, it might be a good idea to list your site on an advertising marketplace. This will usually bring in a few advertisers and only cost a 30-50% commission in the process.
Build a mailing list
A mailing list is something every website or blog should have. The reason for this is that more than 70% of the people that visit your site for the first time will likely never come back. This is due to there being simply way too much content and information on the internet today. It's all too overwhelming and people will forget where they were and how they got there.
With a mailing list, you can keep your audience coming back time and time again. It's also a great way to increase revenue if you are selling banner ad space, any type of services or have something special to offer to your audience. Having a mailing list is also important when trying to turn your existing blog content into more money, such as packaging your best content up into a sellable ebook or even creating a membership site or online video course.
Amazon Associates program
Everyone knows and love Amazon.com already, and they sell millions of dollars in products every second. One of the main reasons for Amazon's massive growth and success over the years is because of their associate's program – which is set up the same way affiliate marketing works. Site owners can join the Amazon Associates program, promote their site and earn a commission every time one of your visitors makes a purchase from their site. The commission amounts tend to be lower, but Amazon is a name that everyone also knows and trusts, so that also helps with the earnings and conversion process.
As you can see, there are plenty of ways to make money with a website or blog – you just need to make sure you are always providing value to your audience. It's easy to create a site, but not easy to grow an audience and make money. Focus your niche, your audience and always promoting your content so it gets in front of the right people. If you follow these simple tactics, you should find financial success in the world of blogging.
(Featured image by Syda Productions via Shutterstock)
—
DISCLAIMER: This article was written by a third party contributor and does not reflect the opinion of Born2Invest, its management, staff or its associates. Please review our disclaimer for more information.