Why website owners should have good page loading speed
Apart from an aesthetically pleasing website, site owners must also take into consideration how quickly a page loads on devices.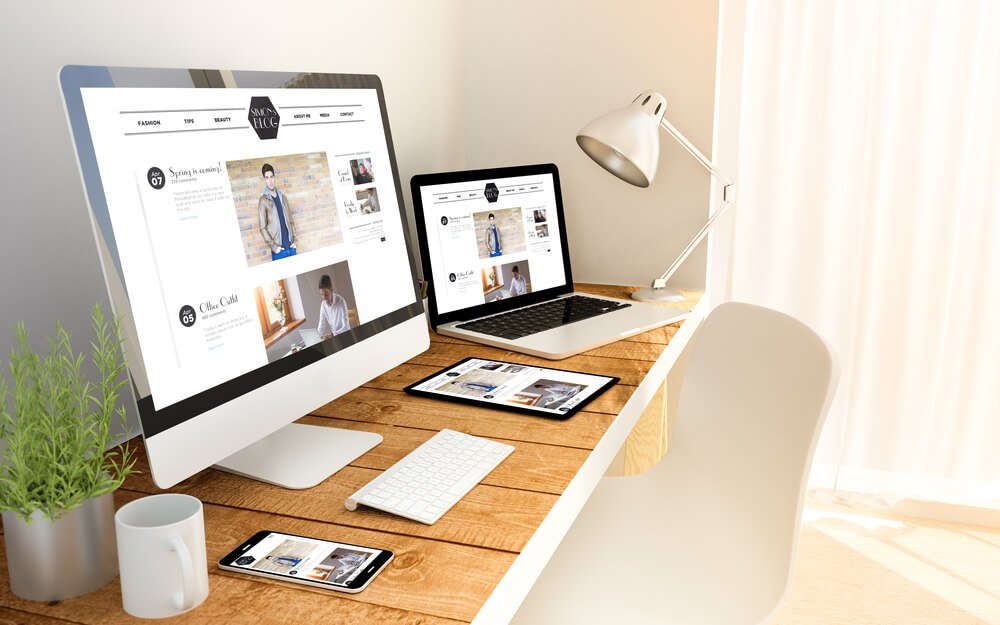 Site owners invest a lot of time and money into their websites. After all, it is important for a web page to look good, cover everything it needs to, and remain secure at all times. Such kind of website is sure to appeal to its visitors.
Most of all, however, owners tend to focus on site content, and for a good reason. Content is the essence of all websites, it is your message to the visitors, so you must dedicate as much time as possible to it.
However, what most people often forget is that there is a prerequisite for seeing the content—the website must actually load. It might not seem like a big deal if our pages take three, five, or even 10 seconds to load.
But research shows that more than half of the visitors won't ever wait to see the web page if loading takes longer than three seconds. Clearly, if your content is to be seen, your load speeds must be fast.
The effect of mobile on loading speed
Starting this year, Google search rankings are penalizing slow mobile pages. Still, it has been stated that this affects only the slowest pages. And, admittedly, that doesn't sound too worrying—as long as your website doesn't take ages to load, you should be fine.
Well, the creators of the Hosting Tribunal have collected some data that begs to differ.
Remember how half of the people won't wait longer than three seconds? Well, the average loading time for desktop web pages is 9.3 seconds. That means that even a modestly slow page is unacceptable to most people.
Which is bad news for many as the average loading time for mobile pages is 22 seconds! That's more than twice as long!
Visitors bouncing away, low conversion rates, and lower customer loyalty are just some of the consequences of a low load speed.
To put things in perspective, from a financial standpoint, we can say that pages that load in 5 seconds make twice as much mobile ad revenue as the average, 20+ seconds pages. So, if you want to get ahead of the competition, you must devote more to maintaining your websites' speed, especially where mobile versions are concerned.
Sate the need for speed easily
Luckily, in this day and age, countless effective tools are just a Google search away. If you are running a WordPress site, it is easy to find plugins which compress images or remove unnecessary code, thereby making websites smaller and easier to load.
Other common practices include using Gzip to compress the website in its entirety, enabling caching, or using the services of a content delivery network.
In most cases, the best bet is to contact your hosting provider and ask them about the best course of action for speeding up your website. Technical agents worth their salt will be able to advise specific plugins and tool, and add Gzip compression to your site in no time.
If you wish to explore your options further, however, you can take a look at this helpful infographic for more suggestions on how to make your websites faster.
(Source)
(Featured image by DepositPhotos)
—
DISCLAIMER: This article expresses my own ideas and opinions. Any information I have shared are from sources that I believe to be reliable and accurate. I did not receive any financial compensation for writing this post, nor do I own any shares in any company I've mentioned. I encourage any reader to do their own diligent research first before making any investment decisions.