Managers and hiring experts spill applicants' résumé mistakes
Ever wonder why you are not getting the job that you wanted? Maybe it's time to look at your résumé.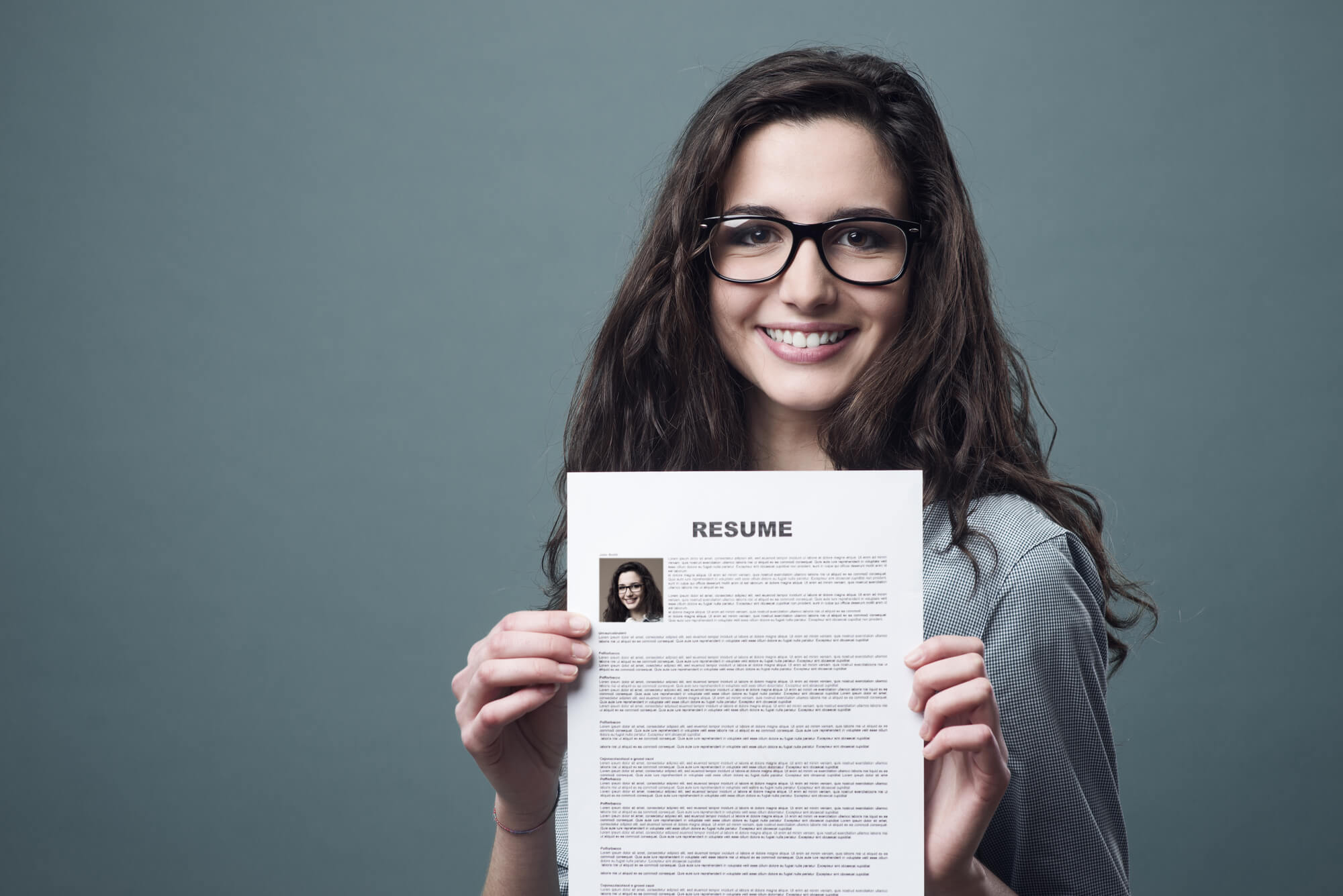 For many of us, the résumé is the be-all and end-all in the series of phases we go through to land a job. After all, this piece of paper will make a first impression on your prospective employer. And first impressions, as they say, last forever.
Breaking down the achievements
Some applicants, especially those at the collegiate level, strive to be accepted in renowned firms during their internship, thinking these achievements on paper would attract future bosses. But for résumé experts, gone were the days when such vaguely described attainments, traditionally in bulleted lists, draw in employee hunters to call you for a job interview.
"As a former recruiter, I hated when job seekers submitted résumés that lacked a measurable list of achievements," wrote Dominic Umbra, a former staffing manager for Robert Half's Finance and Accounting division, in his Business Insider article. 
Adrienne Tom, an executive résumé writer and career strategist, added that a job title does not suffice to clarify work ethics, skills and expertise. She said employers today are being more meticulous in their selection process, prioritizing quality over quantity.
And specifying your achievements during your previous job and goals you would like to achieve in the job you are applying for in your résumé are some factors that determine your qualification for the job.
While it's a good idea to quantify your success with numbers, according to career expert and résumé writer Andrea Garson, your résumé needs to also include language that indicates you are familiar with the industry.
By including specific metrics and industry keywords on your résumé, you can show employers what you have done and what you can bring to your desired job.
As industries evolve, so does employers' standards for selecting the capabilities of its workforce.
Considering typos
For TrackMaven CEO Allen Gannett, typos in résumés—usually a problem for employers—should be given an elbow room, per Fast Company.
He created a poll on LinkedIn that asked if these errors still matter. And as expected, the thread was flooded with comments from several hiring managers and talent professionals saying that these matters weigh in on an applicant's attention to detail.
For Gannett, dismissing a candidate based on a typo is a "superficial … unfair and ineffective" factor. This standard would have been reasonable in the early days, but he wrote that employers should consider the more important question: "What will the candidate do after making a mistake?"
Don't fret over the résumé
Gannett also advised employers to look at the résumé merely as a "reference document" to go over an applicant's work experience and not as a definitive test. 
In an article from Forbes, Korn Ferry CEO Gary Burnison echoes the same sentiment, saying that applicants should not agonize for hours over a piece of paper.
The résumé is the least important part, according to Burnison, noting that accomplishments on the document are all just bling when hirers seek to know what applicants expect in working for them.
(Featured image via DepositPhotos)