Measuring social influence: 4 tools that you should have in your arsenal
One can measure the online social influence of users by evaluating the value of their interactions on leading social media websites.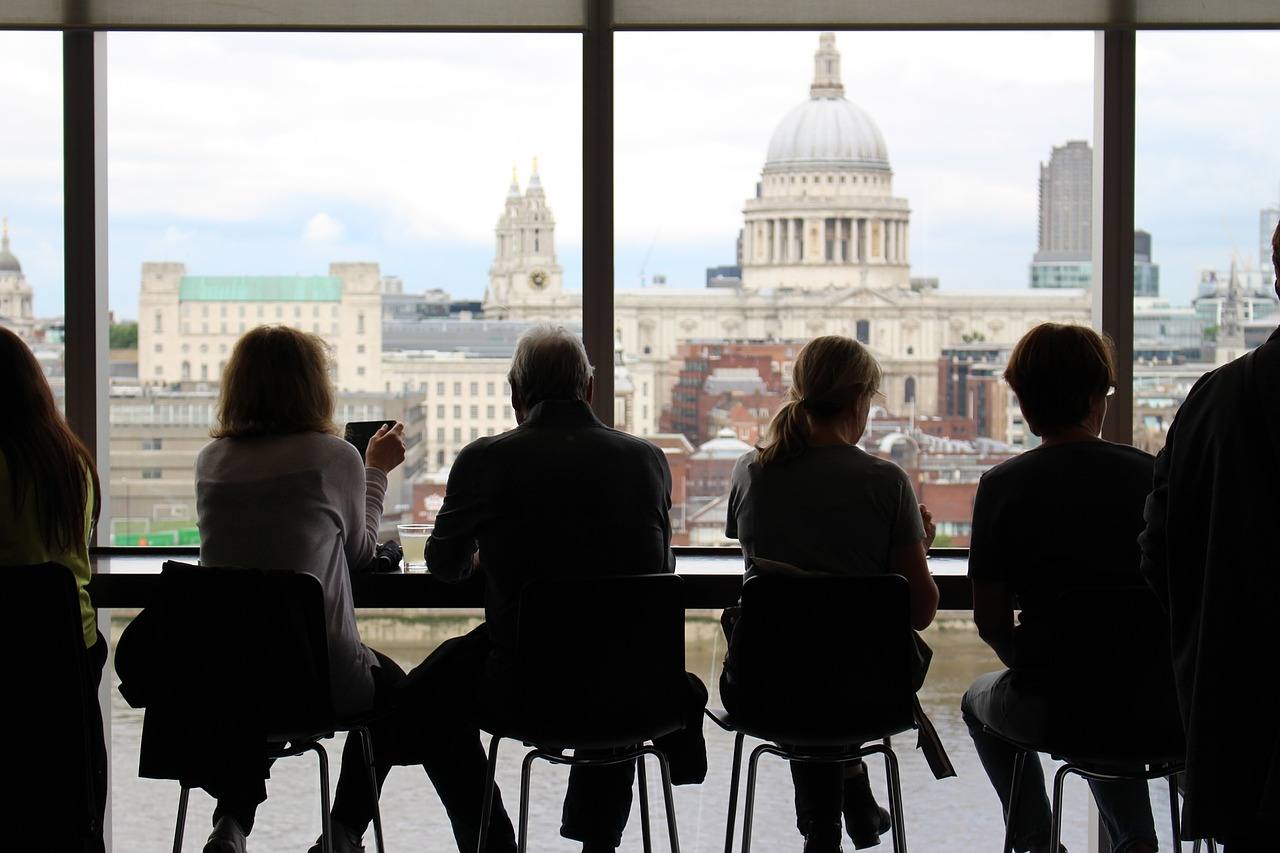 Ask any marketer how he measures the social media influence of his company's online brand ambassadors or SEOs and he'll probably end up popping a vein.
Yet it's no surprise considering that most of these marketers are drowning in marketing fluff and tired terms about the matter that continue to flood the inter-webs.
During the 90s, when Geocities and Angelfire are the only reigning form of personal online real estate, the only way that people's online social influence is measured is via the humble visitor counter they have on their website. Then Friendster, Myspace, and Facebook came along, followed by Twitter, Pinterest and Instagram. There's also Mobio INsider, a platform that is built around influencers, which is quickly gaining traction recently. There's so much going on now, and with these new platforms, counting followers no longer suffice in determining one's influence; people now how have to also look into how many people are engaged by their content.
If only things are back to the way they have been. Unfortunately, they won't be.
So how does one measure influence right? Let us count the ways:
KLOUT
Launched in 2008, Klout has grown to be the go-to social media analytics platform that most marketers use. It measures the online social influence of users by evaluating the value of their interactions on leading social media websites Twitter, Facebook, Google+, Foursquare, Wikipedia, LinkedIn and Instagram. Klout then ascribes each user a "Klout score" between 1 and 100, which tell the community that he or she is quite important.
In finding out the user score, the platform aggregates data from the user's social media accounts and classifies them in three categories: true reach, amplification probability and network impact. Currently, Klout measures influence based on 400 social signals. According to the company's website, since its inception, Klout has served over 620 million users and 200,000 businesses.
PEERINDEX
PeerIndex (PI) measures a person's online social influence based on his or her activities on Twitter, Facebook, LinkedIn, Quora and more. According to PI's website, its algorithm is capable of analyzing 100 million social signals daily. PeerIndex bears some similarities with Klout with regards to the latter's tracking of broader and niche topics as well as lists of similar influencers. Also, like Klout, PI also offers users rewards based on how high their scores are. But PI maintains that what sets it apart from others is that it focuses on "people" and not just "content." The company explains on its website: "Because we identify individuals, not keywords, you can build relationships instead of message chains." It's also more transparent in letting users know how their PI is calculated.
KRED
Kred is a social media analytics tool that ranks users based on two things: influence and outreach. The tool evaluates users' interactions on Twitter and Facebook and looks into the frequency of their retweets, replies, mentions and follows and likes and shares. It will then give the user a score ranging between 1 and 1,000. The outreach part, meanwhile, measures how much users are engaging within the social media ecosystem.
TOPSY
Topsy is an analytics tool that measures how users interact with an influencer's content. It ranks a profile based on the significance of the user sharing its content as well as the frequency the content was shared. It's also a good resource tool to find trending topics or top searches and influencers who are deemed as authorities on these subjects. Topsy's analytics tool also let users configure searches based on trends for the past month, and measure overall influence by using three keywords, domain names or user filters.
(Sources: 1, 2, 3, 4, 5, 6, 7)
—
This article may include forward-looking statements. These forward-looking statements generally are identified by the words "believe," "project," "estimate," "become," "plan," "will," and similar expressions. These forward-looking statements involve known and unknown risks as well as uncertainties, including those discussed in the following cautionary statements and elsewhere in this article and on this site. Although the Company may believe that its expectations are based on reasonable assumptions, the actual results that the Company may achieve may differ materially from any forward-looking statements, which reflect the opinions of the management of the Company only as of the date hereof. Additionally, please make sure to read these important disclosures.