Medicinal mushroom: A top food trend in 2018
Many believe that mushrooms have the ability to fight off certain illnesses, but more studies are needed as evidence.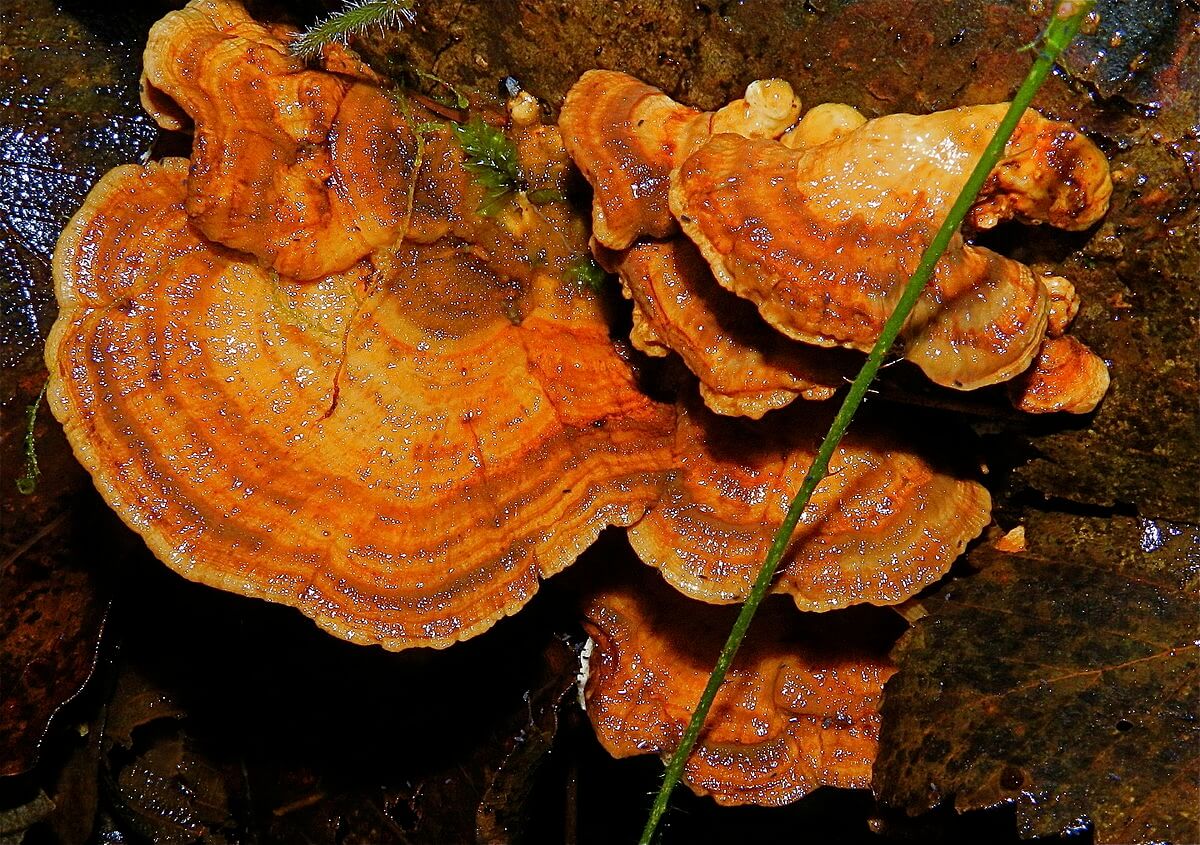 Health foods have grown popular in recent years as people become more conscious about their health. Medicinal mushrooms have become a trend in 2017, with extracts now found in everyday food and drinks such as coffee and tea. Whole Foods listed medicinal mushroom as a top food trend in 2018. Here are some of the things you need to know about the medicinal mushroom.
What are medicinal mushrooms?
Medicinal mushrooms are fungi that have been claimed to have healing properties. Some of the mushroom species that have been used for medicinal purposes for hundreds of years, particularly in Asia, are Lentinula edodes (shiitake), Grifola frondosa (maitake), Ganoderma lucidum (mannentake), and Cordyceps, per Huffington Post.
They are used across the world in fighting cancer and supporting the immune system and based on research, they have properties that can help protect the liver and treat cancer and inflammation. Medicinal mushroom extracts are mainly used in dietary supplements and functional foods.
The global mushroom market is rising
The increasing demand among health-conscious consumers is one of the main growth drivers of the mushroom market. The global mushroom market is projected to rise to more than $50 billion by 2023, with the medicinal mushroom extract market growing at a compounded annual rate of 6.3 percent.
Over the past year, there has been an increasing awareness among consumers about the medicinal mushrooms, which are now being used as ingredients in coffee, tea, smoothies, broths and body-care products, including soap and shampoo. Year-on-year sales of food products with medicinal mushrooms rose by up to 800 percent, according to Fast Company, citing Food Navigator's report.
Among the brands in this niche is Lifehouse Tonics that offers beverages with mushroom as one of its main ingredients. Its founder, Jack Latner, said his company saw an average of 80 percent growth in quarterly revenues since it was founded in 2016.
Four Sigmatic, founded by Finnish entrepreneur Tero Isokauppila, offers medicinal mushroom products in the coffee, tea and supplement categories. Meanwhile, actress Gwyneth Paltrow was the main influencer in making mushroom a food trend last year through her lifestyle blog Goop.
Scientific evidence is still needed
Wellness sites claim that mushrooms are anti-viral, anti-bacterial, anti-inflammatory, among other health benefits. They are purported to help regulate the immune system, control cholesterol, fight cancer cells, and improve lung function. However, the scientific community still has reservations about their efficacy. There is little scientific evidence that would support the claims, but there are more trials being conducted to discover the real benefits of medicinal mushrooms.
Nicholas P. Money, a professor of botany at Miami University, warns against medicinal mushrooms. "We should be very wary when we read about the seemingly miraculous properties of lingzhi, lion's mane, turkey tail, chaga, and other fungi," he said, per Fast Company. He added that more clinical trials are needed to prove that their pharmacological properties can help prevent or treat illnesses.
Nonetheless, the medicinal mushroom market is expected to grow. Isokauppila said the industry is still in the early days. "But globally, there's been a huge change….Right now we're just scratching the surface."
Entrepreneurs in the industry believe that education is a key factor. Businesses offering mushroom products should teach their customers about why there are health benefit claims and how to best consume their products.
(Featured image by Peter Stevens via Wikimedia Commons. CC BY 2.0)