Meet the superstars of narration: Why Hollywood is moving to audio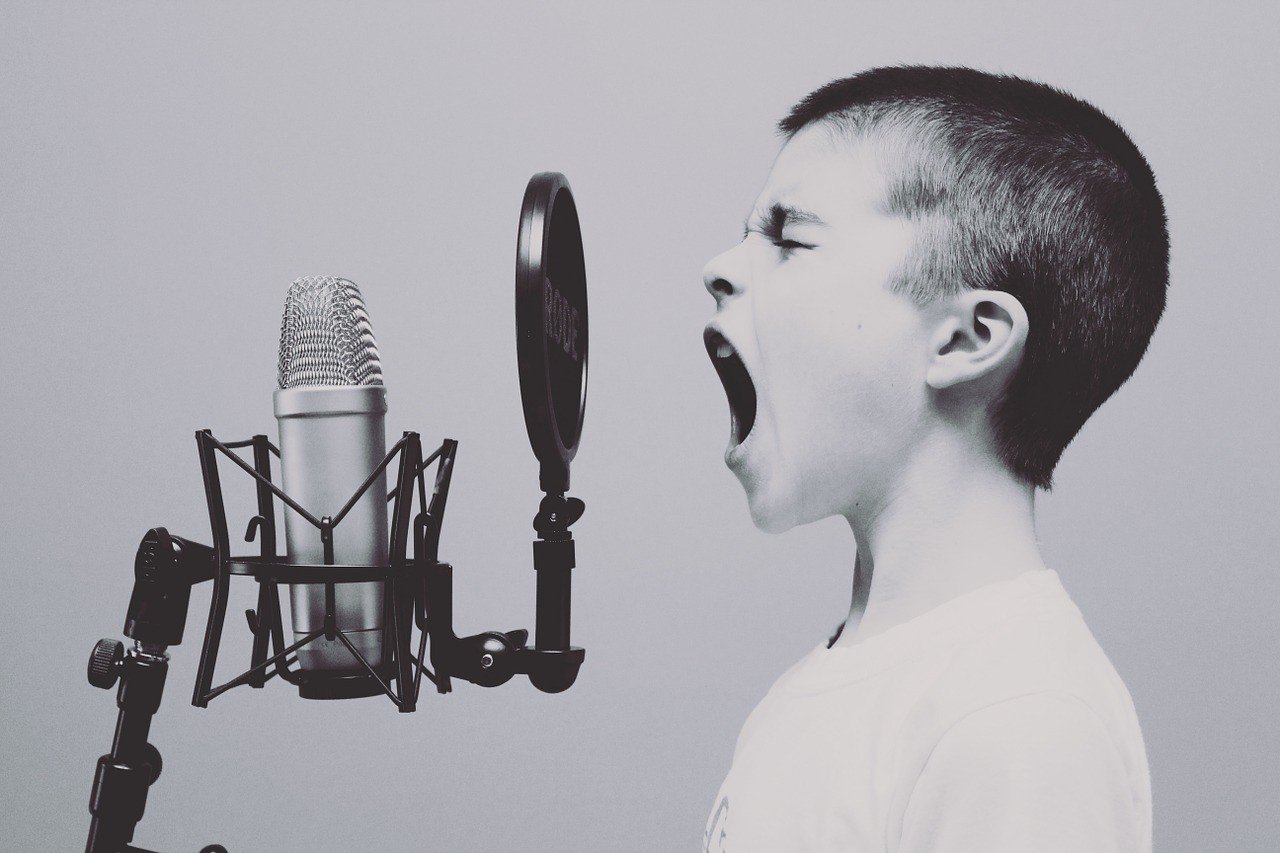 Hollywood has a new obsession. Apart from big movie stars crossing over to television, another thing that they are now exploring is the realm of audiobooks.
It was perhaps Audible's A-List Collection that influenced this movement of actors lending their voices to stories we love. Declared an ambitious project at first by many critics, it was nonetheless supported by the likes of Samuel L. Jackson, Kate Winslet, Susan Sarandon, Nicole Kidman, and Dustin Hoffman, among others. Today that list has grown, and Audible boasts of a library with "more than 150,000 titles in every genre imaginable."
The audio renaissance and the power of the spoken word
Granted, it wasn't Audible who pioneered the idea of recording people reading books and other forms of literature – the audio business has been around since the time of LPs and cassette tapes. However, the company's digitization of these recordings, as well as an early partnership with Apple when it first introduced the iPod, brought the idea to the mainstream audience.
Jim Milliot, editorial director of Publishers Weekly, shares additional insight on the success of audiobooks: "A lot more books are available by digital download, because they're cheaper to produce. They've got the knack of doing these at a much lower cost now, so in some ways it really is the golden age of audiobooks."
Lin Parkin, editor for Voices.com, also has this to say about Hollywood's participation: "Celebrities bring with them a built-in audience. Having a big-name celebrity read an audiobook is likely to get more press coverage, which increases public interest and awareness of audiobooks."
Some of the stars who became beloved for their narration are Colin Firth for reading Graham Greene's The End of the Affair, Alan Cumming for reading Bram Stoker's Dracula, Jeremy Irons for reading Vladimir Nabokov's Lolita, Benedict Cumberbatch for reading Franz Kafka's The Metamorphosis, and John Cleese for reading C.S. Lewis' The Screwtape Letters.
Reading aloud, however, is not just a province for men. Some of the notable actresses who have also tried their hand are Meryl Streep who read Colm Toibin's The Testament of Mary, Annette Benning who read Virginia Woolf's Mrs. Dalloway, and Kim Basinger who read Kate Chopin's The Awakening.
The rising popularity of audiobooks has also led to the birth of several websites catering to the distribution of spoken word content, such as LibriVox, Project Gutenberg, Audioboom (AIM:BOOM), Thought Audio, and Lit2Go.
AudioBoom CEO on how he plans to make business cash generative
The meeting point of art and commerce
A report by IBISWorld revealed that the audiobook industry's revenues are thriving, and is worth around $2 billion at present. The annual growth rate is said to be at 12.7% since 2009, and is predicted to continue to increase in the next five years.
Too, technological advancements were given credit for the robust performance of audiobooks. Today, most smart devices, and by extension, various apps, have integrated the ability to stream and download content. Thus, readers are finding it easier to access more titles and listen to them whenever and wherever they want. This change in our lifestyle and reading behavior has encouraged audiobook publishers to entice more actors to explore this format, and for the most part, it is something a lot of celebrities are willing to try.
Nevertheless, the success of every storyteller also depends on the listener. Anyone who has ever listened to an audiobook knows that the narrator is as important as the story. For example, there's just something about supplementing your daily commute with Alan Rickman's voice in your ear, reading Thomas Hardy's The Return of the Native.
In an old article in the Philadelphia Inquirer, Sandy Bauers has eloquently written what we've all been thinking all these years: "If velvet could speak, it would sound like Rickman." Even The Observer noted that Rickman "has Britain's favourite bedtime reading voice," after a study and poll about storytelling skills.
But for millions of readers out there, there are only a few handful artists that can really be called an audiobook "superstar." One of them is Jim Dale, known to captivated fans as the narrator of the whole Harry Potter series by J.K. Rowling. It was said that he used as many as 134 different voices throughout the course of the seven books, and made him the most awarded audiobook performer in history. Another is the late Robin Williams, whose frantic energy summoned 324 voices and fully embodied Harlan Ellison's "Repent, Harlequin!" Said the Ticktockman.
Audiobooks are enjoyed by a niche audience, and this audience is part of a consumer market essentially willing to pay to be read to. Even if you're a novice just coming into this format for the first time, you can't deny the allure of actors putting all they've got into that intimate space between you and the story.
An article in The New Yorker further observes: "Homer, after all, was an oral storyteller, as were all 'literary artists' who came before him, back to when storytelling, around the primal campfire, would have been invented…audiobook narration is an art form all its own."
_
This article may include forward-looking statements. These forward-looking statements generally are identified by the words "believe," "project," "estimate," "become," "plan," "will," and similar expressions. These forward-looking statements involve known and unknown risks as well as uncertainties, including those discussed in the following cautionary statements and elsewhere in this article and on this site. Although the Company may believe that its expectations are based on reasonable assumptions, the actual results that the Company may achieve may differ materially from any forward-looking statements, which reflect the opinions of the management of the Company only as of the date hereof. Additionally, please make sure to read these important disclosures.