Miami Yacht Show announces relocation for 31st event next year
Various attendees flocked the Miami Yacht Show to witness the unraveling of the most expensive yachts and boats on the planet.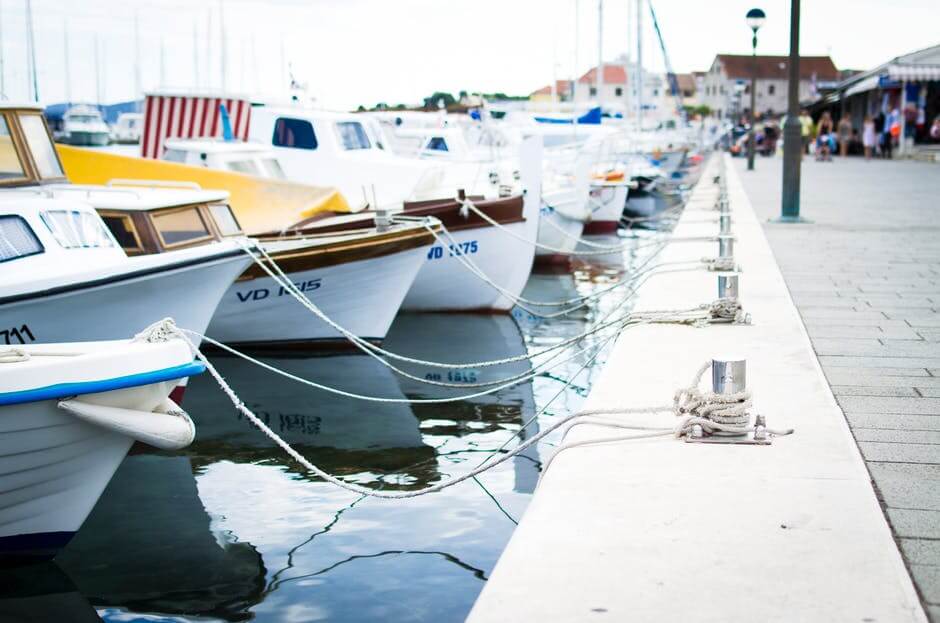 Attendees and participants of the Miami Yacht Show showcased their luxurious crafts at Virginia Key in Miami up to Collins Avenue in Miami Beach. The recently concluded event had its fair share of participants for its 30th outing, and moving forward, big changes are coming to the boat show next year.
Biz Journals reported that for the first time in three decades, the annual gathering of boat connoisseurs is going to relocate for its 31st edition next year at the Resorts World Miami LLC property near the Adrienne Arsht Center for the Performing Arts and Sea Isle Marina in Miami. The event will now be closer to the Super Yacht Miami display on Watson Island.
Per Boating Industry, the new location comes with an estimation of 3,500 parking spots. Attendees will also be able to easily visit the yacht showroom on Watson Island using water taxis.
The relocation is done in part of the organizer's aim of giving more space for exhibits for luxury non-marine vehicle showcases. By next year, attendees will be able to see exotic cars and private aircraft. The expanded area will also open up VIP lounges and concession options for the leisure of attendees and exhibitors.
Next year's event is already drawing a lot of excitement from boat enthusiasts, but the Miami Yacht Show had some exciting news from boat manufacturers as well.
Princess Yachts' new, top-secret project
One of the exhibitors at the 30th Miami Yacht Show is British shipbuilder Princess Yachts. The company launched three new models, according to Forbes. However, the crowd was really riled up when the company announced that it is working on a new R/Class project set to release in late 2018.
Details are scarce about the upcoming product. For now, all that is known about it is that it's 35 feet long and that Ben Ainslie Racing (BAR) Technologies is helping in its development, especially in terms of new technology to be integrated into the top-secret boat.
The boat is set to revolutionize the industry, seeing as it is the first of a new class. Not only will it be a "game-changer" but Princess Yachts also hopes that it will set a new standard for upcoming yachts and the technology that comes with them.
In the Forbes article, Princess Yachts CEO Antony Sheriff said that the boat will have some enhancements in both comfort and cost. Performance-wise, the new class will be able to endure every sea state while being efficient on fuel. Moreover, the secret yacht is fast thanks to the efforts of BAR Technologies, who was also involved in British America's Cup challengers.
This year could be a big one for Princess Yachts once it releases its new line of incredibly fast yachts, and its upcoming offering—which is a mystery, for now—is something boat enthusiasts are definitely looking forward to.