Microsoft unveils its new beefed up Surface Pro
Unlike its previous device, Microsoft's latest Surface Pro comes with a longer battery life, updated processor, and an LTE option.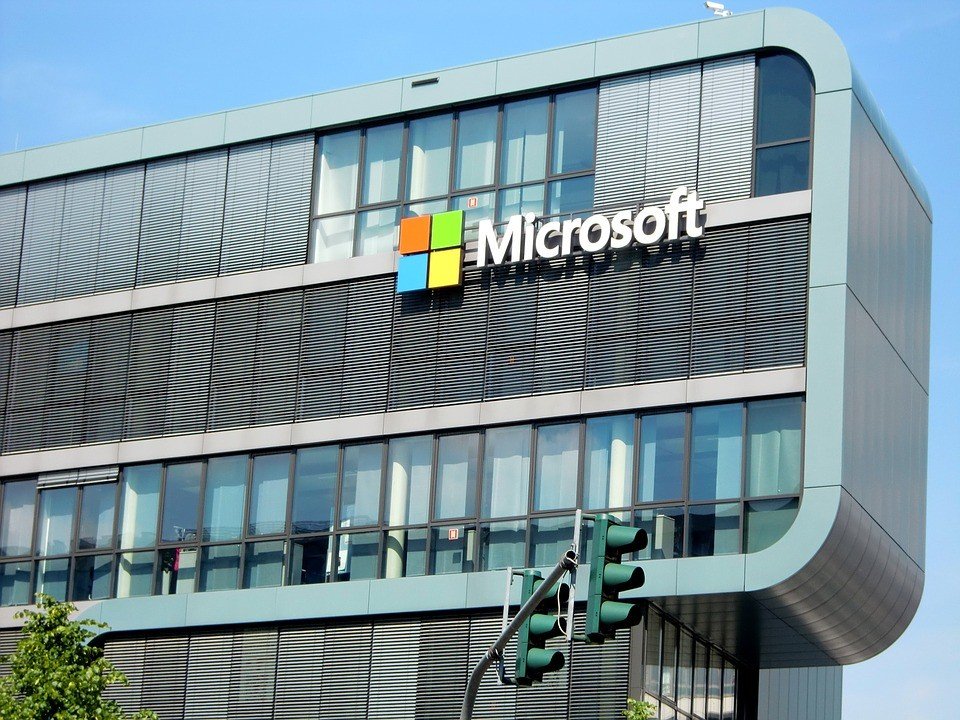 Microsoft has dropped the numbering scheme on the new tablet and laptop hybrid, the Surface Pro. On the outside, the device is similar to the Surface Pro 4 but Microsoft made plenty of changes on the inside. Microsoft Surface chief, Panos Panay called it "a meaningful change" that even comes with 800 custom parts to suit consumer's needs.
Battery life has been a concern on the previous Surface Pro 4 and Surface Book. Microsoft has addressed this by using Intel's new seventh-generation Kaby Lake processor that features a fanless design on the Core m3 and Core i5 models. This change now extends the Surface Pro's battery life to 13.5 hours, per The Verge.
While the current iteration of the series looks and feels like the Surface Pro 4, Microsoft has made subtle differences on the device such as a smaller perimeter vent, rounded edges and a new hinge design. The new device has adopted the hinge design of the Surface Studio 165-degree angle so the Surface Pro can now lay perfectly flat. In addition to this, Microsoft is also shipping the laptop with the Surface Dial which can be placed on top of the display and works with apps like Sketchable.
Other changes that Microsoft has made with the Surface Pro is the new Surface Pen which retails for $99. It features a new tilt functionality that detects the angle of the pen to provide accuracy for inking. Another major addition to the device is that Microsoft will offer a model that has LTE connectivity that supports micro SIM and eSIM but will be priced slightly higher. Microsoft also moved to Alcantara for the device's keyboard and covers are sold separately for $159.
The Surface Pro retails for $799 and is up for pre-order. It ships on June 15 to 26 countries.