6 killer mobile app monetization strategies that actually work
Mobile apps are increasingly becoming more popular, boosting any business revenue stream.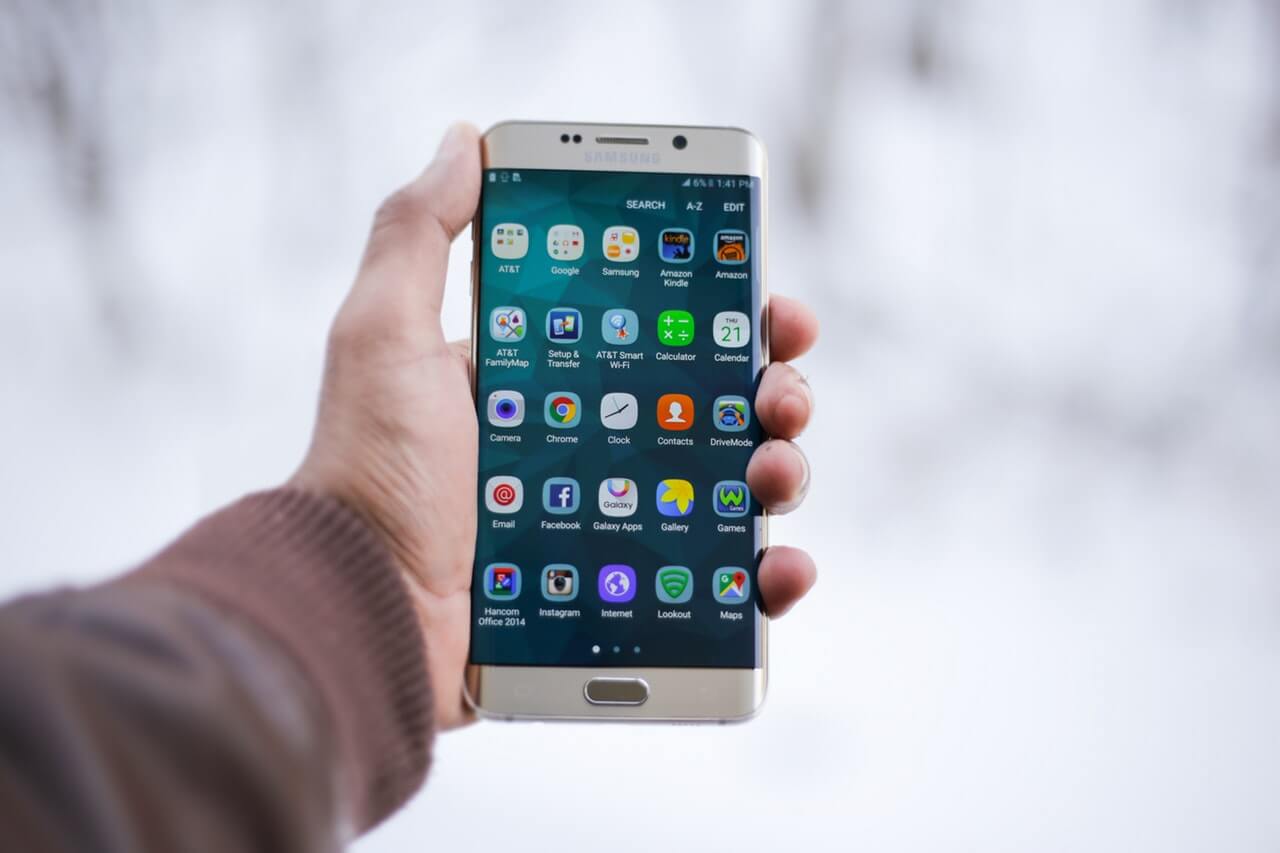 Customers are flocking to the mobile frontier in large numbers. Many developers are jumping on the occasion and trying to create the next best thing to rock the app market. Their ultimate goal is to tie increasing levels of customer interaction to tangible benefits, meaning revenue.
Considering the present saturation and level of noise, this is not as easy as it sounds.
So, instead of banging the head against the wall, those who want to secure their piece of the digital pie have to realize that keeping up with industry trends has no alternative. Just waiting for in-app purchases to kick-in big time could leave you waiting for a long time. The good news is that there are some other tried and tested monetization strategies that deliver results faster and provide a great ROI.
Advertisements
Ad banners are making a lot of developers rich and the total profits are measured in billions. Diversified ad products with multiple units of varying sizes are doing particularly well. In general, with Pay per Click, you could earn between $0.5 and $3 per conversion, but it is also possible to partner with other brands via sponsorship deals.
To get the most bang for your buck, you might want to craft high-quality banners and take advantage of the consumer data: use it as a building material for highly-targeted ads.  Just try not to overwhelm users with ad messages and images because that inhibits their experience and engagement. So, steer away from displaying an excessive number or a wrong type of ads to people.
Rewarded videos
For those who don't know, rewarded videos represent video ad units designed to boost revenue streams and improve engagement rates.  They provide users with various perks in the form of credits, in-app currency, or premium pieces of content, all of that in exchange for watching a short video trailer.
This tactic prompts users to interact with an app in order to gain something, while developers have a chance to increase the number of views and installs. To maximize the potential as native & rewarded video formats follow the steps and tips from leading companies like Appnext. After all, this type of monetization is poised to attract much attention and investment money in 2018.
Develop database prowess
More often than not, app developers' prime goal is to reach the one million mark in a certain period of time. The likes of Dropbox and Facebook have pulled it off, but how to replicate their success? Well, it is time to get down to the basics: Your app is as strong and fast as the database architecture that powers it.
To make everything run like a greased lighting, check index usages, identify slowest-running queries, and monitor database locks. Add new indexes to the database as needed in order to increase response times. Furthermore, consider caching servers like Redis or alternatively, add replica servers to the mix and distribute the load between them.
Dominating app stores
To really scale your app and reach millions of users, you have a bit more ground to cover.  First of all, ensure that your app is not only present on major marketplaces like Google Play and Apple App Store, but also easy to find. Getting to the forefront of stores is a formidable effort considering that there are millions of products floating around.
To make it worse, only a small fraction of apps in this ocean actually earn profit via downloads (selling). But, don't fret: that is when app store optimization (ASO) comes into play. Pay close attention to critical elements like title and make the most of keywords to improve SEO. These components can be fine-tuned easily, so make certain to do it regularly.
In-app purchases
Despite the level of hate they receive, in-app purchases remain a staple app monetization method. It is especially popular for free apps and it essentially turns the platform into another sales channel. One great advantage of it is that purchase features do not take much interface space.
To push the customers through the funnel, though, you have to present a seamless and convenient experience. Feel free to experiment with different offerings such as paywalls that unlock features as well as various goods and services. Keep track of buying patterns to figure out what resonates you're your audience the most.
Subscriptions
To tap into a steady, recurring revenue stream, most developers turn to laying the subscription framework. To make it happen, one has to produce fresh content and keep it flowing on a regular basis. It also pays off to cut the app's update cycle and add more value to customers' lives.
So, work out the best subscription model. Avoid the so-called blind-lines and present multiple subscription options. For instance, a news app can future print, web, mobile app subscription or a combination of these models. Nail this aspect and people will be enticed to visit your app more often and spend more time immersed there.
Make the app pay for itself
Mobile apps are driving revenues that rival and often outmatch those generated by websites. However, recouping the hefty funds needed to fuel the app development can be a daunting task. So, don't let scaling issue pop up at an inconvenient time.
If you are not using the aforementioned monetization strategies, you are probably missing lucrative growth opportunities. The bulk of the apps of today are free anyway, so planning your monetization strategy thoroughly poses a great way to outpace your competition.
Get ahead of the curve and build a devoted user base. Foster a personalized experience that is nothing short of a stellar journey through your branded, digital landscape. Pierce through the marketing noise out there and witness a throng of consumers clamoring to gain access to your app.
—
DISCLAIMER: This article expresses my own ideas and opinions. Any information I have shared are from sources that I believe to be reliable and accurate. I did not receive any financial compensation in writing this post, nor do I own any shares in any company I've mentioned. I encourage any reader to do their own diligent research first before making any investment decisions.