Money talks: 5 business podcasts worth listening to
As spoken-word content becomes a popular means of disseminating information, there are business-centric podcasts that are worth listening to.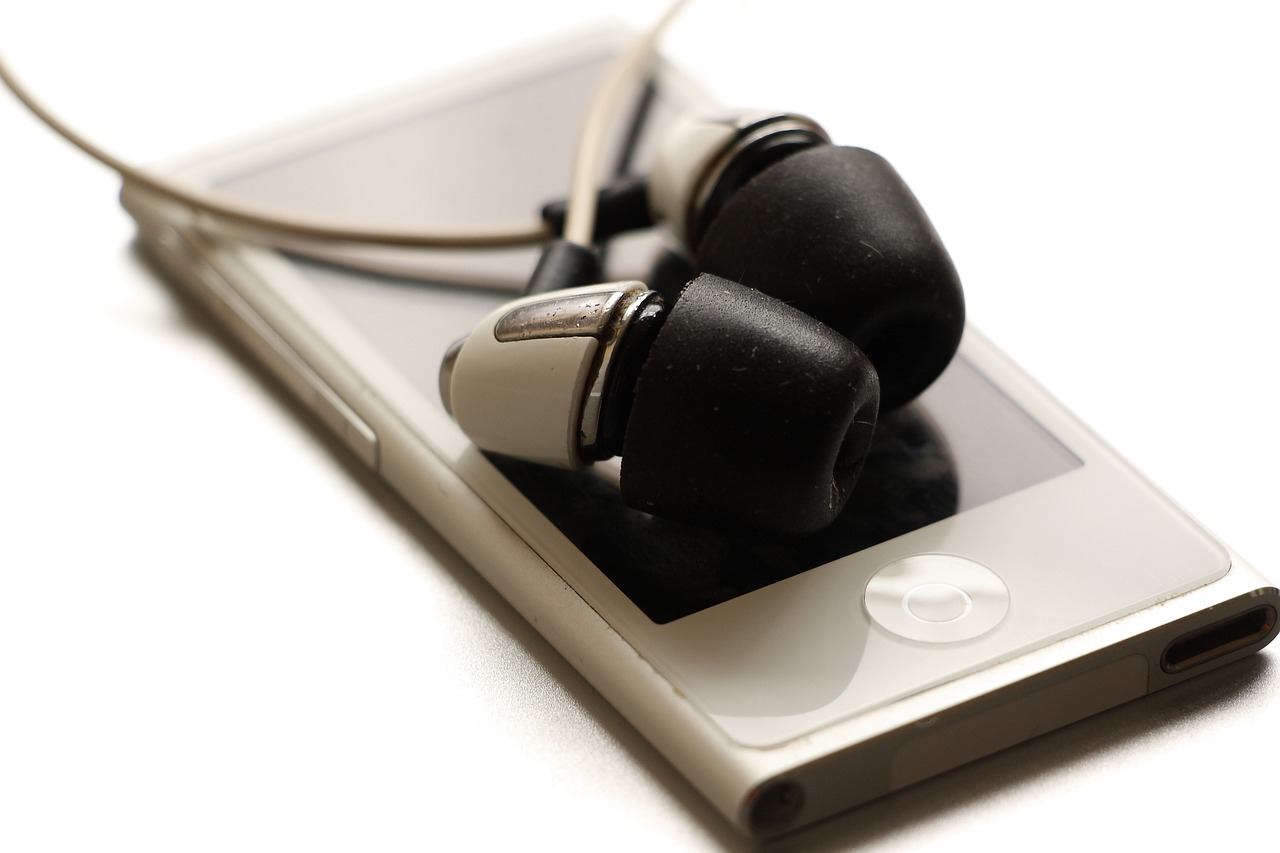 Since the arrival of the podcast hit, Serial, spoken word content has become a popular medium to disseminate information on all levels. After the show's rise, podcast awareness significantly rose in 2014. Even trusted media outlets are branching out with their own podcasts to tap the 46 million Americans who listen to podcasts each month.
Podcasts reach more people by the day, thanks to host websites such as Audioboom (LSE:BOOM), Podbean, SoundCloud, and OurMedia that easily provide a wide range of fictional narration, commentaries, talk shows, and news bits. While most podcasts cater to the entertainment culture, some are leaning the information-heavy way by acting as information hubs for the business and marketing sector. Here are some business-centric podcasts that are attracting thousands of listeners with every upload and stream.
herBusiness
Operating as a part of the Australian Businesswoman's Network, herBusiness is designed to teach women the crucial skills to start and grow their own businesses. While the podcast is aimed at Australian women, the systematic tips given by Suzi Dafnis are truly helpful, with sample business models carefully planned out for women who want to step out of their career's comfort zones.
Marketing Over Coffee
Recorded at 5:30am every Wednesday mornings in a coffee shop in Boston, Massachusetts, Marketing Over Coffee is exactly what the title suggests: marketing talks while the hosts enjoy hot cups of brew. Marketing experts John Wall and Christopher Penn talk about current issues in the marketing world and feature awarded guests who have established themselves in the field. The podcast was launched in March 2007 and discusses all kinds of marketing campaigns: offline and online, social media marketing, and search engine optimization tricks (SEO), among others.
As Told by Nomads
Digital marketing specialist Tayo Rockson hosts this podcast filled with inspiring perspectives that will feed an entrepreneur innovative ways to build a business. As Told by Nomads invites listeners to think outside the box while running businesses with clever marketing strategies that work well with the tech savvy generation.
Six Degrees of Separation – the Mirium podcast
Established in 2006, Six Degrees of Separation is hosted by Mitch Joel, the president of the successful digital marketing firm, Mirium. Joel interviews marketing experts to reveal and explain tricks of the trade for business owners and start-up companies. Some of the popular guests include marketing technologist Stephan Spencer, branding expert Tom Asacker, and marketing blogger Joseph Jaffe. So far, Six Degrees has aired 458 episodes and remains to be one of the most influential business podcasts. It has branched out in the form of a blog and an e-commerce section for book promotions.
Social Triggers Insider
Social Triggers Insider is hosted by Derek Halpern and is considered the pioneer of business podcasts. According to statistics, 56 percent of podcast listeners are highly active in their social media accounts, making Social Triggers Insider a valuable listen for entrepreneurs who want to maximize a podcast's reach in all platforms where the digital mass is concentrated.  Social Triggers Insider has uploaded 21 episodes, since Halpern follows the rule "quantity over quality."