Monzo's losses quadruple amid growth in user base
Despite the losses, Monzo considers 2018 as a good year because it marks its first anniversary as a licensed bank.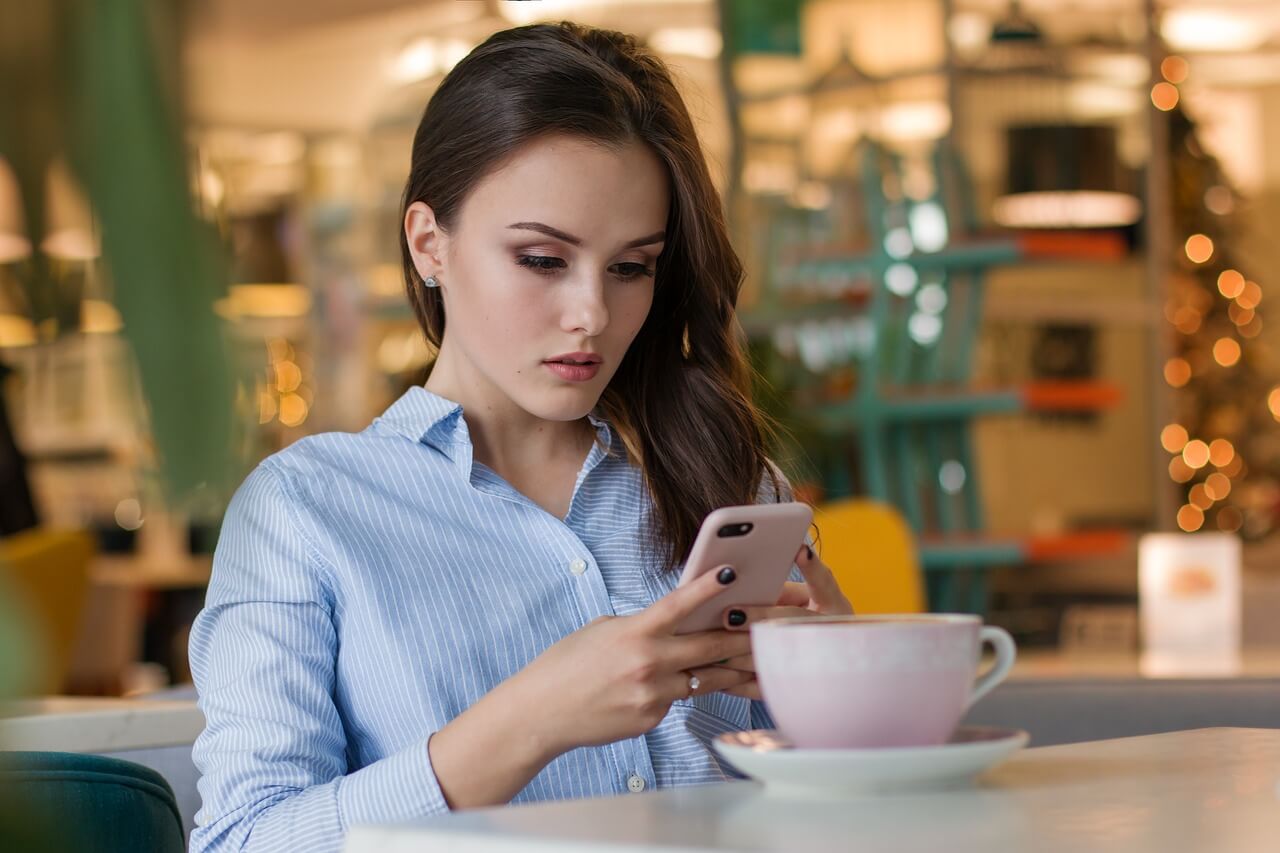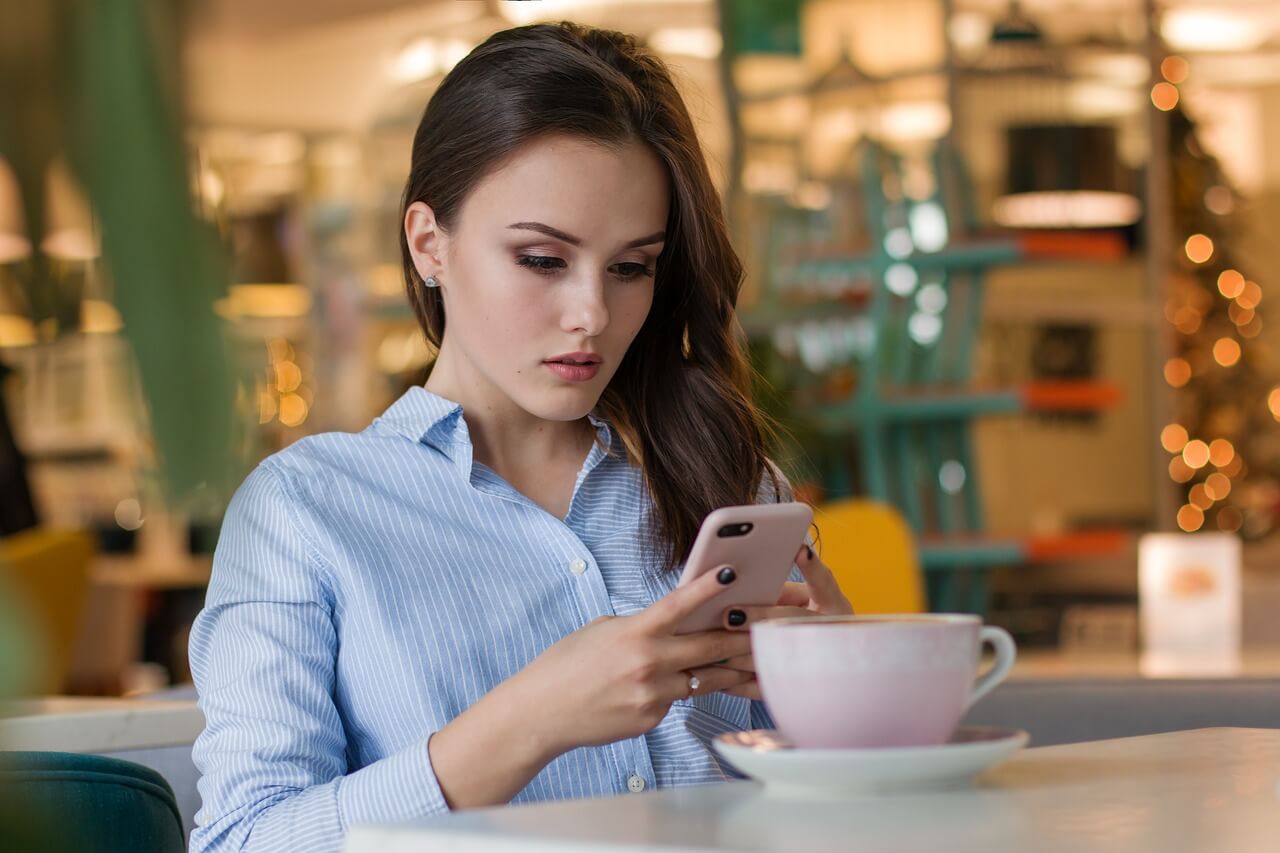 Monzo, a mobile-only challenger bank in the U.K., has reportedly experienced a quadruple of losses over a full-year run with its first banking license.
Based on the firm's annual report released last Monday, Monzo's overall losses have jumped from £7.9 million ($10.39 million) to over £33.1 million ($45.53 million) due to fuel expansion, which the bank classifies as "an increase in our operating costs."
Figures in the report also show that customer deposits were around £71.2 million, equivalent to less than £150 for every account. Cost per customer figure is also down, decreasing from £65 last September to only £15 per head as of the moment.
In addition, around 80 percent of the entire Monzo user base also do not deposit their monthly earnings into their account and mainly use the card for other purposes.
Despite these numbers, the challenger bank still considers 2018 a milestone year, particularly because it marks their first year as a fully-licensed bank after getting their license just last year. As The Telegraph reported, the bank's user base has also skyrocketed to over 750,000, while its staff numbers have also reportedly increased to 300.
In the review, Monzo founder and CEO Tom Blomfield focused on the bank's growth more than its losses. He wrote that the tech firm had made progress and said that the bank is hoping to "break even on each new customer very soon" and achieve overall profitability by enhancing the bank's unit economics.
The firm also plans to do some further cost-cutting by providing more automated services to help alongside its staff and to get more profit from overdrafts, which the firm has just started offering. To date, about 37,000 people have already enabled overdrafts in their accounts.
Blomfield also wrote that Monzo "now runs entirely on technology we've built from scratch ourselves," which lets them respond much quicker to fast-changing customer demands while also costing less. As a result, the firm was able to run full accounts for only £30 by February of this year, which means it reduced the cost to run each account by almost 80 percent, all in 10 months.
In a Reuters report, Blomfield stated that over 40 percent of its customers' deposit at least £500 each month.
Heavily funded by venture capitalist backers, Monzo was first launched back in 2015, with one of its initial draws being that users can easily withdraw cash overseas from ATMs without a fee. As a result, more than 300,000 people signed up for it during its initial release. This changed back in October, however, with the bank putting a £200 limit per month on free overseas withdrawal, with further withdrawals now getting a three percent charge, per a separate article from The Telegraph.