How to motivate employees without increasing salary?
Regardless of whether the company has millennials or baby boomers, a few age-old standards remain tried and true when it comes to motivating and retaining employees.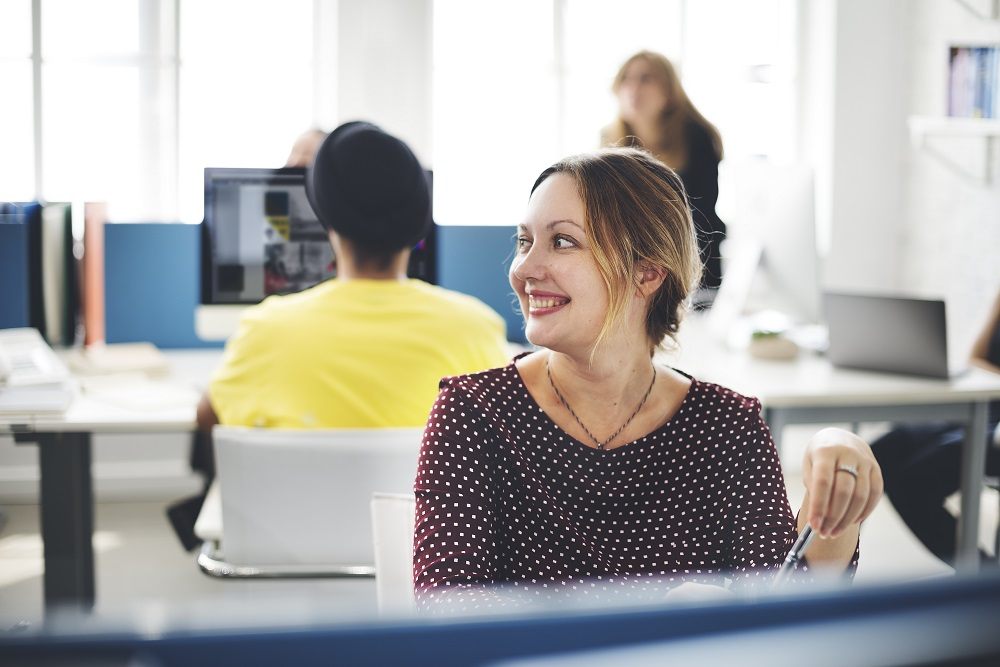 It is no secret companies are challenged with the current marketplace. They either can't find the right set of skills for their needs or they don't have the budget to pay for what those skill sets now cost. Being able to retain our existing employee base is becoming increasingly important, and in some cases imperative to the growth of a company. The first and easiest thought process is to increase their pay. But when increasing an employee's pay is not enough or not an option, what do you do?
I've spent much of my career in start-ups or growing companies. Competing on pay was never an option. Regardless of whether the company has millennials or baby boomers, a few age-old standards remain tried and true when it comes to motivating and retaining employees.
Reward and Recognition
I'll never forget a university study that was done a few decades ago where employees were asked to list the top ten items they value most about their job. Guess what, money was usually somewhere in the middle. The top item was reward and recognition. It is easy to get wrapped up in the day-to-day workings of a company and miss the individual efforts that go into keeping it running that way. This goes beyond giving someone an "Ata-boy". There are two parts to it – reward and recognition. First, the reward should be of value, which is often something other than money. Second, the recognition should be public. If a woman is being sent flowers, she wants them sent to work, not home. It is the public display of recognition that holds the biggest impact.
Ownership
We are seeing the need for this in the work place through the changing workforce. There is a paradigm shift occurring with the increase of the freelance marketplace. Freedom, flexibility and independence are among the top reasons so many are choosing this. The more a company can provide a similar culture and structure within their organization, the more ownership employees have on their work product, the more likely they are to stay and see it through.
Friends
Have you ever worked in a job where you didn't like most of the people you worked with? Now compare that to a situation where you get to come to work and see your friends all day. Facebook has proven a number of theories in sociology and psychology. One of those is the human need to interact, one way or another, and primarily with people you like. By creating a work environment where co-workers have the opportunity to interact and be sociable, the more excited they are to come to work and less willing to want to leave for another job. This goes beyond hosting happy hours. It includes a safe environment to take risks and make mistakes. We see the converse of this with companies where the culture is full of finger pointing and miscommunication. The more employees have the opportunity to work together in teams and learn to rely on and respect each other, the likelier they are to be sociable with each other.
Step back and do a scan of the current organization and work environment. How excited would you be to show up if you got to work with friends, take ownership on what you did and were openly recognized for your accomplishments? It can often be just as meaningful or more than a few extra dollars in your next paycheck.
—
DISCLAIMER: This article expresses my own ideas and opinions. Any information I have shared are from sources that I believe to be reliable and accurate. I did not receive any financial compensation in writing this post, nor do I own any shares in any company I've mentioned. I encourage any reader to do their own diligent research first before making any investment decisions.