Music streaming, from 1978 and beyond
Decades ago, legendary American multi-instrumentalist and producer Todd Rundgren predicted people would be able to listen to music nonstop through a small device in the future.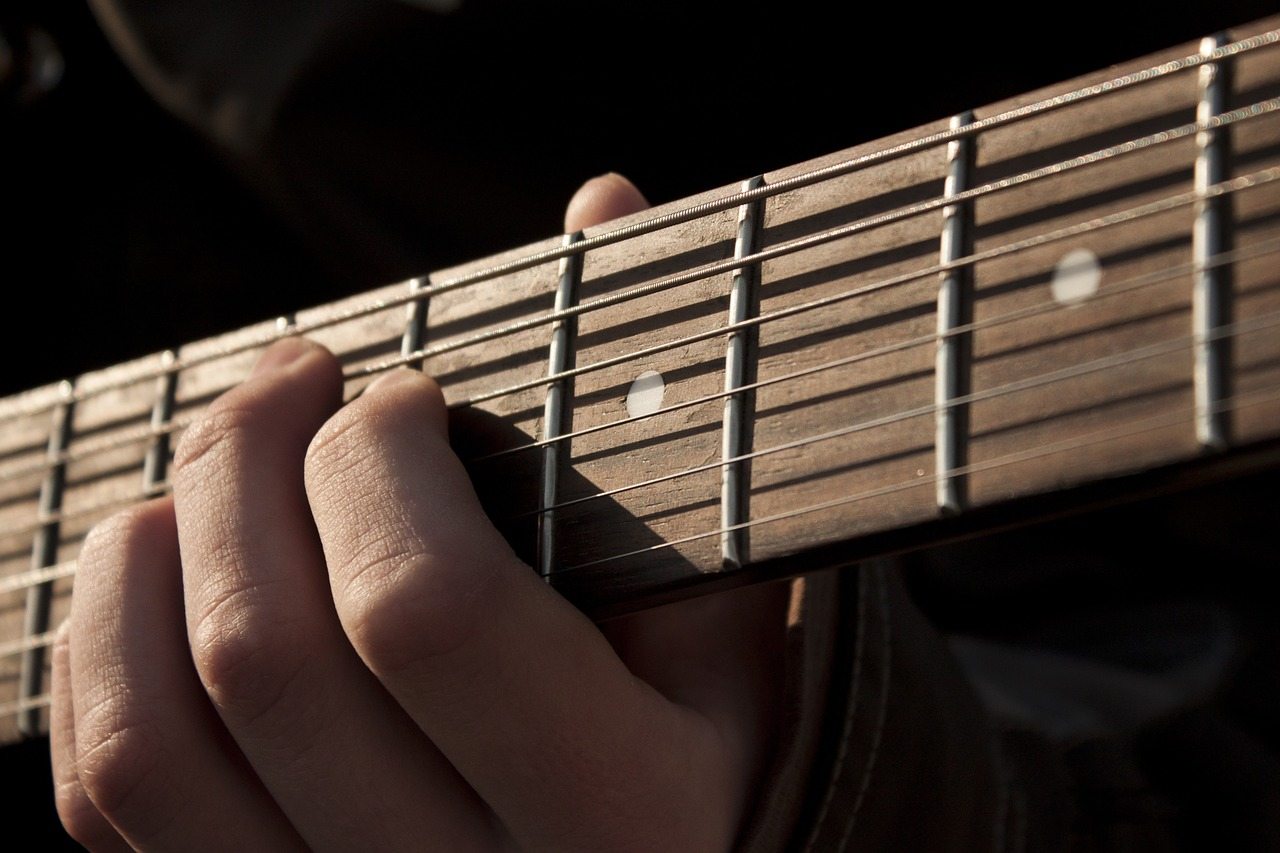 Thirty-seven years ago, somebody predicted that there would soon be small computers capable of doing almost everything, including listening to music nonstop.
According to Andrew Flanagan of Billboard.com, legendary American multi-instrumentalist and producer Todd Rundgren once envisioned how computers would look like—let alone affect us—in the near future.
During a backstage interview in one of his gigs in 1978, he wildly proclaimed that "in twenty-five years, someone might have a resonant computer in their home with a billion bytes of memory in it." And the size of the device? Not bigger than a sink. It sounded a bit conservative—or maybe maximalist—but injecting humanness to his harbinger-like virtues is enough to consider it spot on.
"The economic structure will shift itself. You'll no longer go out and buy permanently recorded things, because, eventually, they do one of two things — they wear out, or you wear out. You get tired of them and don't want them anymore," Rundgren added, confidently.
Though music streaming started to become really big when Spotify debuted in the US in 2011, it was Pandora that really initiated the music streaming game. Nevertheless, people did not immediately buy the idea of on-demand music since everyone was still crazy about the hottest thing at that time, the Apple iPod, which was dominating the entire mp3 player game.
But soon, people got tired of the company's chauvinistic stance on copying music or sending it to other non-Apple device; the idea of being able to listen to your favorite music anytime, anywhere seemed to be a good one. Hence, Pandora and its many incarnations' left and right inceptions from the market were widely accepted. Six years later Spotify was born, and several years more, the world would have Napster, Pure Music, Google Play, iTunes, Deezer, Rdio, Beats, and Tidal.
Streaming is now the biggest and most lucrative thing in media and entertainment consumption. Netflix, the ringleader of visual content streaming, is now viewed by Showtime and HBO (and other TV producers) as a serious competitor. Apart from showing reruns of successful shows in the past, Netflix is now producing its own programs.
On the other hand, UK-based firm Audioboom (LSE: BOOM) remains the only entity in the on-demand spoken-word audio service. The company, which also distributes audiobooks for Audible and podcast shows for USA's biggest Internet radio producers, is also the sole audio content distributor for hundreds of global brands such as CNN, Al Jazeera, BBC, and the New York Times.
AudioBoom CEO on how he plans to make business cash generative
The growing streaming industry is not without problems. Music producers and artists have been complaining about how they are paid on these music streaming services, saying that it is dismal, unfair, and unreasonable. That's why R&B superstar Jay Z was forced to buy Tidal from Andy Chen in the hope of creating a powerful voice that would encourage artists and music fans to ditch Spotify and Pandora. The new Tidal vows to give artists the royalties they deserve and provide music fans a wider range of music (there's still no The Beatles and Taylor Swift on Spotify, for example) at a cheaper price.
But brands' constant battle for dominance is giving the entire music industry a boost. According to International Federation of the Phonographic Industry (IFPI), music streaming services helped buoy the floundering global music industry to flat revenue growth in 2014. The leading music lobby group also called the streaming services a "key driver" of the $15 billion-industry.
According to Spin Magazine, the music streaming industry began to explode in 2012, years after the so-called digital revolution's inception. In 2013, the overall sales for on-demand music ballooned by 44 percent, amounting to a total of 20 million users. File sharing declined immediately during the same period as users would rather listen and look up for their favorite songs on these web-based services than download from multiple sites.
The prediction for the market is really pleasant. According to Dublin-based global market analyst Research and Market, the global music streaming service market will grow at a Compound Annual Growth Rate (CAGR) of 12.57 percent period over the period of 2014-2019. There will be more mergers and acquisition in the music segment, but music streaming will remain the key driver of the music industry's growth in the next three years.
So expect for new Tidals and Pandoras next year.
—
This article may include forward-looking statements. These forward-looking statements generally are identified by the words "believe," "project," "estimate," "become," "plan," "will," and similar expressions. These forward-looking statements involve known and unknown risks as well as uncertainties, including those discussed in the following cautionary statements and elsewhere in this article and on this site. Although the Company may believe that its expectations are based on reasonable assumptions, the actual results that the Company may achieve may differ materially from any forward-looking statements, which reflect the opinions of the management of the Company only as of the date hereof. Additionally, please make sure to read these important disclosures.