Nano could be the best investment opportunity today
The Nano roadmap has laid out a fascinating future for the coin with its "When Wallet" editions.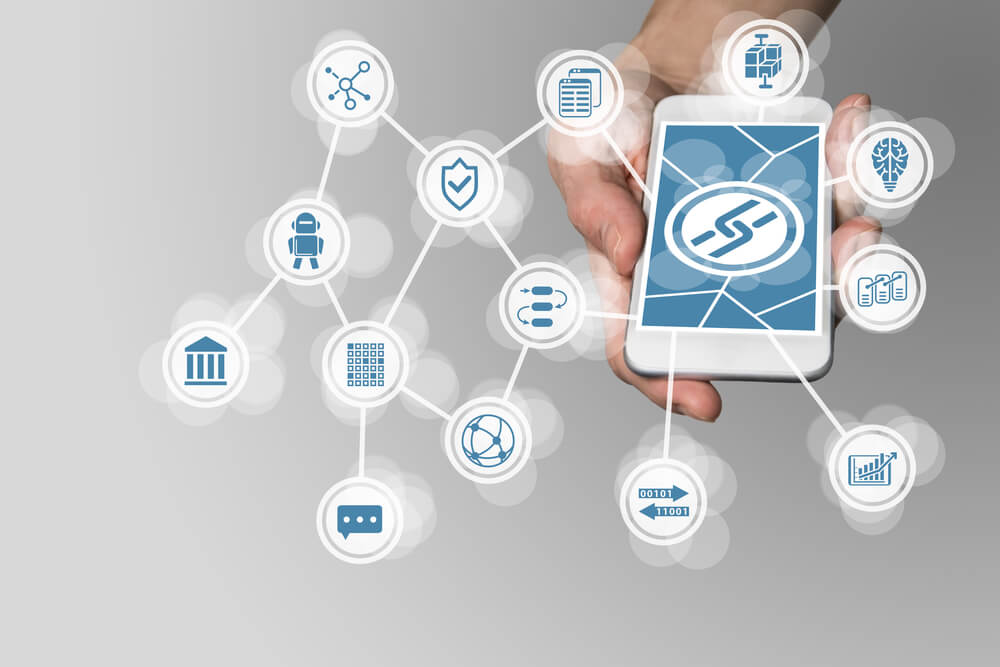 Nano's price has declined, largely driven by the BitGrail fiasco that pinned the coin down into the ground. This is why many investors are reluctant to get a hold of Nano again. But there are still more reasons to believe that this crypto coin remains a safer bet compared to other cryptocurrencies.
The BitGrail hacking incident weighed down Nano, previously named as RaiBlocks (XRB). In February, it was discovered that hackers stole 15 million XRB through the BitGrail exchange. That's $150 million worth of funds investors lost, wiping out their trust in the coin and the team behind it.
But other than the BitGrail scandal, industry observers say everything else is largely positive for Nano and the underlying blockchain technology behind it.
Nano is the first to use the Directed Acyclic Graph-based block lattice architecture, which allows for faster transaction times compared to the current blockchain model that the likes of Bitcoin use. Because the block lattice model has branching network instead of just one long chain, the crypto coin has an infinite scalability, although hardware and bandwidth would be a limitation.
Nano is a payment coin that can be used to make fast transactions without fees, making it ideal for cryptocurrency traders. Nano coin owners can send payments to friends and families in an instant from their Nano wallets. They can also purchase digital asset rights and content subscriptions using Nano. The digital coin can likewise be used to buy products online, such as music and related merchandise.
Pure payment coins have a bright future ahead. Nano, being a fully working product, has a huge edge given its free and instant transactions. With the right market conditions, it can attract renewed interests from investors, which can lead to a greater price.
The Nano team is also working relentlessly to rebuild the coin's image and regain investors' confidence. Last month, the team released an updated roadmap to a better future of the digital asset. Among its projects is the new "When Wallets" editions that will be released on Android, iOS and desktop platforms.
Nano also revealed a new official block explorer, Nanode.co, which displays the coin's market status, latest transactions and network stats. There is also the Nano Wat.ch, a new platform for monitoring Nano's marketplace, which displays the altcoin's 50 most recent transactions.
These updates, along with a handful other plans, on Nano's roadmap are hoped to spark a renewed interest in this crypto.
Nano is on the road to recovery. As the cryptomarkets are also rebounding, it is currently an undervalued altcoin, trading at $3.84 apiece as of this writing, with a market value of over $500 million. It is currently ranked at No. 37 at CoinMarketCap. A total of 133,248,289 Nano are in circulation.
Nano is projected to reach the $45 mark within the year, with some forecasts looking at $192 price by the end of 2018. With that, Nano offers the best investment opportunity today, and now would be an ideal time to purchase it while its price is low.
(Featured image by DepositPhotos)