Do natural calamities play a role in determining energy prices?
Weather conditions, regulations, and power plant expenses can have an impact on energy prices.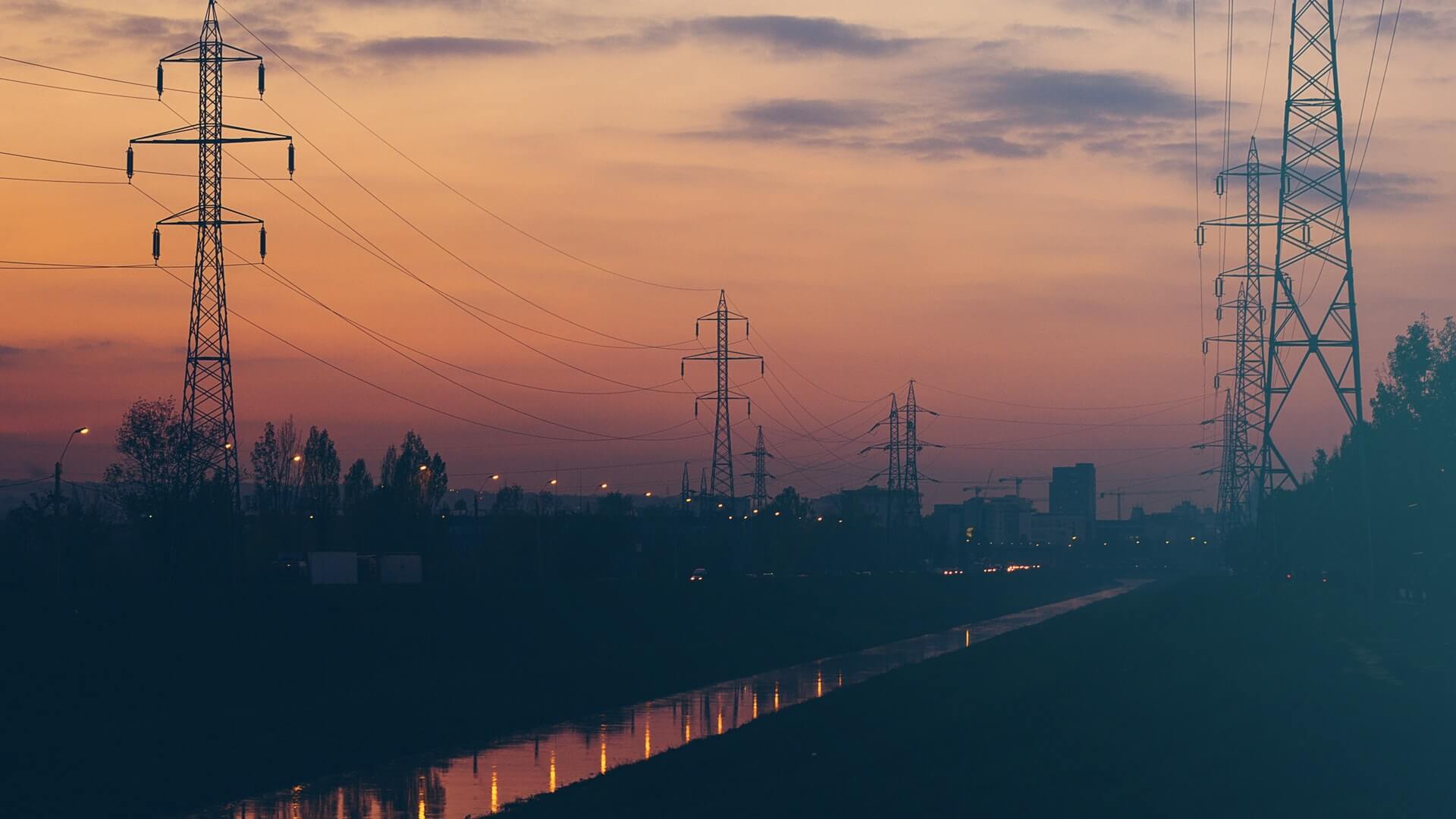 On average, energy prices in the U.S. have increased 4 percent over the last 10 years. In addition to this, it's likely that prices for energy sources such as natural gas will continue to increase. However, energy prices will also depend on location. For example, energy rates in Oregon went up 40 percent over the past decade while there were hardly any changes in Florida.
What affects the price of energy?
According to the U.S. Energy Information Administration, energy prices are dependent on several key factors such as:
Varying per-unit costs of fuel which are used by power plants.

Construction, maintenance and operational costs of power plants.

Electricity delivery systems like transmission and distribution.

Regulations on energy prices depending on state

Weather conditions.
It's also important to note that the change in seasons also plays a role in energy prices. For instance, prices tend to be higher in summer because more electricity is used due to expensive generation sources to be able to meet the increase in demand. Moreover, electricity prices will vary depending on the type of customer and what they use it for.
How do weather events factor in energy prices?
Hurricanes, blizzards, extreme drought, volcanic eruptions, and earthquakes are just some of the unavoidable natural calamities that humans have to face. In the wake of these natural forces, it will often take months or years for cities to rebuild themselves. Meanwhile, energy consumption is lowered when homes and cars are damaged in the wake of a calamity as there are fewer people who use energy to brighten up homes or to travel quickly by car. Energy is also one of the most crucial necessities cities need to begin the process of rehabilitation.
Hurricanes like Harvey impacted the energy sector as crude oil production fell. But what took the brunt was refinery demand and exports, which gave way to builds in crude oil and draws for refined product. Capacity dropped following the hurricane, but Beaumont/Port Arthur in the U.S. was forecasted to take the longest to recover.
Forest fires brought on by drought has the potential to rupture gas lines. Meanwhile, grid and power infrastructure needs maintenance and retrofits to upgrade and make the network withstand accidents. But to be able to make these improvements, billions of dollars will be needed with costs passed on to consumers.
What solutions are there to help drive down energy prices?
While the effects of natural calamities can drive down energy consumption due to lower demand, these events can present an opportunity for cities to become more energy efficient as they work on the rebuilding process.
One option is to begin looking at energy building codes as new dwelling spaces built could lead to more energy efficient homes. For example, a 2015 law prohibits counties in Texas from going beyond a state-wide code and to adopt stricter building codes. But if a county is a "nonattainment county," which means it is out of compliance with federal air quality standards, a stricter code could be put in place.
Another way toward energy efficiency is to use microgrids. While expensive, this can offer enough savings compared to refurbishing a grid and becomes a cost alternative as energy prices increase. In Brooklyn, energy company ConEd installed a microgrid in a community to expand a substation and later saved close to $1 billion. However, it was made possible due to local control and price management.